In this issue:
What have the branches been up to?
It's Nomination Time!
Gene's Gems
It's Collins Selfies

---
WHAT HAVE THE BRANCHES BEEN UP TO?
CORPORATE/METRO BRANCH:
In progress: UC Merced 2020
Sr. Project Manager Wen Luu gave a few employees from our Metro Service Department the grand tour of the progress taking place.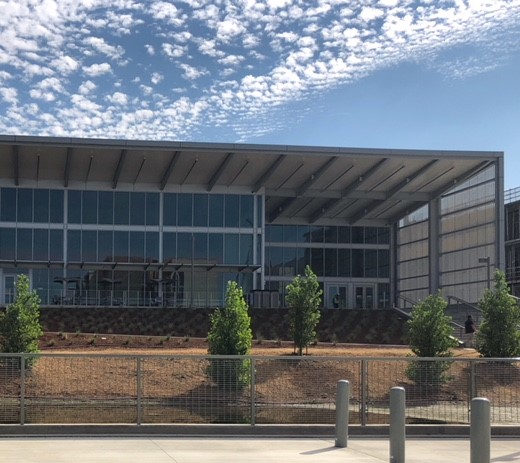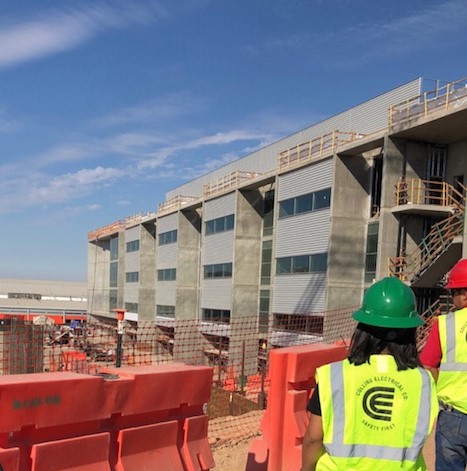 DBIA Training
This week we had over 30 employees from all of our branches gather at our Corporate office for a three day DBIA Certification training. They learned about the Principles of Design-Build Project Delivery, Post Award Design Build & Design-Build Contracts and Risk Management.
AFLAC Grammy Awards Experience
Thanks to our AFLAC representative, Beth Hester, for bringing this Grammy Award Experience Mobile Trailer to our corporate office this week. Our employees got to walk through, take a red carpet paparazzi photo, play guitar hero, use their interactive benefits estimator tool and enter to win some fun raffle prizes. Beth was onsite to help and answer any questions about the open enrollment process.
BBQ and Baseball with the Stockton Ports
DBIA training attendees from all branches, Corporate and Metro employees and their families all joined together this week to enjoy a summer tradition, all you can eat BBQ and baseball. Special thanks to our friends at Edges Electrical Group for helping to sponsor this event.
MARINA BRANCH:
After 35 years, the Marina branch office got a face lift with a new roof!
Looking good!
FRESNO BRANCH:
Thank you Dennis Collins from Collins Construction, a Fresno excavator company, for capturing our building from this view. He was heading to his vacation spot on his motorcycle when he came upon our Corporate office in his travels. He sent this picture and well wishes to Melanee Euless, our Fresno Branch Office Manager.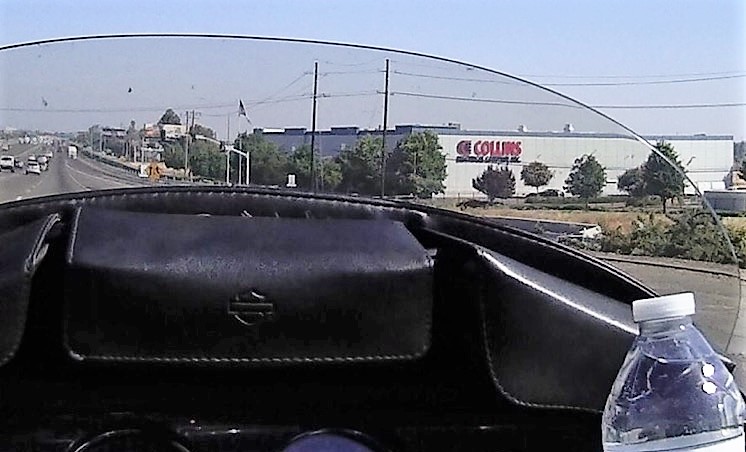 ---
IT'S NOMINATION TIME!
The IBEW 595/NorCal NECA Joint Safety Committee is proud to announce the 2018 Safety Excellence Award program to recognize excellence in safety on IBEW/NECA projects. Please click the photo below for the nomination form.
Questions: Contact: Juanitas@norcalneca.org
2018 San Joaquin Heart Walk Lifestyle Change Award
Are you A Healthy For Good Hero? The American Heart Association along with St. Joseph's Medical Center wants to recognize individuals who have made or have encouraged someone to make positive changes to improve the quality of their life and health. Nominations for the Healthy For Good Lifestyle Award can be submitted by friends, co-workers or relatives, and individuals can nominate themselves. Winners will be chosen by a volunteer committee.
Questions: Contact ruby.maciel@heart.org
---
♢♢♢ GENE'S GEMS ♢♢♢
Core Value of the Week: PASSIONATE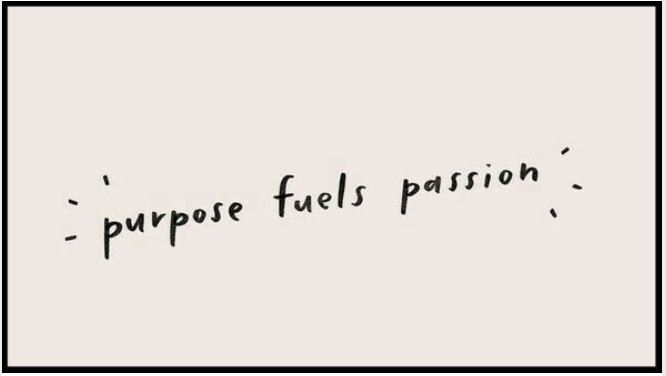 ---
COLLINS SELFIES
Even though we work hard, we play hard too. Every week, we like to show off our most important resource: the Collins Electrical staff.
This week, we introduce to you… Joe Baez, Project Engineer – Dublin Branch, Wen Luu, Senior Project Manager – Metro Branch, Muris Ramic, Estimator – Sacramento Branch & Dustin Tarap, Estimator – Corporate Branch. It was great to see employees from the other branches having a great time together at this week's Stockton Ports baseball game.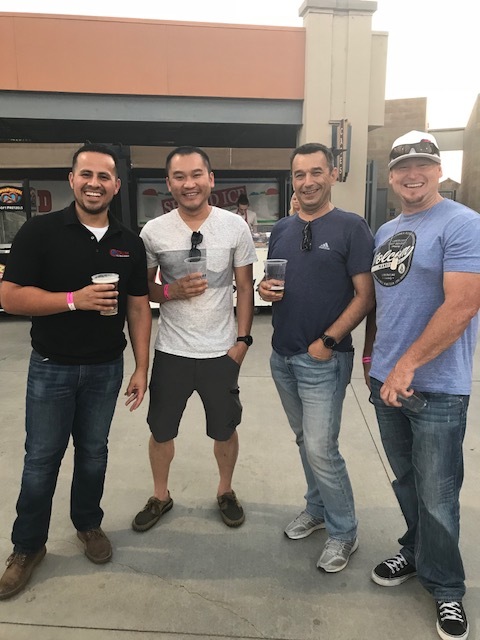 DON'T FORGET TO SEND IN YOUR SELFIES!
Check out all the Collins' Selfies by searching for the hashtag #collinsselfie on Facebook.
Do you have a #collinsselfie to share? Post them to our Facebook page using the hashtag #collinsselfie
or email Melissa at MFlores@collinselectric.com
Make sure to incorporate the Collins Electrical logo in a creative and fun way!
FOLLOW US ON FACEBOOK @ COLLINS ELECTRICAL COMPANY, INC. & INSTAGRAM @ COLLINS.ELECTRICAL