Articles in this issue:
Annual Chili Cook-Off
Welcome Aboard
---
2nd Annual Chili Cook-off at Metro Branch
Thursday, February 2nd at our Metro Branch we had our 2nd Annual Chili Cook-off! Snack-sized servings of our participants' homemade chili were given out to the staff to vote on their favorite chili. To kick-off the Super Bowl weekend, hot dogs and chili was what we had for lunch. The (3) recipes had its own unique taste that definitely delivered and had you wanting more!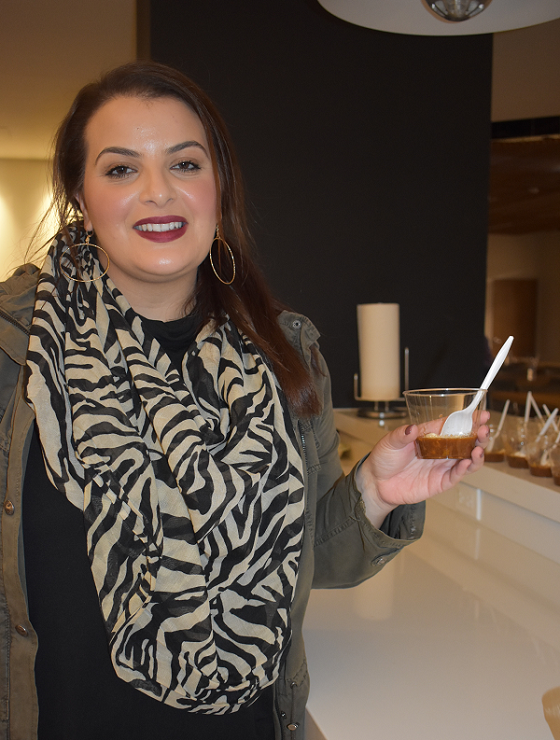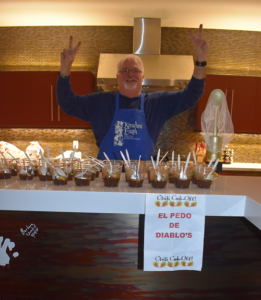 Jeff Withers (Business Development Manager), our reigning champion brought back his famous "El Pedo de Diablo's" recipe to share. This recipe was not one for the weak as the name describes. Feel free to "google" the name, by the way! It had a good amount of spicy kick to it!
Nabieha Miqbel (Estimator) shared her "Whooping Gas Chili" recipe which had a sweet and spicy kick to it while Jorge Sahagun (Estimator) shared his savory chili, literally called "Jorge's Chili" ! Votes were cast and the winner of this year's Chili Cook-off was Jorge! Congratulations to all of the participants and we look forward to next year's competition to pass on our traveling trophy!
---
Welcome Aboard!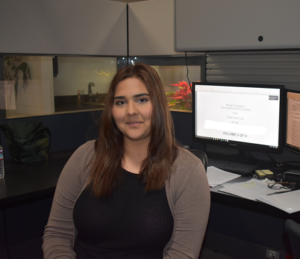 This is Rinnie Kaur, our new intern at our Metro Branch! She is currently a 3rd year Engineering student at the University of the Pacific in Stockton, California. Rinnie says she " looks forward to meeting everyone and learning from everyone on how to be a contributing part of a team that leads and delivers." Let us all join together in welcoming her to the CECI team!