In this issue:
What have the branches been up to?
Safety Scoreboard
Gene's Gems
It's Collins Selfies

---
WHAT HAVE THE BRANCHES BEEN UP TO?
FRESNO BRANCH:
In Progress: South County Detention Facility
Project Foreman: Mike Cota
Watch the video below as Lt. Cory Jones gives you a tour of the facility as this projects nears completion.
https://www.facebook.com/TulareSheriff/videos/2045813442156344/
SACRAMENTO BRANCH:
Here are some projects currently in progress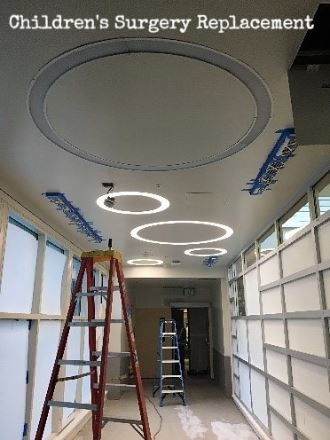 CORPORATE/METRO BRANCH:
This week we celebrated our Vice President & Metro Branch Manager, Brian Gini's birthday with a fishing theme. He was a good sport and wore his Finding Dory hat for some fun photos!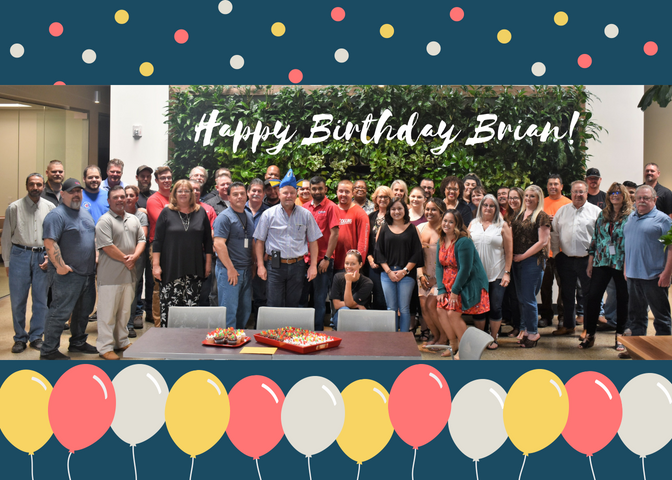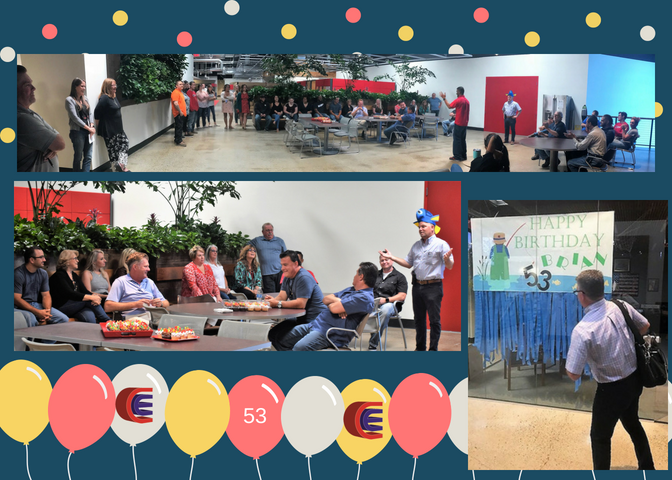 ---
SAFETY SCOREBOARD – 2nd QUARTER (6/30/18)
Per OSHA, the term incident rates means the number of injuries and illnesses, or lost workdays, per 100 full-time workers.
Thank you to everyone's full cooperation and support in always working with "safety first" in mind and of course, endless thanks to our safety team for their dedication and hard work!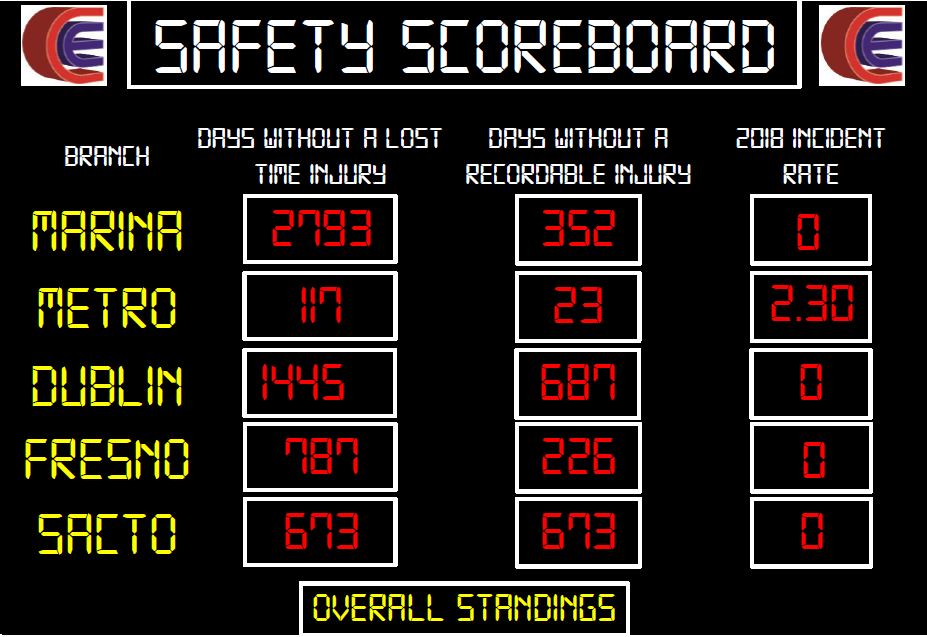 ---
♢♢♢ GENE'S GEMS ♢♢♢
Core Value of the Week: SOCIAL-CONSCIOUSNESS
To further cultivate this company core value through our employees, CECI has implemented a Volunteer Time Off (VTO) program. This program allows eligible employees take up to eight (8) paid volunteer hours per calendar year to give back to the community. Call or email Melissa in marketing for more information on how you can get involved in your community.
We are here to help you!
---
COLLINS SELFIES
Even though we work hard, we play hard too. Every week, we like to show off our most important resource: the Collins Electrical staff.
This week, we introduce to you…
Corporate Estimators, Jorge Sahagun & Nabieha Miqbel.
Thank you for hosting the World Cup soccer party last week!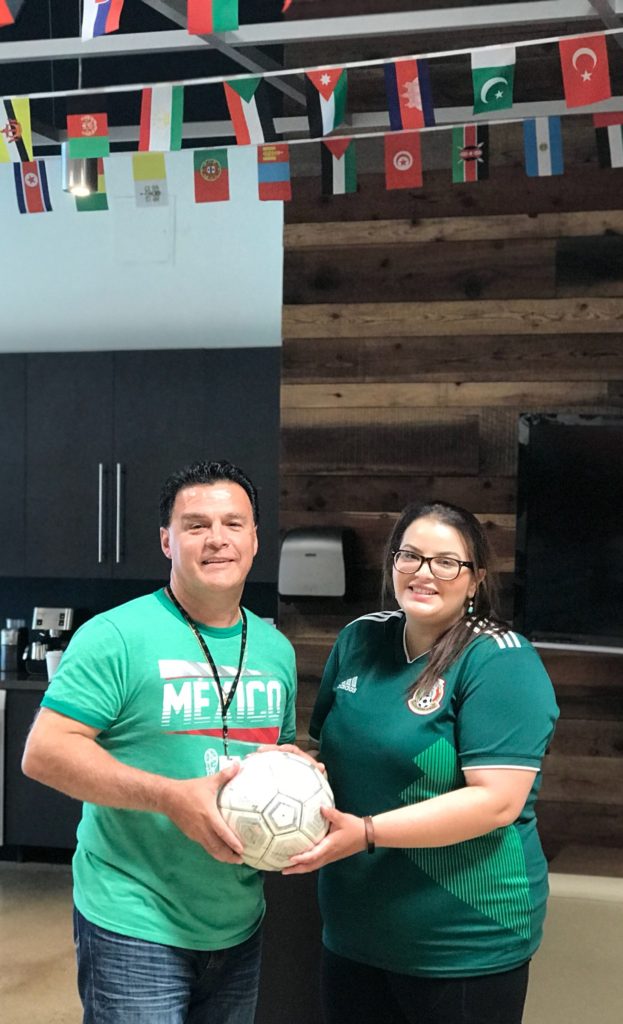 DON'T FORGET TO SEND IN YOUR SELFIES!
Check out all the Collins' Selfies by searching for the hashtag #collinsselfie on Facebook.
Do you have a #collinsselfie to share? Post them to our Facebook page using the hashtag #collinsselfie
or email Melissa at MFlores@collinselectric.com
Make sure to incorporate the Collins Electrical logo in a creative and fun way!
FOLLOW US ON FACEBOOK @ COLLINS ELECTRICAL COMPANY, INC. & INSTAGRAM @ COLLINS.ELECTRICAL