In this issue: 
Happy Fourth of July!
North Monterey County Unified School District Lighting Project
New Hires at Our Fresno Branch
Gene's Gems
Collins Electrical Game Night
It's Collins' Selfies
---
Happy Fourth of July from Collins Electrical!
Happy fourth of July from us at Collins Electrical! We hope everyone has a fun and safe holiday!

top
---
NMCUSD Prop 39 LED Lighting Retrofit
On June 12, 2017, our Marina Branch started on a new lighting project for the North Monterey County Unified School District. Jason Williams, project manager, and Lance van der Linden, foreman, are leading the project to furnish and install LED lights in five schools.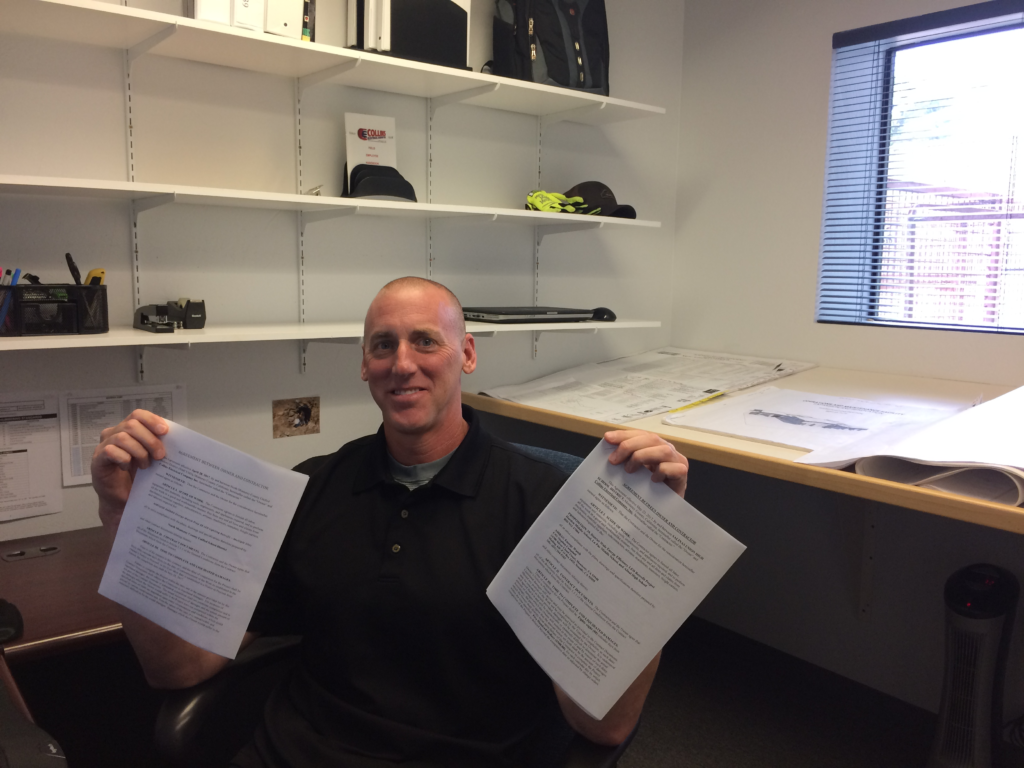 Collins Electrical is currently servicing North Monterey County Middle, Prunedale Elementary, Elkhorn Middle, Castroville Elementary, Echo Valley Elementary.
Check out some of the flats of lights for this project:
---
New Hires at Our Fresno Branch
We are proud to welcome three new members from the Fresno Branch to the Collins Electrical family!
Eddie Wilson has returned to Collins Electrical as our Lead Service Technician.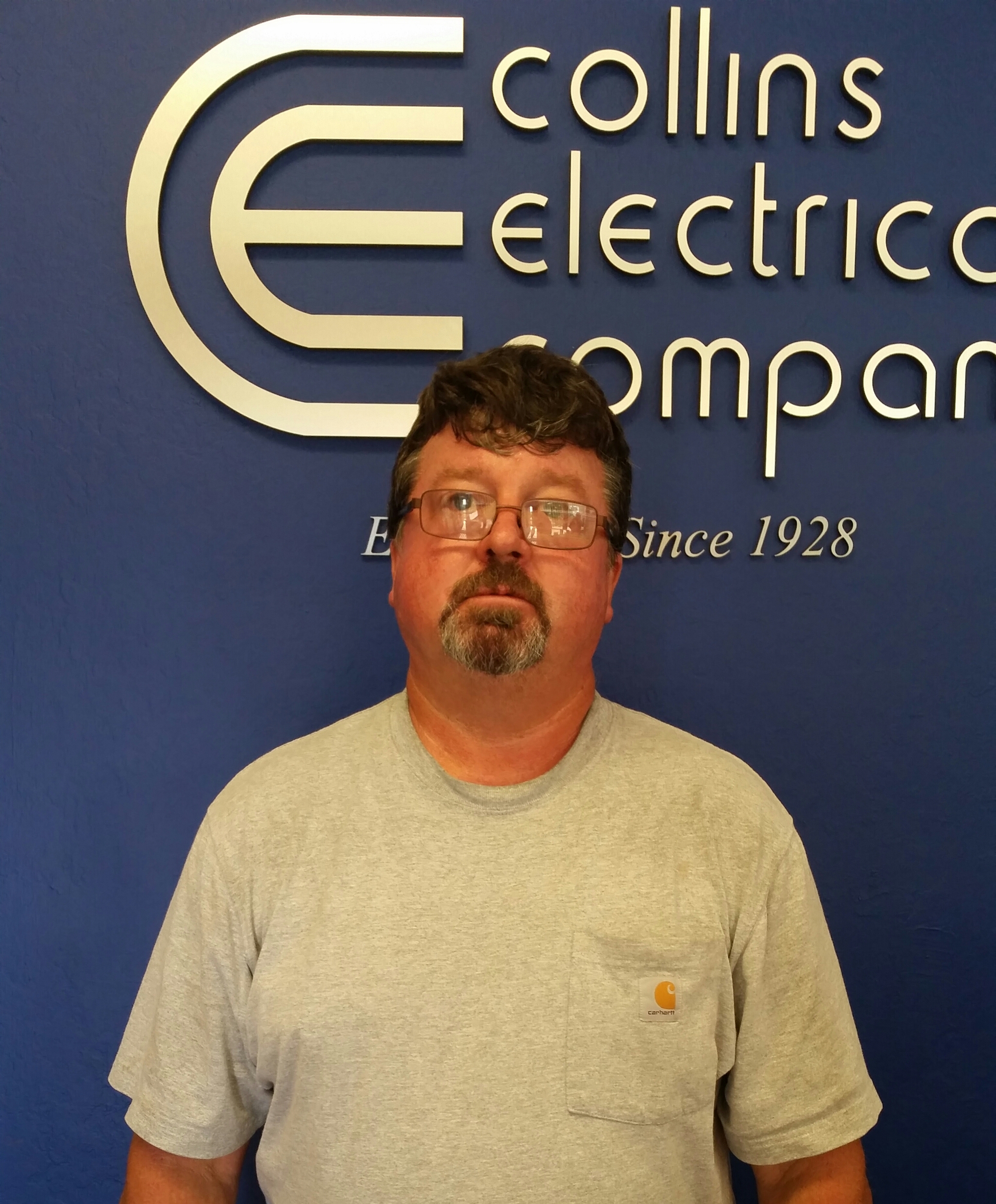 Larry Thomas, our new Project manager, has twenty-four years of experience in the electrical industry.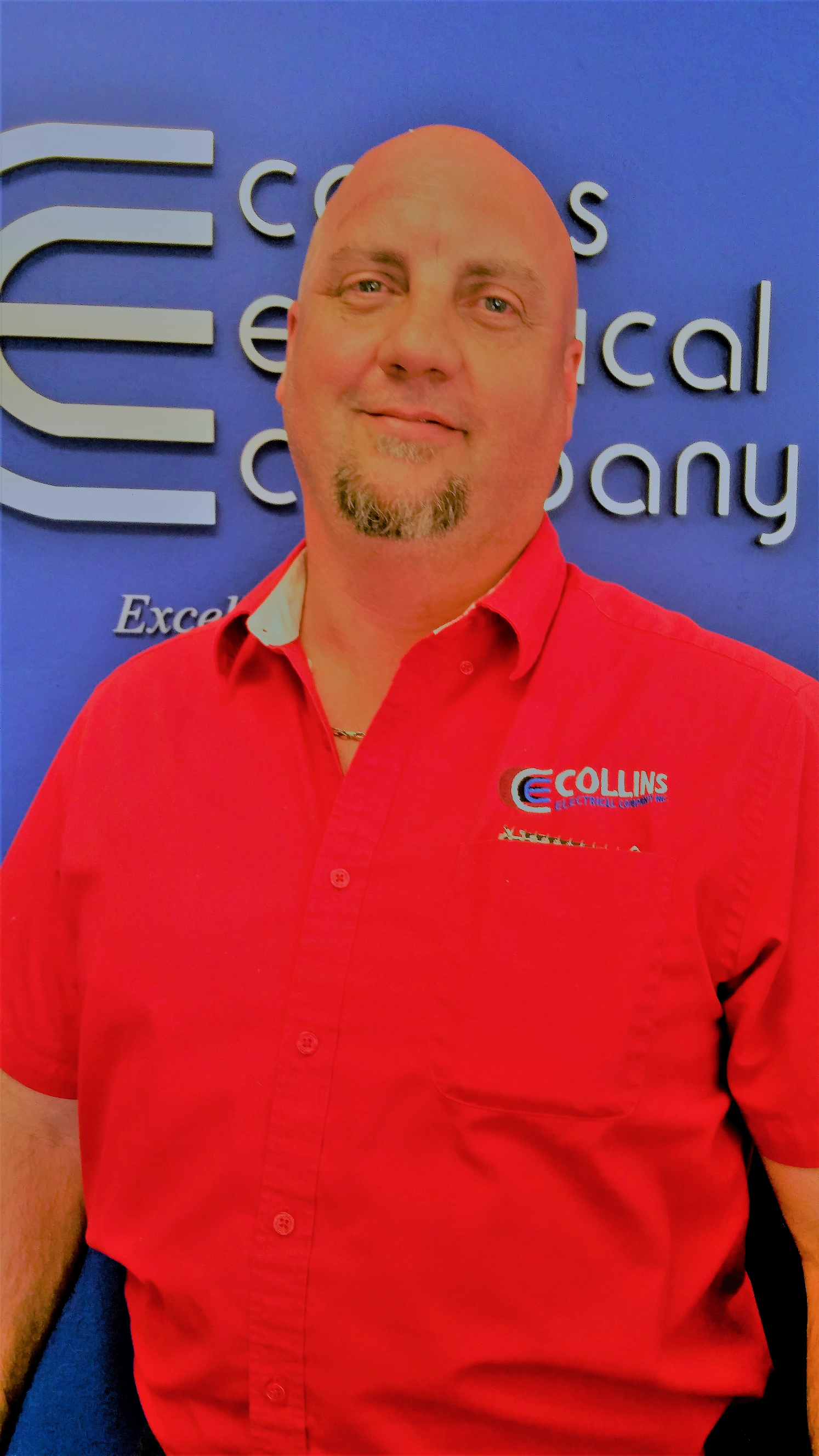 Tim Teare has thirty years of experience in the electrical industry and will be our General Foreman for our new Project Cougar.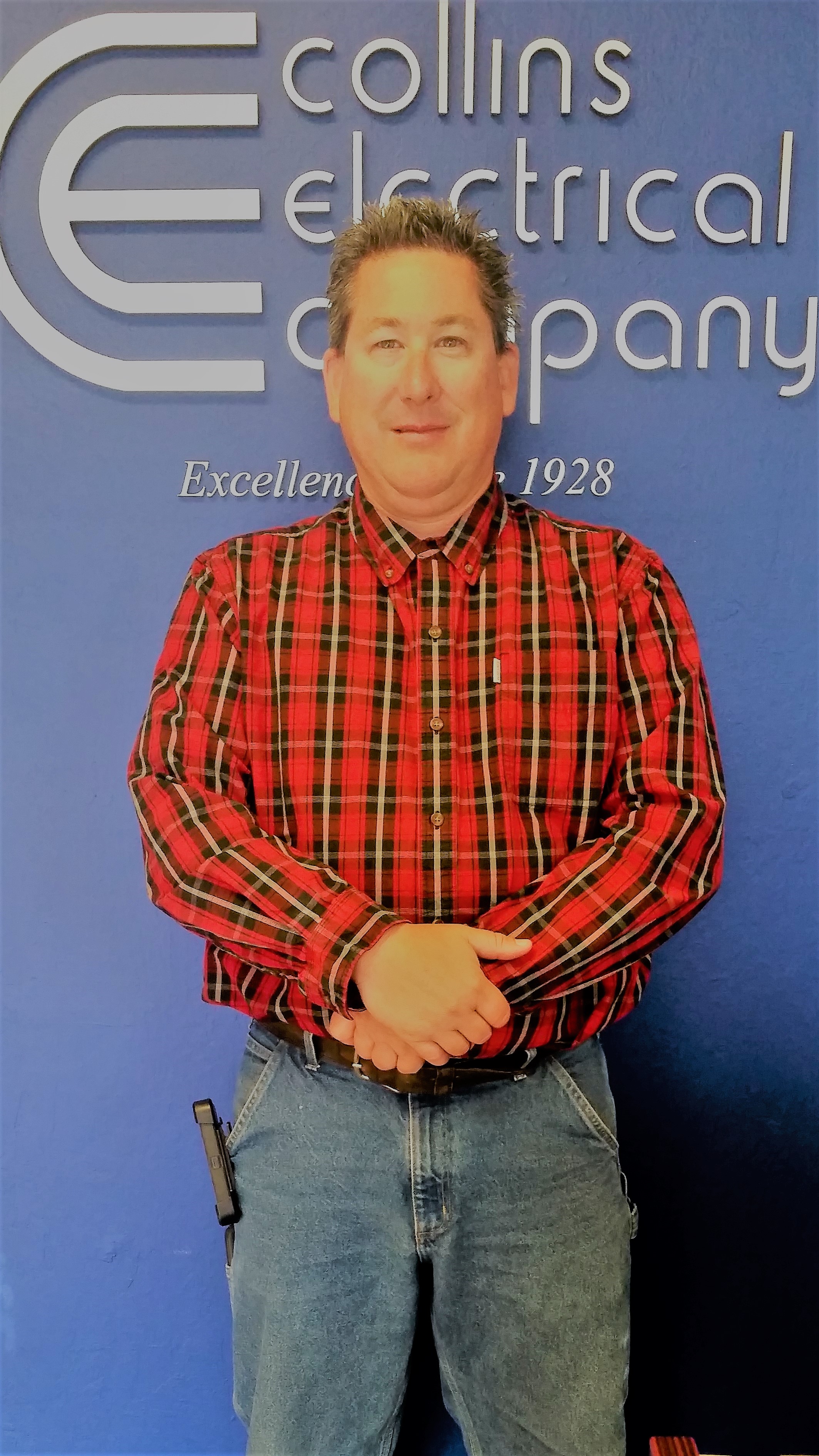 We are happy to welcome you all to our team!
top
---
Gene's Gems
Corporate Value of the Week: Loyalty
Loyalty (noun): a strong feeling of support or allegiance.
---
Collins Electrical Game Night
Collins Electrical Company, Inc. employees and immediate family from our Metro Branch and Corporate office as well as families from Graybar, Edges and Alameda Electric spent this past Friday evening with the Stockton Ports! Together we enjoyed an all-you-can eat barbecue buffet and watched the Stockton Ports play against the Modesto Nuts, who won with a final score of 5-3.
Highlight of the Night: Dustin Tarap's (Corporate Estimator) son, Tucker and Aaron Helsby's (Electrician) son, Samson, got to throw out the first few pitches! And we can't forget to mention the cracker jacks and the big league chews that I'm sure the adults sneaked in for a treat from their kids as well!
STAY TUNED FOR MORE PICTURES NEXT WEEK! IN THE MEANTIME, CHECK OUT THE COLLINS SELFIES OF THE STAFF WITH THE LITTLE ONES BELOW!
---
Collins Selfies
Even though we work hard, we play hard too. Every week, we'll show off a selfie of our most important resource: the Collins Electrical staff.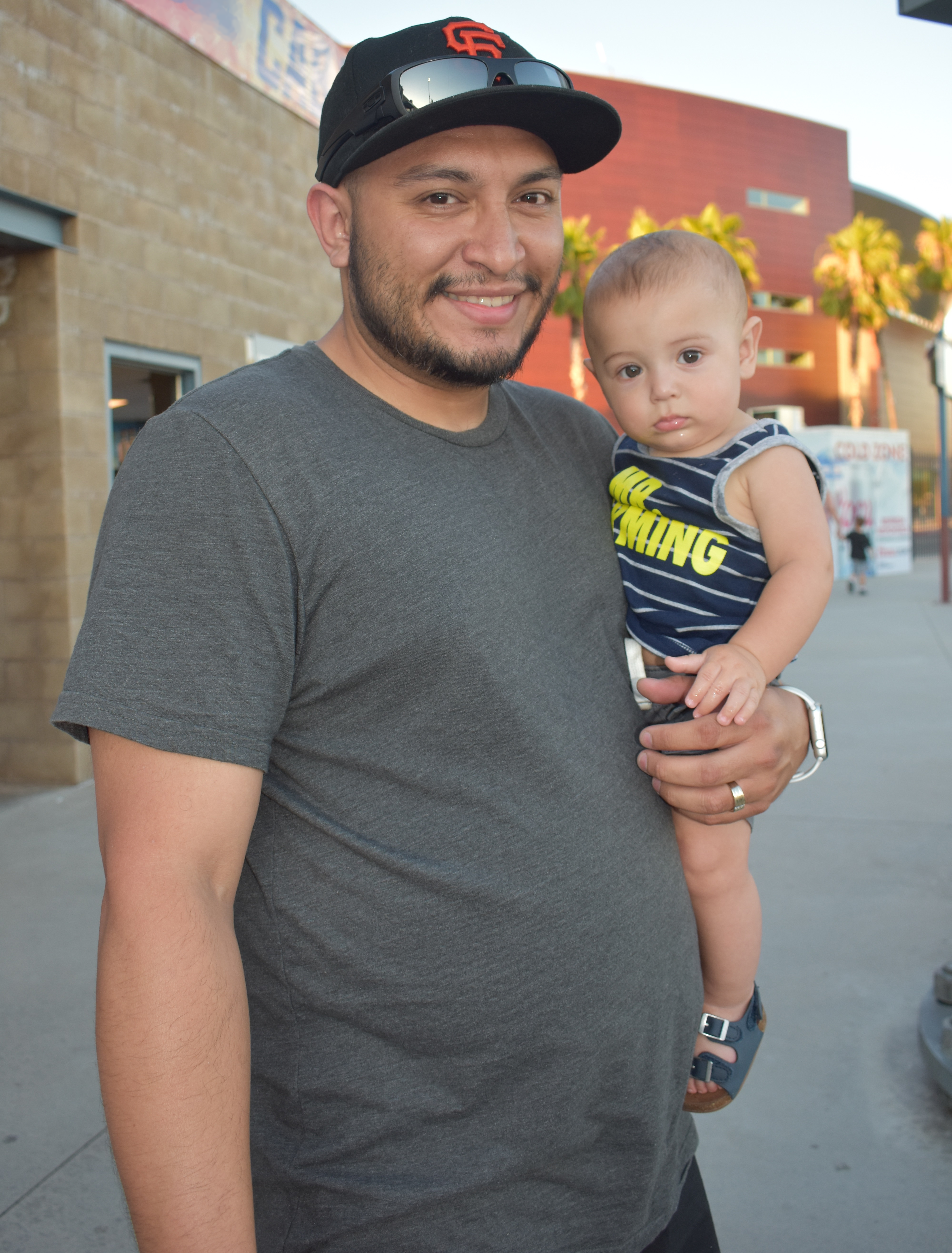 Check out all the Collins' Selfies by searching for the hashtag #collinsselfie on Facebook.
Do you have a #collinsselfie to share? Post them to our page using the hashtag #collinsselfie or email Elaine at EAlcones@collinselectric.com.
Make sure to incorporate the Collins Electrical logo in a creative and fun way!
top