In this issue:
Where are we?
What Have the Branches Been up to?
Branch Pursuits
National Nutrition Month
Gene's Gems
It's Collins Selfies

---
Where are we?
REXPO and Central Valley Facilities Expo
Lea Rummel and Jimmie Moreno at the REXPO, a program of the Greater Stockton Chamber of Commerce, held at Waterloo Gun and Bocce Club on March 18, 2018.
Justin Barrington,(not pictured), Gaby Addi and Jimmie Moreno at the Central Valley Facilities Expo on March 19, 2018
Thank you for sharing information about the company and answering all questions Collins related.
---
What Have the Branches Been up to?
Marina Branch:
The Marina branch is leading the company in attendance for the Foremen's Leadership Training! Since we started the leadership program, the Marina branch has had PERFECT ATTENDANCE on 3 different occassions! CONGRATULATIONS!!
Metro Branch:
Thank you to Brian McDonald, foreman at the North Storage Facility in Stockton for this Luck of the Irish Rainbow! We hope everyone had some GOOD LUCK this month!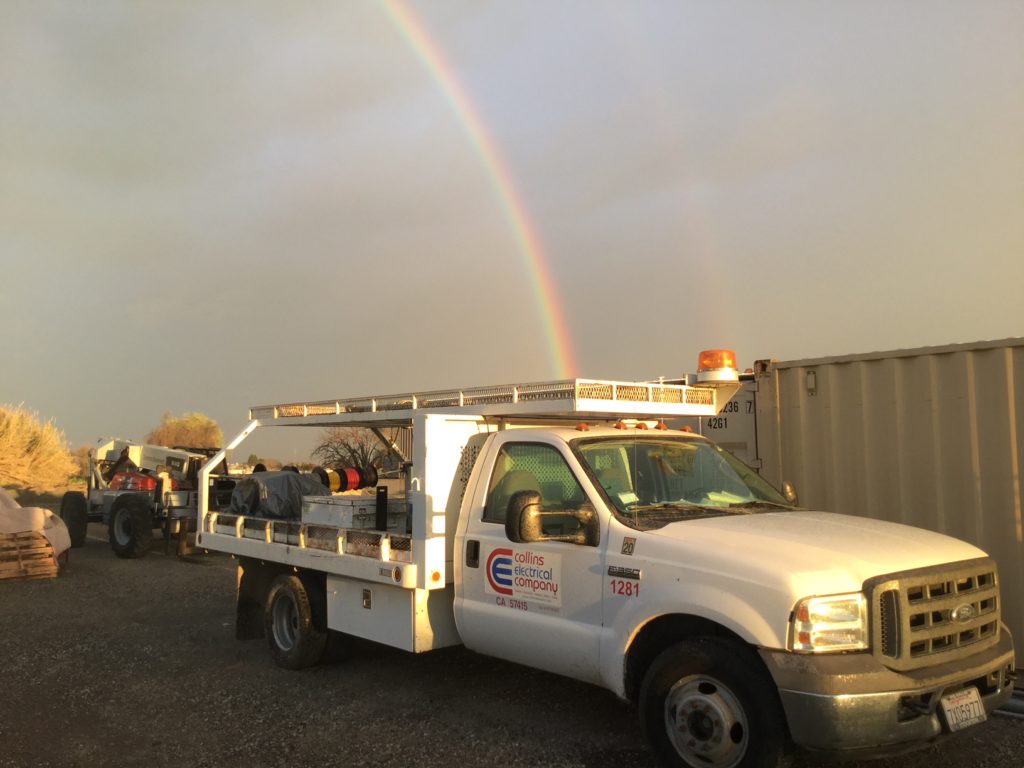 ---
Branch Pursuits
Fresno Branch Bid Schedule
Featured Fresno Bidding Project
Matilda Torres New High School in Madera, CA
This facility is a new high school that is made up of 10 single and two-story buildings. These new buildings will makeup standard classroom buildings, a laboratory science classroom building, a career technical education classroom building, an administrative building, library and media center, health clinic, cafeteria, gymnasium, performing arts theater, aquatics complex and sports stadium. This is such an expansive project that it will be constructed in four different phases. The new high school is approximately 260,000 square feet and the entire site is approximately 57 acres (almost 2,500,000 square feet). The new high school will accommodate 2,500 students.
(Rendering of the proposed Matilda Torres New High School – Darden Architects)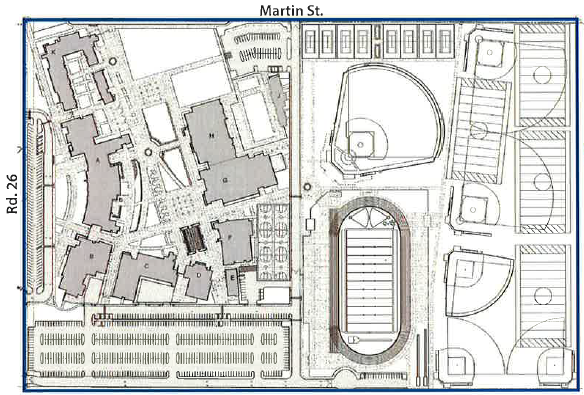 (Overall Project Layout – Darden Architects)
We wish the estimating department the best of luck on their bids!
If you were curious about any construction progress going on in Fresno check out the link below for live updates on the Southeast Surface Water Treatment Facility.
https://www.rechargefresno.com/seswtf-camera/
---

♢♢♢ Gene's Gems ♢♢♢
Word of the Week: RELIABLE
Adj. – consistently good in quality or performance; able to be trusted.
---
National Nutrition Month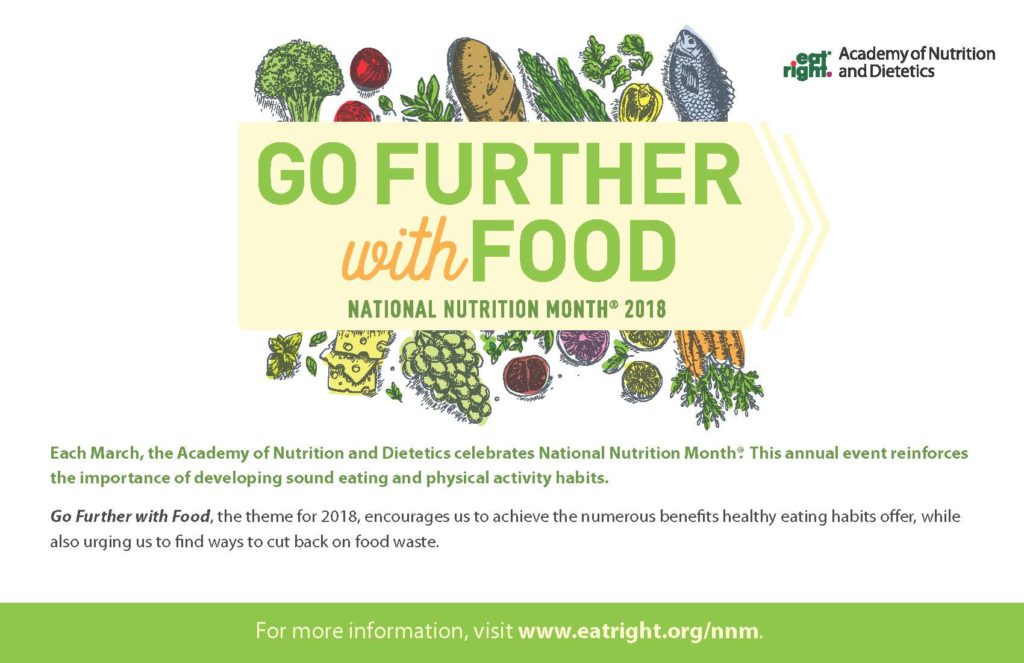 for 18 Healthy Tips for 2018
---
Collins Selfies
Even though we work hard, we play hard too. Every week, we'll show off our most important resource: the Collins Electrical staff.
This week, we introduce to you… Joe Murillo, Safety Coordinator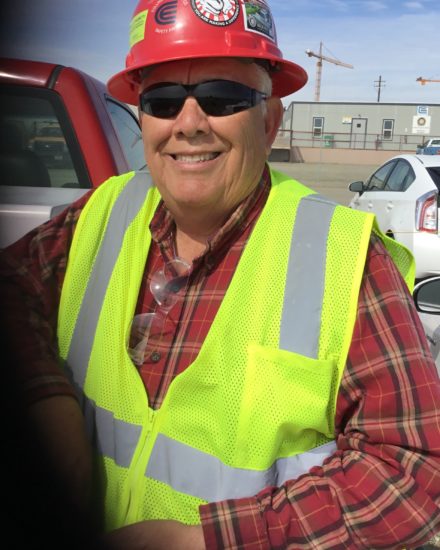 DON'T FORGET TO SEND IN YOUR SELFIES!
Check out all the Collins' Selfies by searching for the hashtag #collinsselfie on Facebook.
Do you have a #collinsselfie to share? Post them to our page using the hashtag #collinsselfie , text Melissa at 209.485.0150, or email Melissa at MFlores@collinselectric.com
Make sure to incorporate the Collins Electrical logo in a creative and fun way!