In this issue:
What have the branches been up to?
Safety Scoreboard
IMO Ray Quitiquit
Who is Mr. Collins?
Gene's Gems
It's Collins Selfies
---
WHAT HAVE THE BRANCHES BEEN UP TO?
FRESNO BRANCH:
In progress: Project Lefty – Bakersfield, CA
General Contractor: Graycor Construction Company, Inc.
Lead General Foreman Stefan Davis, Lead Project Manager Rich Martinez, Senior Project Manager John Crowley, Project Coordinator Leslie Byrd
Congratulations to Fresno Branch Manager Dave Helsel's youngest daughter, Haley on her recent wedding to Tyler Ramsey on October 13, 2018. Haley and Tyler have been dating for six years and tied the knot at the beautiful Copeland's Gardens in Clovis, CA. Dave's middle daughter, Carol was the Maid of Honor and her bridesmaids were her sister in law Brooke and two cousins Ally and Brittany. Haley was once a Collins employee at the Fresno branch for two years as the Office Administrator while attending Fresno State and receiving her BS in Health Administration. Tyler and Haley are now working together with Tyler's sister running a glass business in Fresno started by Tyler's father Robert. Best wishes to the Ramsey's from the Collins Team! We wish you both a lifetime of love and happiness!
CORPORATE/METRO BRANCH:
We love our customers!! Customer Appreciation lunch for the St. Joseph's Medical Centers facility maintenance engineers with Special Projects Manager Chris Zaro.
It's flu season! Last week, twenty-six employees took advantage of the company's no-cost flu clinic.
WEST SACRAMENTO BRANCH:
The West Sacramento Solar team engaging in a fun Friday team bonding lunch at California Burrito, their favorite Mexican food restaurant. Pictured (L-R): V.P. and Renewables General Manager Craig Gini, Solar Project Manager Travis Dodge, Solar Project Coordinators Lori Holman and Alison Gray, Solar Jr. Project Manager Jeremy Ching, and Renewables Superintendent Joe Ory.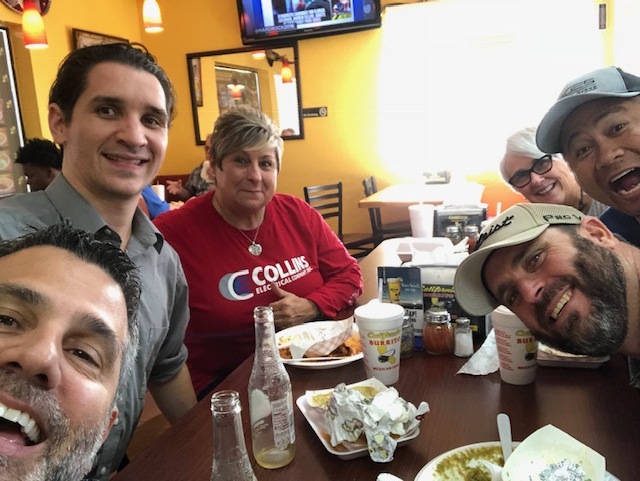 ---
SAFETY SCOREBOARD
THIRD QUARTER (9/30/18)
Per OSHA, the term incident rates means the number of injuries and illnesses, or lost workdays, per 100 full-time workers.
Thank you to everyone's full cooperation and support in always working with "safety first" in mind and of course, endless thanks to our safety team for their dedication and hard work!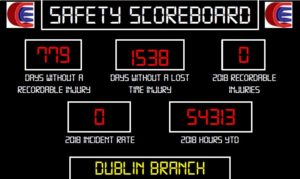 ---
RAY QUITIQUIT
FEBRUARY 23, 1934 – OCTOBER 14, 2018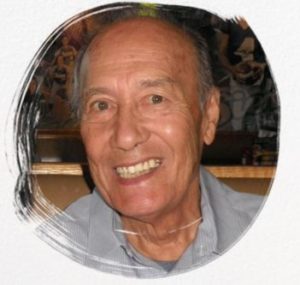 Ray Quitiquit, affectionately known as RQ joined the Union on March 17, 1958 and was immediately dispatched to Collins Electrical Company, Inc. as an apprentice. Ray was the very first minority electrician in San Joaquin Valley and probably all of California. After serving his apprenticeship he rose very quickly from Apprentice to Journeyman to Foreman to General Foreman and finally to Branch Manager, Modesto Branch Manager and finally Vice President of Special Projects. He was very proud of all of his accomplishments throughout his career. Ray's ability to excel in his career was due to his willingness to travel out of town, to take on some very difficult projects that had to be taken on without a lot of support, and his own desire to succeed and do an exceptional job. His first out of town project was Point Arena on the North Coast followed by Napa State Hospital Projects, PGE Geyser project, Lincoln High School, Holly Sugar Beet Plant, White Slough Sewer Plant, Stockton Sewer Plant, Tillie Lewis Cannery, and the Fresno Industrial Plant. Being on his own on the out of town projects gave RQ the ability to hone his expertise in estimating projects all by himself which gave him an advantage when he became the Modesto Branch Manager. He hit the ground running because he was doing what he had been doing for years, but on a smaller scale. He took to reviewing estimates with pleasure even to the point that many called them "Q" cuts, meaning he would cut the hours knowing he could manage those cuts.
Ray made many lifelong friends that followed him in his career on many State projects. They were very happy when Collins and Ray Q, showed up on their jobs. They knew their job was going to be made easier just because he was there. Once Ray received the plans he would know the job better than anyone on the project, including the Architect, Engineers, General Superintendent and Inspectors. The electrical inspectors had great respect for Ray's expertise.
Ray was the fastest electrician that Collins ever had at that time. He also embraced on the job prefab that was not widely used during those days. He would have the entire ceiling wired long before the other crafts were in their space. He could put up fixtures and trim faster than anyone in the Stockton Branch.
Back in the day, the electricians had to report to the shop before going to their jobs. It gave the electricians the opportunity to brag about their production at the end of the day and Ray would out perform everyone in the Branch. Ray was one of the very few people that could walk the job and within minutes tell you if it was in trouble and would know how to turn it around.
RQ became the Modesto branch Manager in 1990 when Gene Gini became President/CEO of CECI and he remained the Branch Manager until his retirement on June 29, 2004. During his time in Modesto, Ray suggested that Collins extend an employment opportunity to Brian Gini, who Ray mentored and groomed to become the Modesto branch manager. Ray and Brian, as well as many others within the Collins organization, became lifelong friends.
Thank you Ray for all your hard work and friendship, you will be missed!
---
WHO IS MR. COLLINS?
As our story of Mr. Collins continues, we found that in 1928 Collins Electrical Company was started. Argus (August J.) Sanguinetti also showed up in the listings as working for Collins. In 1929 Mr. Sanguinetti is listed as a registered electrician for Collins Electrical Co. but no listing for Mr. Collins.
To be continued…
---
♢♢♢ GENE'S GEMS ♢♢♢
Core Value of the Week: INNOVATIVE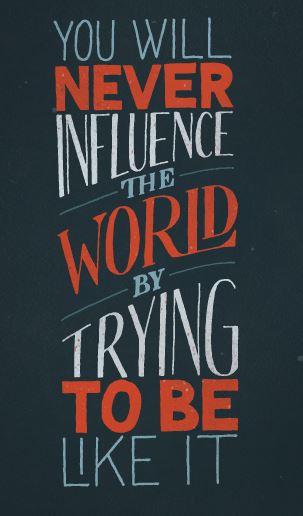 ---
COLLINS SELFIES
Even though we work hard, we play hard too. Every week, we like to show off our most important resource: the Collins Electrical TEAM.
This week, we introduce to you…the Marina Branch crew (pictured L-R) with their new Office Manager Carolyn Nilsen, Project Manager Jason Williams, Administrative Assistant Katherine Dimas and Marina Branch Manager Eric Tonnesen enjoying a beautiful Friday at the beach.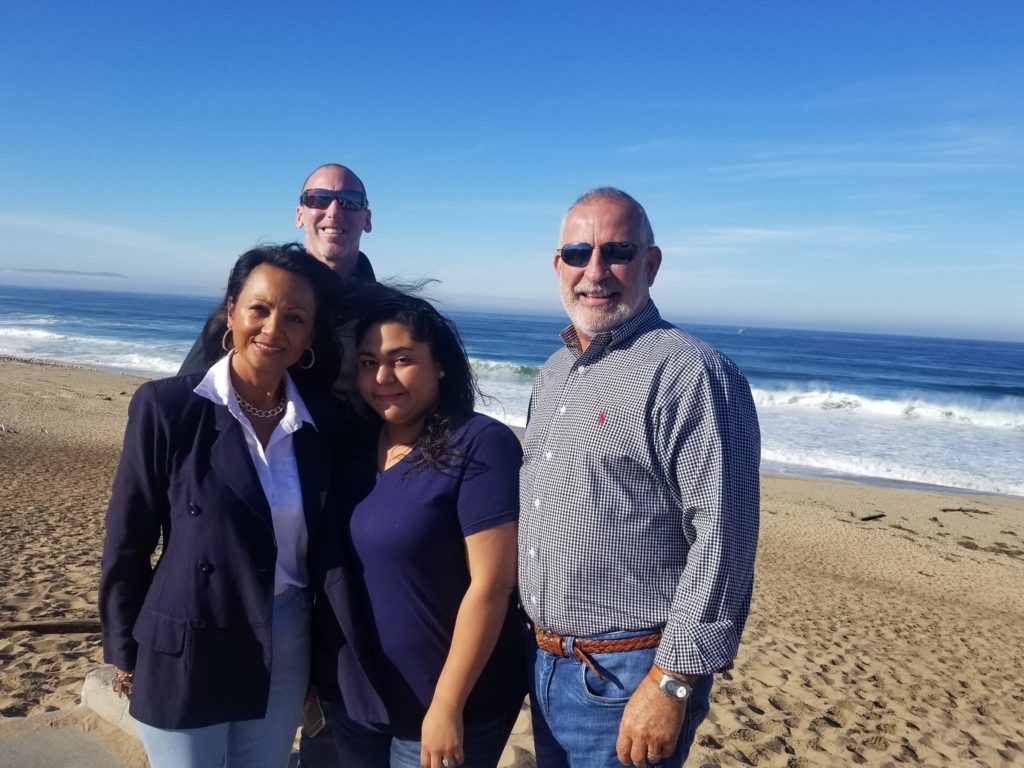 DON'T FORGET TO SEND IN YOUR SELFIES!
Check out all the Collins' Selfies by searching for the hashtag #collinsselfie on Facebook or Instagram.
Do you have a #collinsselfie to share? Post them to our Facebook page using the hashtag #collinsselfie
or email Melissa at MFlores@collinselectric.com
Make sure to incorporate the Collins Electrical logo in a creative and fun way!
FOLLOW US ON FACEBOOK @ COLLINS ELECTRICAL COMPANY, INC. & INSTAGRAM @ COLLINS.ELECTRICAL