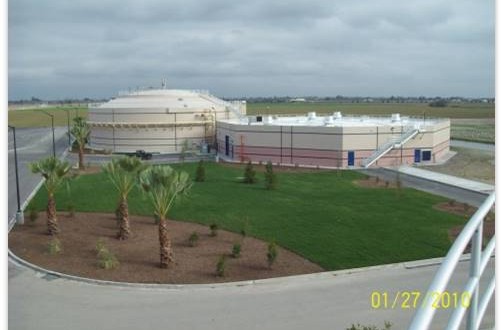 Client
J.R. Filanc Construction Company, Inc.
Location
5607 W. Jensen, Fresno, CA 93706
Scope Of Work
10,000 Square Feet
Architect
Carollo Engineers
Engineer
Carollo Engineers
Project Detail
Regional Waste Water Reclamation Facilities – Installation of Electrical, LV Systems & Instrumentation: Modifications and additions to Fresno/Clovis regional wastewater reclamation facilities. Primary effluent splitting structure, 2-aeration basins, 4-secondary sedimentation basins, 1-digester control building, 1-RAS/WAS pump station, secondary scum pump station, 1-tank drain pump station, new blowers in an existing building, mod's to existing DAFTS, distributed control system, & all the associated piping & appurtenances to make the facility complete & useable." Demolition & Modifications are an aspect to this project. The 12kv power lines & 12kv power lines are to be salvaged. The plant is to stay in operation during construction.