Collins Electrical Company, Inc. (CECI) is proud to work alongside General Contractor McCarthy Building Companies to complete the new Modesto Courthouse in Stanislaus County. The new courthouse comprised of 27 courtrooms will replace the existing Modesto Courthouse, the adjacent Hall of Records building, the Ceres Courthouse, the Turlock Courthouse, and three leased facilities.
CECI previously preplanned the construction of all the conduit and pipes underneath the structure to complete the project in a timely manner. The use of their preconstruction and design team who used BIM (Building Information Modeling) and Trimble, enables the job to get done more precisely and accurately.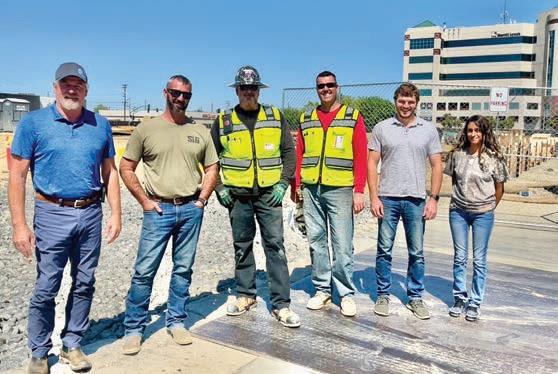 CECI was also able to stay ahead of supply chain issues that went on during this time by preplanning and creating early release schedules that ensured a quick turnaround. CECI has benefited from its experiences working with different projects. The company is efficient and continues to grow as it collaborates with other companies.
By working with a general contractor such as McCarthy, CECI has learned the effectiveness of technology. Technology has given the construction field a web of connections including the ability to quickly collect, exchange and analyze data. CECI is inspired by technology solutions that change the game for the completion of projects.
According to McCarthy's VDC Manager Yuhang Xu, "Technology must serve a purpose; it must demonstrate proven value."
One unique way that McCarthy implemented innovative technology on this project was through a solution called Mural, which helped coordinate weekly work plans and interactive team collaboration. 
What's more, McCarthy utilized a first of its kind cross platform and open-source database through technology partner, SmartSheet, that expanded project capabilities to ensure effective communication and participation from all partners and resulted in new and improved construction quality. This platform provided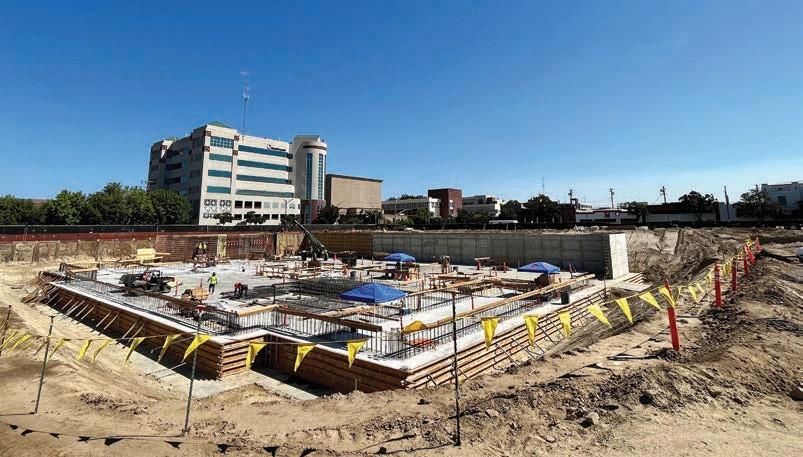 additional benefits as it auto- generated scheduling requests to offsite partners and dismantled limitations of available hardware for both field level and management teams.
In addition to the technological skills CECI became involved in, the company also implemented LEAN techniques to create more flow, solve problems and work together to improve quality and reduce costs. CECI is thrilled to see innovation and technology being used along with their core values as the Stanislaus Courthouse project is completed.