In this issue:
Baby Announcement!
Safety Scoreboard
Gene's Gems
It's Collins' Selfies
---
Baby Announcement!
SURPRISE!
Krish Prasad, in our IT Department at our Corporate Office and his wife just welcomed a newborn baby girl Monday morning! The beautiful Shanaya comes as a very sweet surprise to the Collins team, as Krish did a good job of keeping the expectancy under wraps!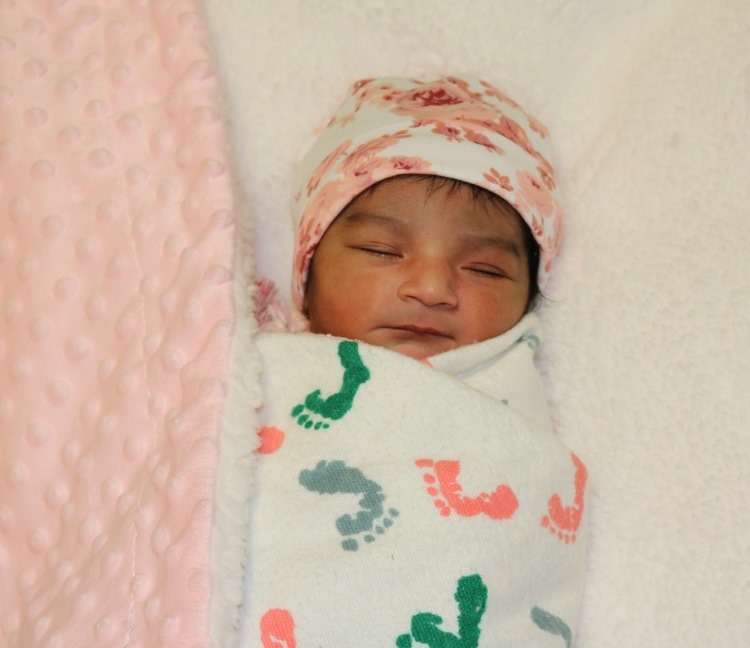 Congratulations, Krish! We are so happy for you and your family!
---
Safety Scoreboard
Per OSHA, the term incidence rates means the number of injuries and illnesses, or lost workdays, per 100 full-time workers. These are our most recent stats!
Great job, everyone! Keep up the good (and safe) work!
---
♢♢♢ Gene's Gems ♢♢♢
Word of the Week: Self-betterment 
noun: the act or process of improving oneself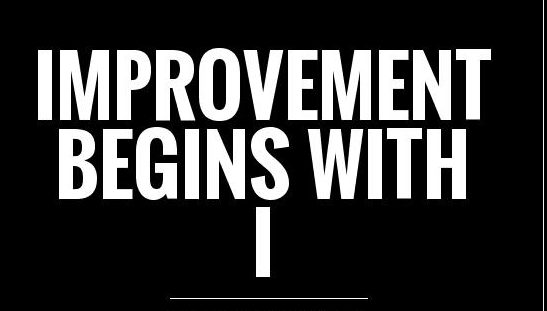 ---
Collins Selfies
Even though we work hard, we play hard too. Every week, we'll show off our most important resource: the Collins Electrical staff.
This week, we introduce to you…
Justin Barrington, Service Manager, and Jake Rovig, Project Manager TWINNING! Lookin' good, guys!
Check out all the Collins' Selfies by searching for the hashtag #collinsselfie on Facebook.
Do you have a #collinsselfie to share? Post them to our page using the hashtag #collinsselfie or email Elaine at EAlcones@collinselectric.com.
Make sure to incorporate the Collins Electrical logo in a creative and fun way!