In this issue:
New Hires
What Have the Branches Been up to?
Branch Pursuits
April Work Anniversaries
Gene's Gems
Special Thanks
It's Collins Selfies

---
New Hires!

Miguel Balladares started Collins last week as a Warehouse driver for the Metro Branch. His most recent job history includes being a Field Service Coordinator for Dewalt and twelve years as a Field Representative for Spring Window Fashions. He is married with two daughters and enjoys hiking, rafting and dancing. Look out for him on the dance floor at the 90th Anniversary.
Guess where Miguel is from?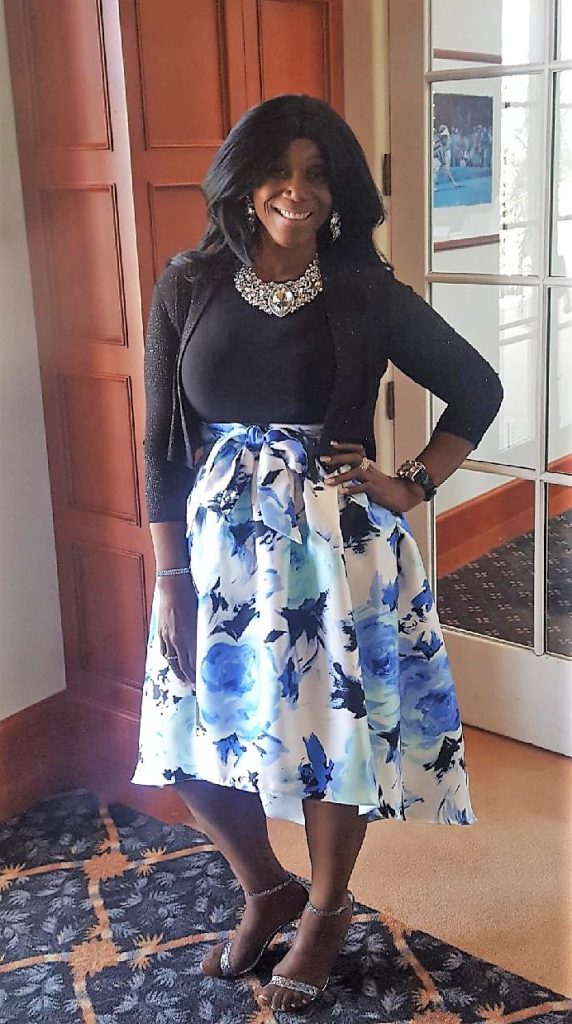 Saundra Kruse was recently hired as the new Front Desk Administrator for the Corporate/Metro office. She comes to Collins with 18 years experience working in the UC systems (University of California, Santa Cruz and University of California, Berkeley). At UC Santa Cruz she worked in the Career Center and at UC Berkeley she worked in the Environment, Health and Safety Department. She moved to Modesto in 2012 and just recently got married. Saundra and her husband enjoy fitness and exercising together. She has two sons and comes from a big family.
Ask her how many siblings she has?
WELCOME ABOARD MIGUEL AND SAUNDRA!
---
What Have the Branches Been up to?
Sacramento Branch:
Here are some projects currently under construction
Paso Robles High School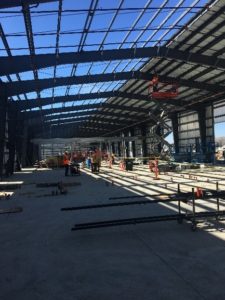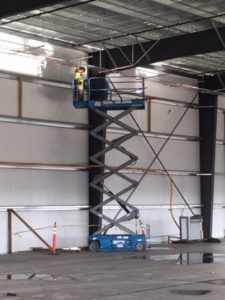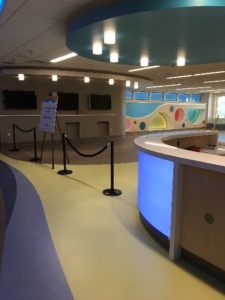 Corporate/Metro Branch:
Chris Riley, Jeff Withers and Jake Rovig traveled to Oregon last month to the 2018 Design-Build Conference. This conference provides best practices and implementation techniques, case studies and education on design-build, leadership, teamwork and new and exciting research.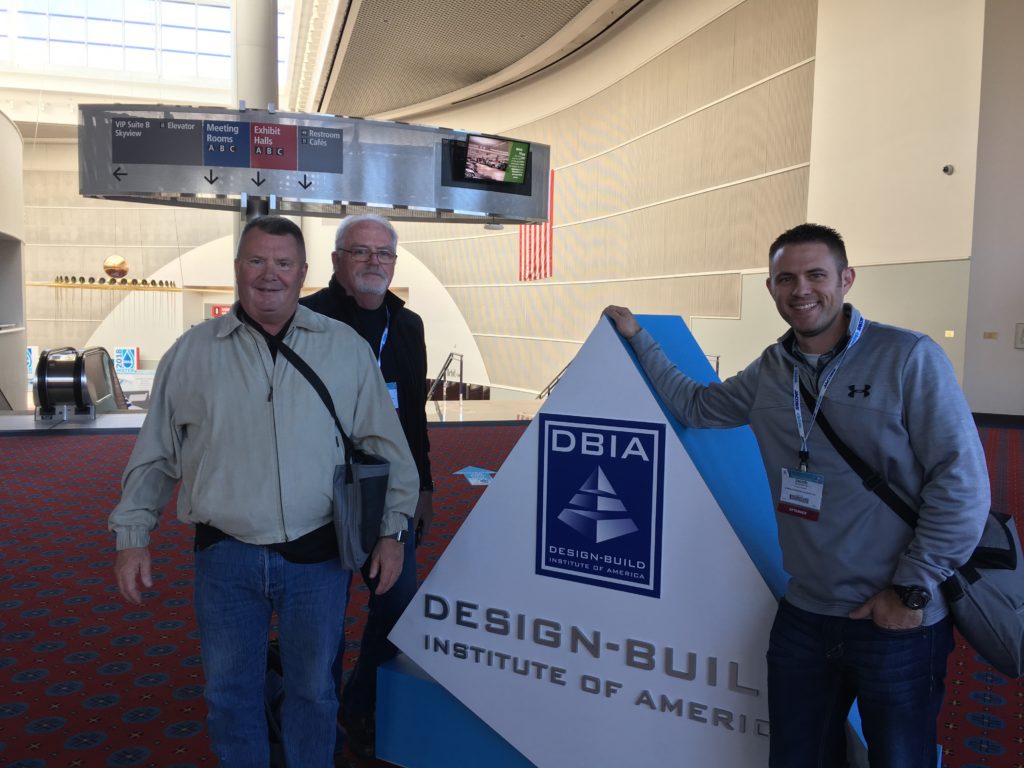 ---
Branch Pursuits
Sacramento Branch Bid Schedule
---
---

♢♢♢ Gene's Gems ♢♢♢
Core Value of the Week: FAMILY
---
SPECIAL THANKS!!
Special thank you to Piccadilly Inn Airport for the hospitality to our crews traveling to our area for the next several weeks. They are here to help and work along side our local Crew members on Project Cougar, making this job a success as a Branch and a Company. Not only do we have a great in-house and traveling team, we also have a great team at Piccadilly Inn Airport that is always here to help the Collins Electrical Company, Fresno Branch. Special thank you Dublin, Marina & Metro. Great work!

---
Collins Selfies
Even though we work hard, we play hard too. Every week, we'll show off our most important resource: the Collins Electrical staff.
This week, we introduce to you… Amanda King, Leadership Coach & Robert Walls, Safety Officer, Fresno Branch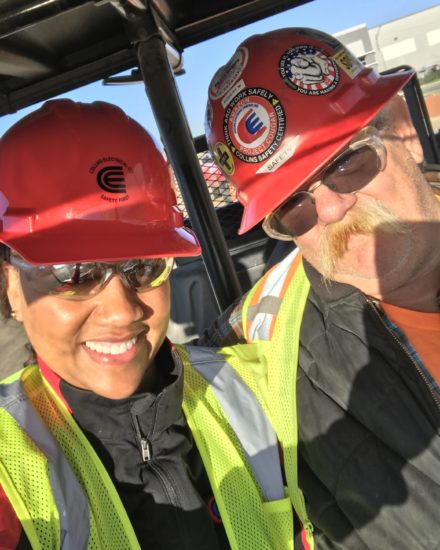 DON'T FORGET TO SEND IN YOUR SELFIES!
Check out all the Collins' Selfies by searching for the hashtag #collinsselfie on Facebook.
Do you have a #collinsselfie to share? Post them to our page using the hashtag #collinsselfie , text Melissa at 209.485.0150, or email Melissa at MFlores@collinselectric.com
Make sure to incorporate the Collins Electrical logo in a creative and fun way!
FOLLOW US ON FACEBOOK @ COLLINS ELECTRICAL COMPANY, INC. & INSTAGRAM @ COLLINS.ELECTRICAL