In this issue:
Safety Scoreboard
What Have the Branches Been up to Lately?
What's New in the Field?
Branch Pursuits
Gene's Gems
It's Collins' Selfies
---
Safety Scoreboard
Per OSHA, the term incidence rates means the number of injuries and illnesses, or lost workdays, per 100 full-time workers. These are our most recent stats, and if you'll notice, we have a significant drop in our Overall YTD Incident rate numbers- from 2.78 to 1.69! That's amazing!
This couldn't have been done if it weren't for everyone's full cooperation and support in always working with "safety first" in mind. And of course, endless thanks to our safety team for their dedication and hard work!
Great job, everyone! Keep up the good (and safe) work!
---
What Have the Branches Been up to Lately?
Sacramento Branch
On Tuesday, December 19th, the Sacramento Branch held their holiday party at the Legacy Club, with a scenic view of Raley Field and downtown Sacramento. There was great food, raffle prizes that were generously donated by subs/vendors/DeWalt, and fun games that also had prizes- including a very entertaining game of musical chairs for an Xbox One X!
Additionally, there was a slideshow of past and present Collins photos that was put together by Marc Muzzo, our Business Process Manager. Sounds like this wasn't your average holiday party! And based on the photos, it looks like it was as fun as it sounds!
And here is the amazing slideshow put together by Marc:
Metro Branch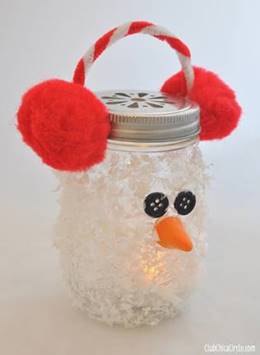 Last Thursday our Metro Branch got in touch with their inner crafters and held a snowman mason jar ornament- making activity! These adorable ornaments were featured in an earlier segment of Sparky's Notes and were so much fun to make! Everyone had a great time, though many people mentioned they have a new found respect for crafty people! In fact, while making the snowmen our CFO Gail Wardell said, "This is why I'm an accountant!"
Check out the photos from the crafting fun below!
---
Whats New in the Field?
Apprentice Electrician Jorge Salgado, who works at our UC Merced 2020 project, brought these to the taco party held last week! His wife, Marlyn Salgado, made these! Do you see the light bulb and outlet cookies? And the Collins cookie? So incredible!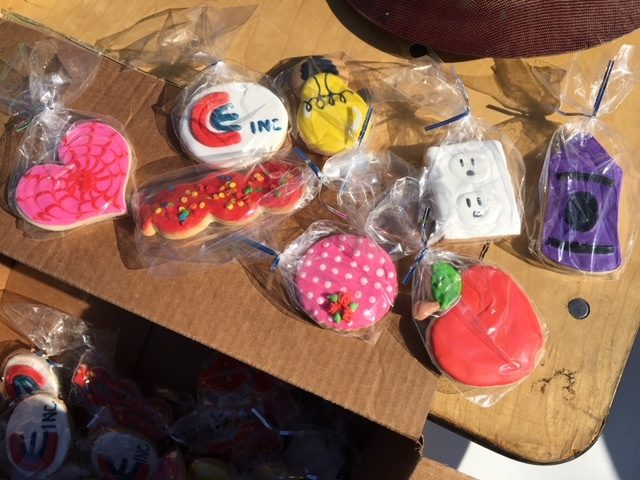 ---
Branch Pursuits
This week: The Fresno Branch!
Check out some project photos from our Fresno Branch's Tulare South County Detention Facility and Southeast Surface Water Treatment Facility (SESWTF) projects! Looks like some big jobs! And in addition to existing projects, the Fresno Branch is currently working on a budget for a new 700,000SF distribution facility center. Good luck, team!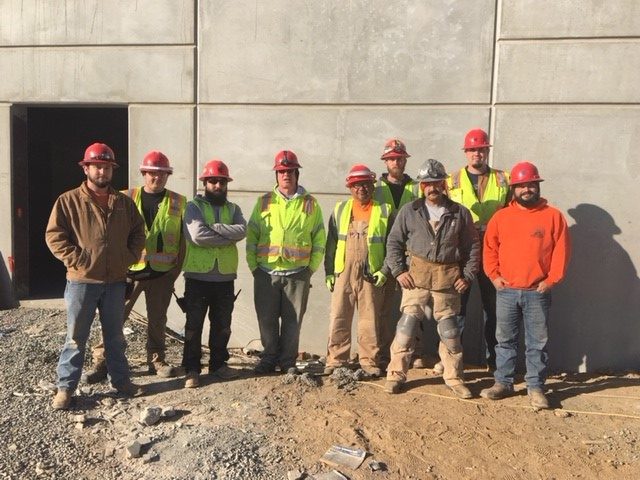 The Crew from the Tulare South County Detention Facility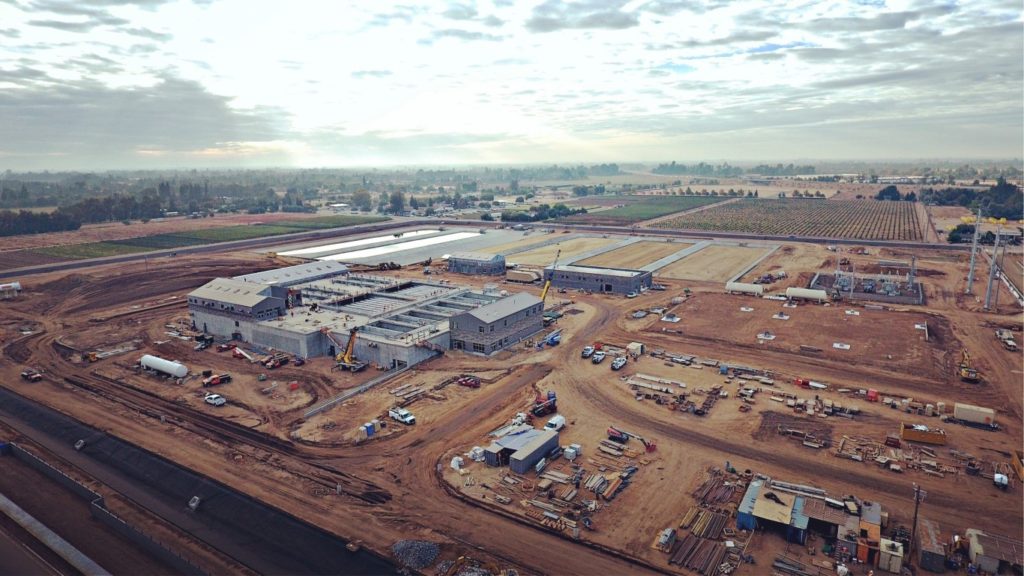 Southeast Surface Water Treatment Facility  (SESWTF)
Check out more SESWTF action and current pictures HERE 
---
♢♢♢ Gene's Gems ♢♢♢
Word of the Week: Self-reflection
As we begin to close the chapter on this year, it is important to look back on our accomplishments, trials, experiences, and all that made us grow in 2017. Here is to a 2018 full of happiness and continued betterment!
---
Collins Selfies
Even though we work hard, we play hard too. Every week, we'll show off our most important resource: the Collins Electrical staff.
This week, we introduce to you…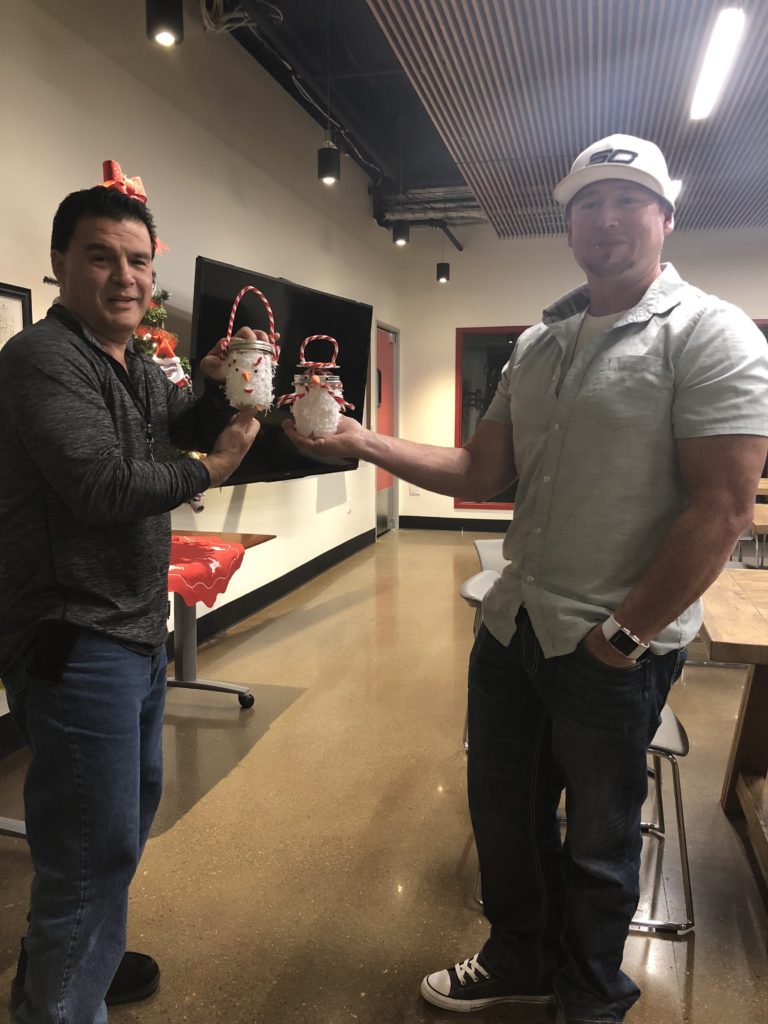 Corporate Estimators, Jorge Sahagun and Dustin Tarap!
While all of the snowmen came out great, some were a bit more "abstract" than others. Here is Jorge and Dustin with their artistic takes on snowmen. Lookin' good, guys!
Check out all the Collins' Selfies by searching for the hashtag #collinsselfie on Facebook.
Do you have a #collinsselfie to share? Post them to our page using the hashtag #collinsselfie or email Elaine at EAlcones@collinselectric.com.
Make sure to incorporate the Collins Electrical logo in a creative and fun way!