In this issue:
New Hire in West Sacramento
What have the branches been up to?
Collins Cares
Gene's Gems
It's Collins Selfies
---
---
NEW HIRE IN WEST SACRAMENTO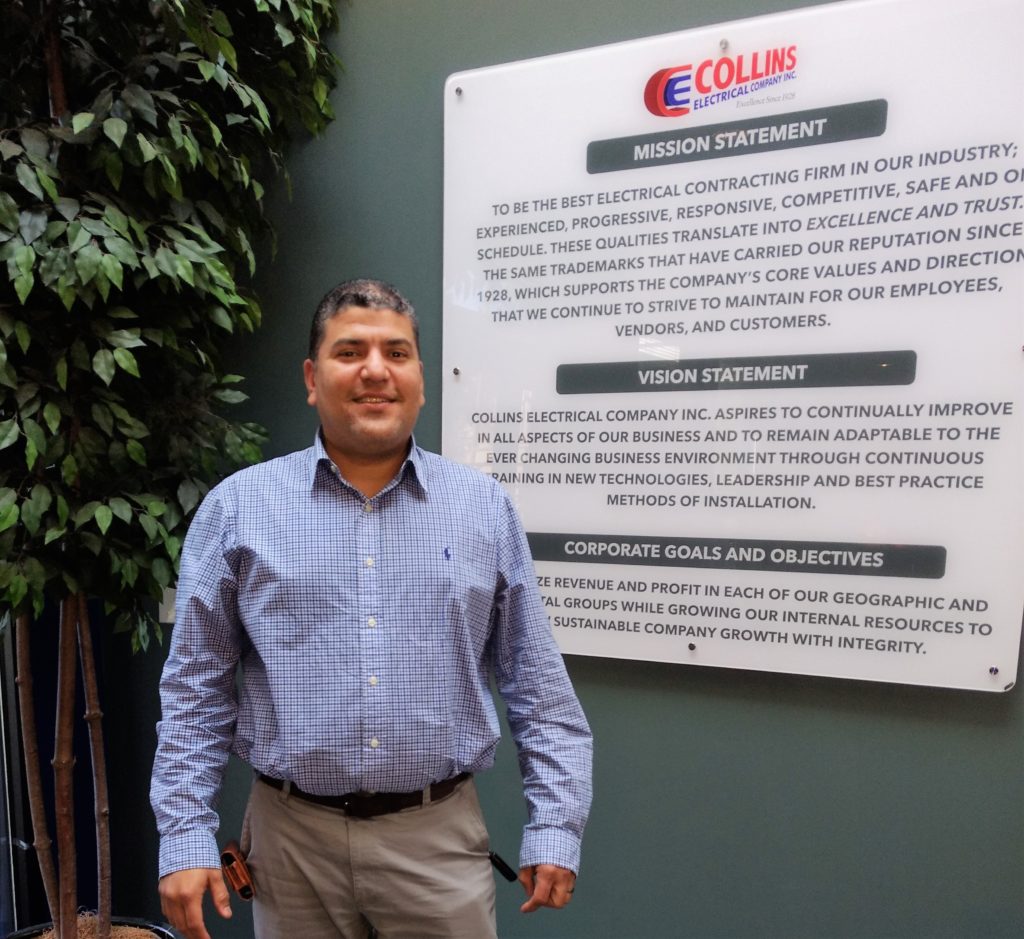 Juan Salmeron joined our West Sacramento Branch last week as a Project Engineer. He will be offering support to the Project Managers and the field on multiple projects. Juan brings 10+ years of construction experience with him to Collins. The first half of his career was spent with a large general contractor and then he moved on to a solar company. Most recently, he was with an electrical contractor. Originally from a very small town in the Honduran Caribbean, Spanish was his first language. In his free time he enjoys working on DIY projects around the house or spending time with his wife and three kids. Juan has worked with several other companies in the industry but in the short time he has been with Collins he says, "There are many things that Collins is doing right and is on the path to getting others to be better." He is very excited and happy to be a part of Collins Electrical.
Welcome to the TEAM Juan!
---
WHAT HAVE THE BRANCHES BEEN UP TO?
MARINA BRANCH:
Salinas Police Station Headquarters
Foreman: Juan Vargas
Project Manager: Jason Williams
Estimated completion: January 2020
Thank you to the detailing and coordination efforts over the past several months in preparation for pre-cast wall rough by Foreman Juan Vargas and CAD/BIM Designer Elizabeth Finch along with Swinerton (GC) and Bothman (Structural Concrete Contractor) personnel to bring this to fruition.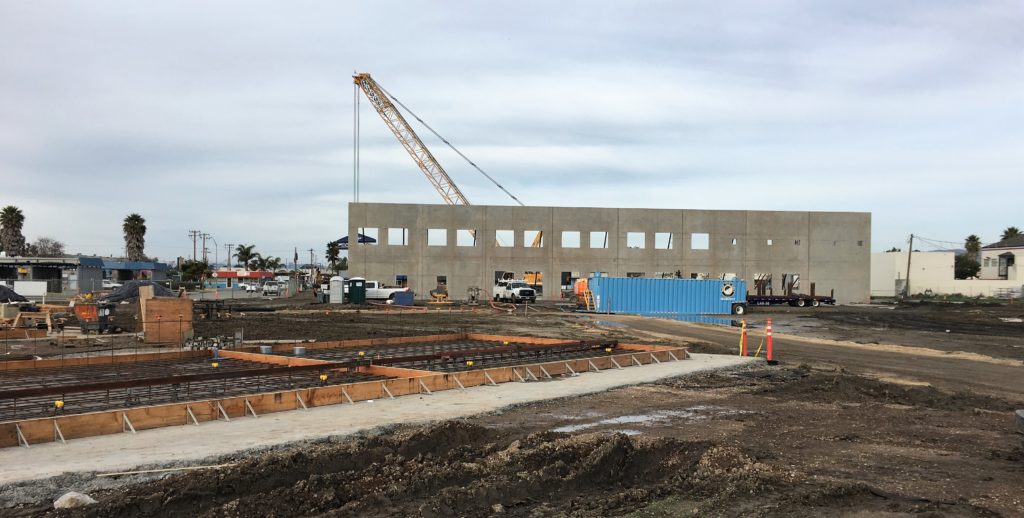 FRESNO BRANCH:
Tulare South County Detention Center
Foreman: Mike Cota and Ruben Estrada
Project Manager: Larry Thomas
Estimated completion: February 2019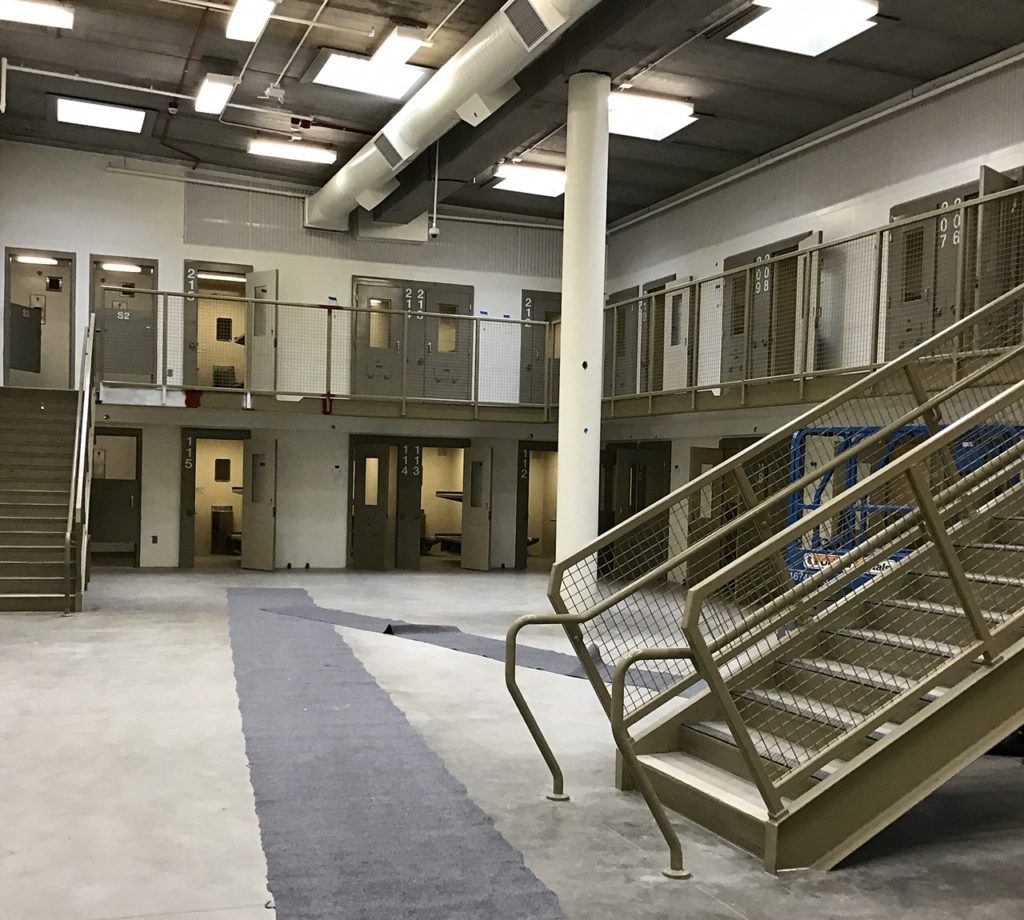 METRO BRANCH:
Progress at Modesto Water Corp Yard
Foreman: Jason Sweet
Project Manager: Jake Rovig
Estimated completion: September 2019
The recent rains filled the trenches with 16" of water. After pumping the water out, the team was able to get the deep underground in and slurry poured before the next storm.
Journeyman James Riley and Apprentice Justin Davis having some muddy fun taking turns washing the mud off each other.
DUBLIN BRANCH:
We are so proud of Assistant Project Manager Deborah Summers who was 1 out of 6 scholarship recipients of the 2019 International Code Council (ICC) East Bay Chapter. She attended the installation dinner at Scott's Seafood in Oakland this past weekend where she was awarded her $500 scholarship. At the dinner, she had the opportunity to meet with local building officials and consulting firm leaders.
---
COLLINS CARES
Congratulations to Jr. Estimator Lea Rummel and Vice President/Metro Branch Manager Brian Gini for personally raising over $2,500 for the American Heart Association (AHA) 2018 Heart Walk. Special thanks to Ann Leale for spending her last day at AHA with us and dropping off these custom made bobbleheads for Lea and Brian. They are so FUN!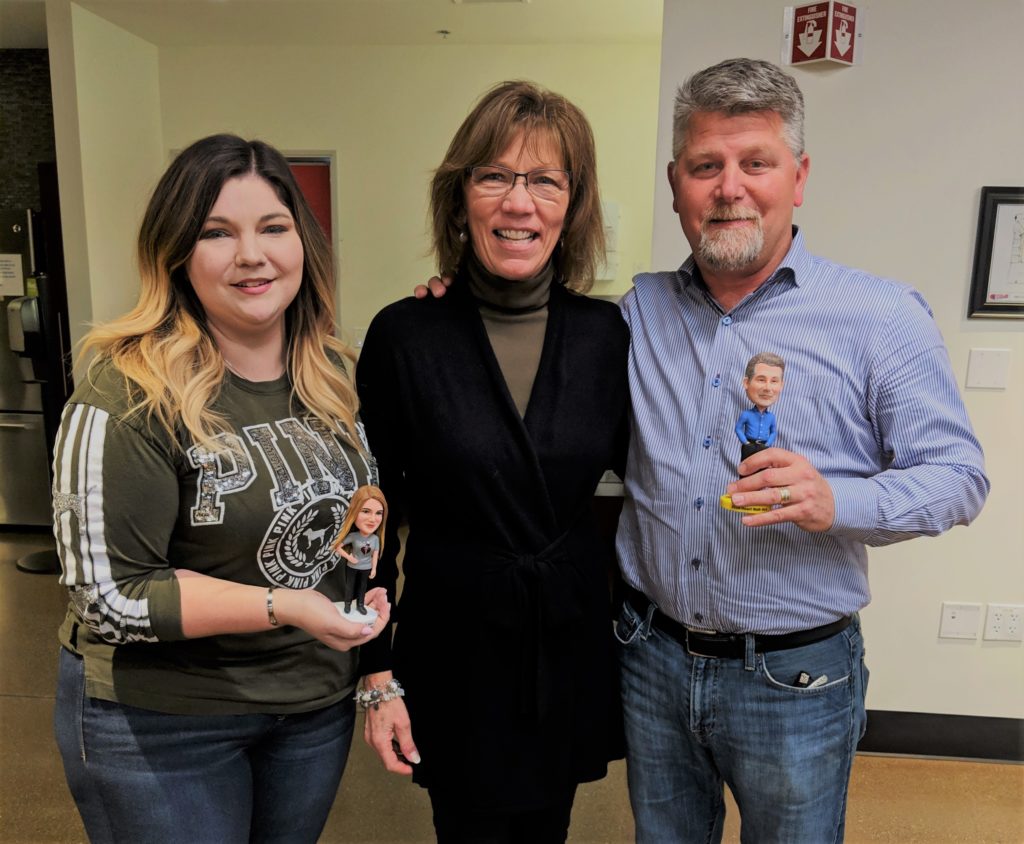 Join us on Friday, February 1st for National Wear Red Day as we raise awareness about cardiovascular disease. Heart disease is the #1 killer of women, taking more lives than all forms of cancer combined. We are asking ALL employees to show your support and wear RED on Friday, February 1st. Do it for your mom, sister, aunt, grandma, daughter…and don't forget about YOURSELF!!
---
♢♢♢ GENE'S GEMS ♢♢♢
Core Value of the Week: LOYALTY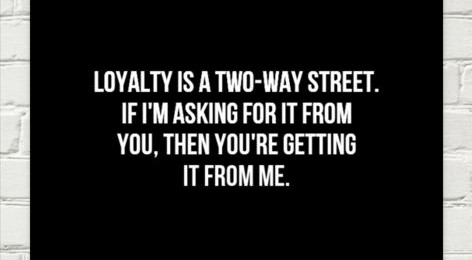 ---
COLLINS SELFIES
Even though we work hard, we play hard too.
Every week, we like to show off our most important resource: the Collins Electrical Company, Inc. TEAM.
This week, we introduce to you… Metro Business Development Manager Eric Horton posing with friends and fellow Officials at Bear Valley, CA which hosted the Bear Valley Sports Education Foundation Youth Ski Race. Eric has been involved with youth ski racing for over 12 years. Starting with his daughter at age 6, she competed through age 16. After she "retired", Eric continued to volunteer and officiate races throughout California. On this weekend, racers age 6 through 16 competed over two days in Slalom and Giant Slalom. Eric's involvement allows him to enjoy the outdoors, connect with friends and share his passion for a sport that he's been involved with for almost 50 years. Youth racers (age 6 & up) compete throughout the State, traveling and training every weekend from December through April.
.
DON'T FORGET TO SEND IN YOUR SELFIES!
Check out all the Collins' Selfies by searching for the hashtag #collinsselfie on Facebook or Instagram.
Do you have a #collinsselfie to share? Post them to our Facebook page using the hashtag #collinsselfie
or email Melissa at MFlores@collinselectric.com
Make sure to incorporate the Collins Electrical logo in a creative and fun way!
FOLLOW US ON FACEBOOK @ COLLINS ELECTRICAL COMPANY, INC. & INSTAGRAM @ COLLINS.ELECTRICAL