In this issue:
What have the branches been up to?
Collins Cares
Gene's Gems
It's Collins Selfies
---
---
WHAT HAVE THE BRANCHES BEEN UP TO?
METRO BRANCH:
Stanislaus County Office of Education
We recently completed the remodel of Stanislaus County Office of Education. They teamed up with the Volt Institute to use this building primarily for Vocational Arts training. Working with industry partners (contractors and unions) they give students the tools to help prepare them for the trades. This building used to be occupied by Modesto Bee (which was a Modesto Collins project 20+ years ago) and housed the printing press, office staff, and reporters. Jason Sweet, Blaine Jantz and team worked diligently with the Owner Rep and the GC, CT Brayton to transform this 20+ year building to a facility that will educate the next generation of tradesmen. Below you will see the completed project. Thanks to the leadership of Jason and Blaine and our skilled hands in the field we were able to complete another successful project!
Project Manager: Jake Rovig
SACRAMENTO BRANCH:
Roadtripping to On the Border for Solar Jr. Project Manager Jeremy Ching's Birthday!!
Pictured L-R: Solar Jr. Project Manager Jeremy Ching, V.P./Renewables General Manager Craig Gini, Solar Project Coordinators Lori Holman and Alison Gray, and Business Process Manager Marc Muzzo.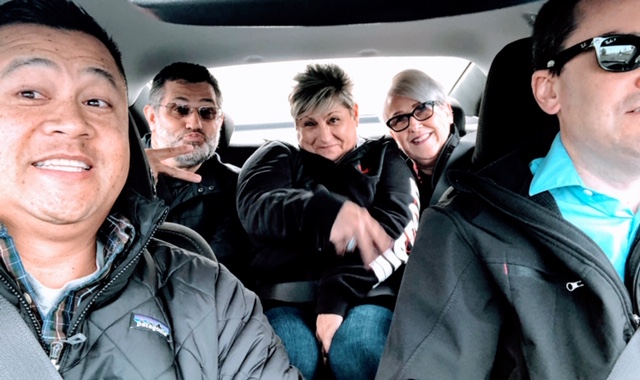 ---
COLLINS CARES
This past weekend Corporate/Metro employees and their significant others joined together for a fun crab feed that supports the Dameron Hospital Foundation. The money raised from this event will help support the Magnetic Resonance Imaging (MRI) technology at Dameron Hospital.
Pictured L-R: Metro Business Development Manager Eric Horton and his wife Beth, Metro Journeyman Brannon Monaco and his wife Heather, Metro Special Projects Manager Chris Zaro and his wife Carrie and Corporate Marketing Manager Melissa Flores and her husband Paul.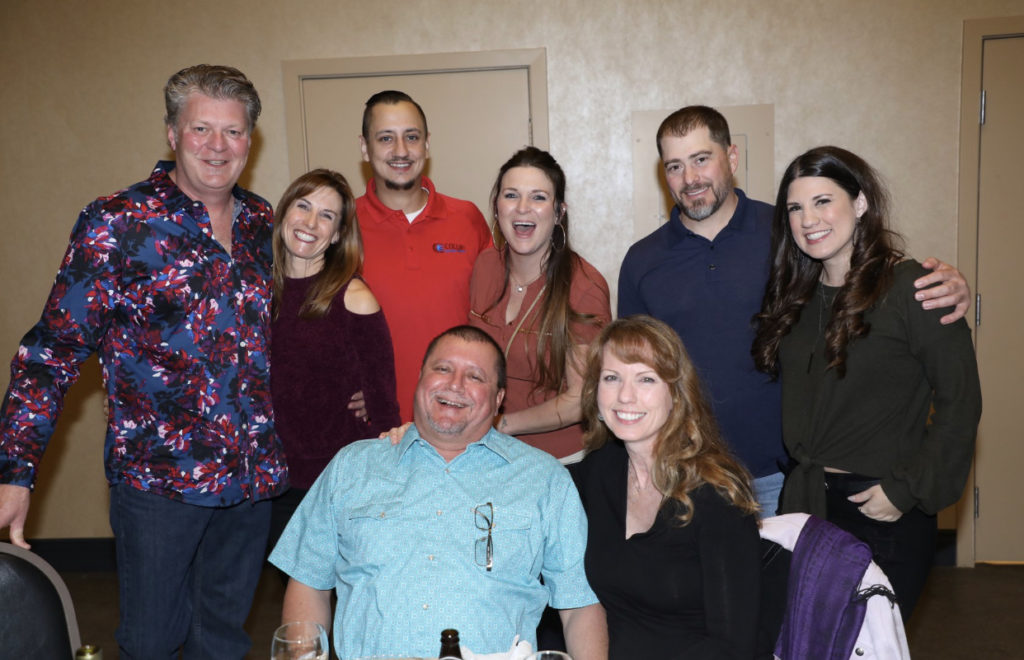 ---
♢♢♢ GENE'S GEMS ♢♢♢
Core Value of the Week: RELIABLE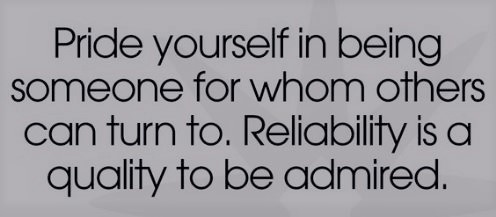 ---
COLLINS SELFIES
Even though we work hard, we play hard too.
Every week, we like to show off our most important resource: the Collins Electrical Company, Inc. TEAM.
This week, we introduce to you… our HR Manager Susan Rodriguez her husband Luis, their son Benny (8) in the blue tee and his friend Kobe (9) with the famous Vlade Divac, General Manager of the Sacramento Kings. The boys had the opportunity to ask Vlade some questions. Benny asked Vlade how many blocks did he average in a game and Vldae said "2" and Kobe asked him who his favorite player was and Vlade replied with "De'Aaron Fox".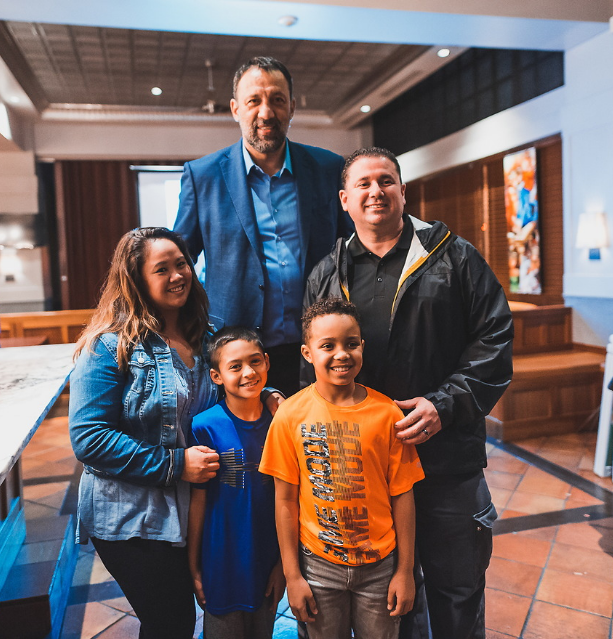 …and this little Sparky enjoying his first professional basketball game.
Metro Project Manager Jake Rovig and his son Landon (5) enjoyed some father/son bonding time sitting courtside at the Stockton Kings game. Jake wasn't quite sure if Landon enjoyed the game or the bounce houses more!
DON'T FORGET TO SEND IN YOUR SELFIES!
Check out all the Collins' Selfies by searching for the hashtag #collinsselfie on Facebook or Instagram.
Do you have a #collinsselfie to share? Post them to our Facebook page using the hashtag #collinsselfie
or email Melissa at MFlores@collinselectric.com
Make sure to incorporate the Collins Electrical logo in a creative and fun way!
FOLLOW US ON FACEBOOK @ COLLINS ELECTRICAL COMPANY, INC. & INSTAGRAM @ COLLINS.ELECTRICAL