In this issue:
Newlyweds
Leadership Training Employee Testimonial 
August "Sleep" Livestream and Digital Campaign
Year-to-Date Safety Performance
Gene's Gems
It's Collins' Selfies
---
Newlyweds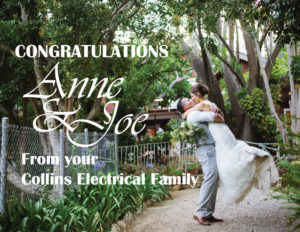 Our very own Joe Baez, a Project Engineer from our Dublin Branch, recently married the beautiful Anne Johnson. The high school sweethearts started dating in June 2009 and tied the knot on July 15th. Join us in congratulating the new Mr. and Mrs. Joe and Anne Baez.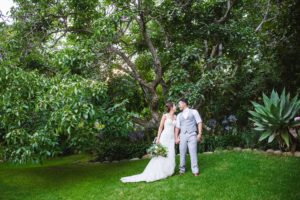 ---
Employee Testimonials on Leadership Training with Amanda King
As mentioned in last weeks Sparky's Notes, we will be featuring testimonials from both the field and office. This week, we feature Joe Ory, a Foreman from our Sacramento Branch, and Ricky Lara, a Foreman from our Marina Branch.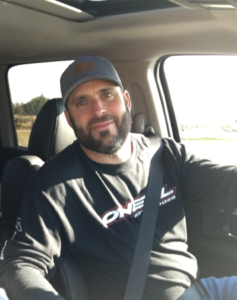 "The leadership classes have been very enlightening. Dynamic communication has me constantly thinking about how to respond to different situations. Unfortunately I had to miss one of the classes so far but I am looking forward to the remainder. Thanks Amanda!"
Joe Ory,
Sacramento Foreman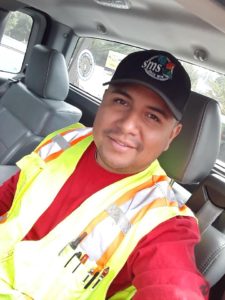 "I think the leadership training has been very beneficial for me. It has made me see aspects between management and field employees I didn't think of before. It definitely pointed me in the right direction to be a better leader."
Ricky Lara
Marina Foreman
---
August "Sleep" Livestream and Digital Campaign
We all know how important it is to sleep every night. However, do you know all the different diseases you can help prevent with just sleep? How about the different types of sleeping disorders? Most people don't realize how complex catching Z's can be.
Sutter Health is kicking off its Sleep digital campaign on August 1st through September 6th! Every week, they will send a detailed email about the different aspects of getting your rest. In order to subscribe, check out the flyer below! Make it fast, though; sign-ups close Thursday, July 27th!
On Thursday, August 10th, Dr. Anit Patel, Sleep Medicine doctor at Sutter Health, will host a livestream about how important it is to get quality sleep. You can register for the livestream using the flyer below!
---
Year-to-Date Safety Performance
Per OSHA, the term incidence rates means the number of injuries and illnesses, or lost workdays, per 100 full-time workers. These are our stats.
Keep up the good work team! Keep living our corporate value of Reliability!
---
Gene's Gems
Family (noun): a group of people united by certain convictions or a common affiliation.
---
Collins Selfies
Even though we work hard, we play hard too. Every week, we'll show off a selfie of our most important resource: the Collins Electrical staff.
Check out all the Collins' Selfies by searching for the hashtag #collinsselfie on Facebook.
Do you have a #collinsselfie to share? Post them to our page using the hashtag #collinsselfie or email Elaine at EAlcones@collinselectric.com.
Make sure to incorporate the Collins Electrical logo in a creative and fun way!