In this issue:
Sacramento New Hires
Human Resources New Hire
July Anniversaries
Stockton Ports Collins Electrical Video Collage
Gene's Gems
It's Collins' Selfies!
---
Sacramento New Hires
Please welcome our two new hires at the Sacramento Branch to our family!
We are excited for you all to meet: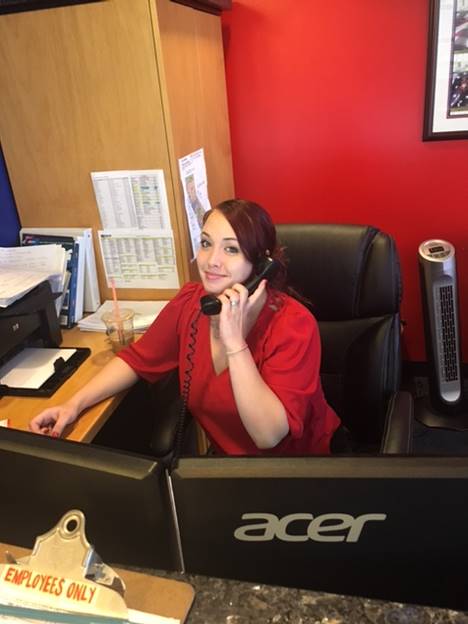 Crystal is our new receptionist at the Sacramento Branch. She comes to Collins Electrical after previously working as a medical technician. She is now ready to take on new tasks and learn the ropes in the electrical field. Welcome to the team, Crystal!
Heather is our new Project Administrator at The Sacramento Branch. She comes to Collins with 14 years of experience having owned her own company, Wave Electrical Contractors. We are excited for this new addition. Welcome to the team, Heather!
---
HR New Hires
We would also like to welcome Vanessa Navarro to the Collins Electrical family! She will be our new HR Assistant. Below is a short autobiography from Vanessa.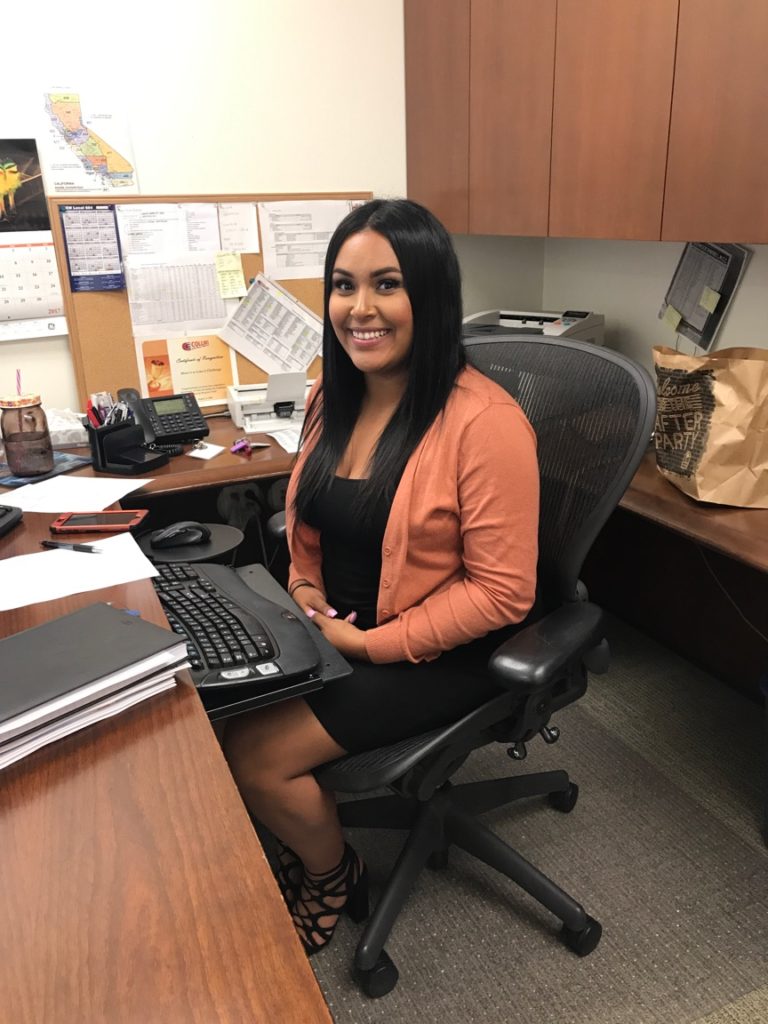 I come from a background in Human Resources, I've done a little bit of everything; for example, recruiting, on boarding process, benefit administration and employee relations. I love going camping, going on hikes and being out by the lake or river. I have a 4 year old daughter, we both dance Tahitian and hula.
---
July Work Anniversaries
Congratulations to our fellow employees on their anniversary with the team! We greatly appreciate and value your hard work and success; and for this, we stand by our saying that we have "Simply the Best People" here at Collins Electrical Company, Inc.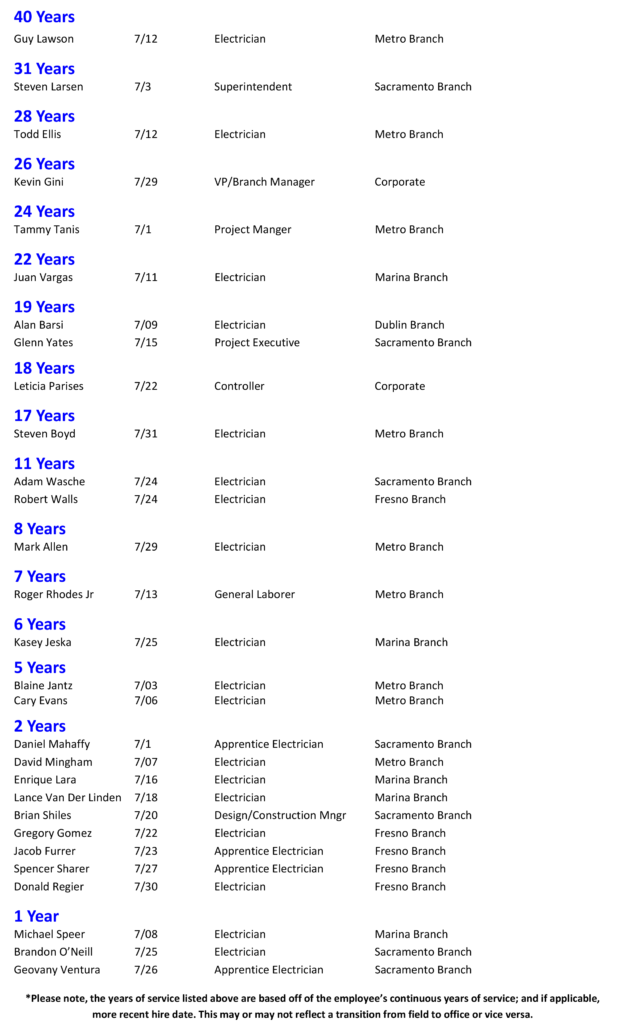 "Thank you for all you do!"
---
Stockton Ports Collins Electrical Video Collage
Collins Electrical Company, Inc. employees and immediate family from our Metro Branch and Corporate office as well as families from Graybar, Edges and Alameda Electric spent this past Friday evening with the Stockton Ports! Together we enjoyed an all-you-can eat barbecue buffet and watched the Stockton Ports play against the Modesto Nuts, who won with a final score of 5-3.
Highlight of the Night: Dustin Tarap's (Corporate Estimator) son, Tucker and Aaron Helsby's (Electrician) son, Samson, got to throw out the first few pitches! And we can't forget to mention the cracker jacks and the big league chews that I'm sure the adults sneaked in for a treat from their kids as well!
Check out our video collage of our Collins Electrical family at the Stockton Ports game!
---
Gene's Gems
Corporate Value of the Week: Integrity
Loyalty (noun): The quality of being honest and having strong moral principles.
---
Collins Selfies
Even though we work hard, we play hard too. Every week, we'll show off a selfie of our most important resource: the Collins Electrical staff.
Check out all the Collins' Selfies by searching for the hashtag #collinsselfie on Facebook.
Do you have a #collinsselfie to share? Post them to our page using the hashtag #collinsselfie or email Elaine at EAlcones@collinselectric.com.
Make sure to incorporate the Collins Electrical logo in a creative and fun way!
top