In this issue:
New Hire in West Sacramento
What have the Branches been up to?
Wellness Corner
90th Anniversary and Gene Gini's Birthday Celebration Highlight Video
Gene's Gems
It's Collins Selfies

---
NEW HIRE IN WEST SACRAMENTO
Eric Lard joined the Collins Team last month as a Sr. Project Manager. His background includes twenty years in the electrical industry with thirteen of those years as a project manager. He and his wife, Michelle (pictured above) have been married for twenty one years and have three boys together Taylor (21), Keean (20) and James (17) and all three boys are athletes so Eric had to take on a side job – Coach! He has coached countless seasons of soccer, baseball and diving over the past several years. Eric and his family currently live in Rocklin and love to go up the hill for mountain biking, rock climbing, kayaking and snowboarding; however, having moved from Santa Cruz ten years ago, they frequently travel back down the hill to visit family and most importantly, SURF!
Welcome to the Collins Team, Eric!
---
WHAT HAVE THE BRANCHES BEEN UP TO?
METRO BRANCH: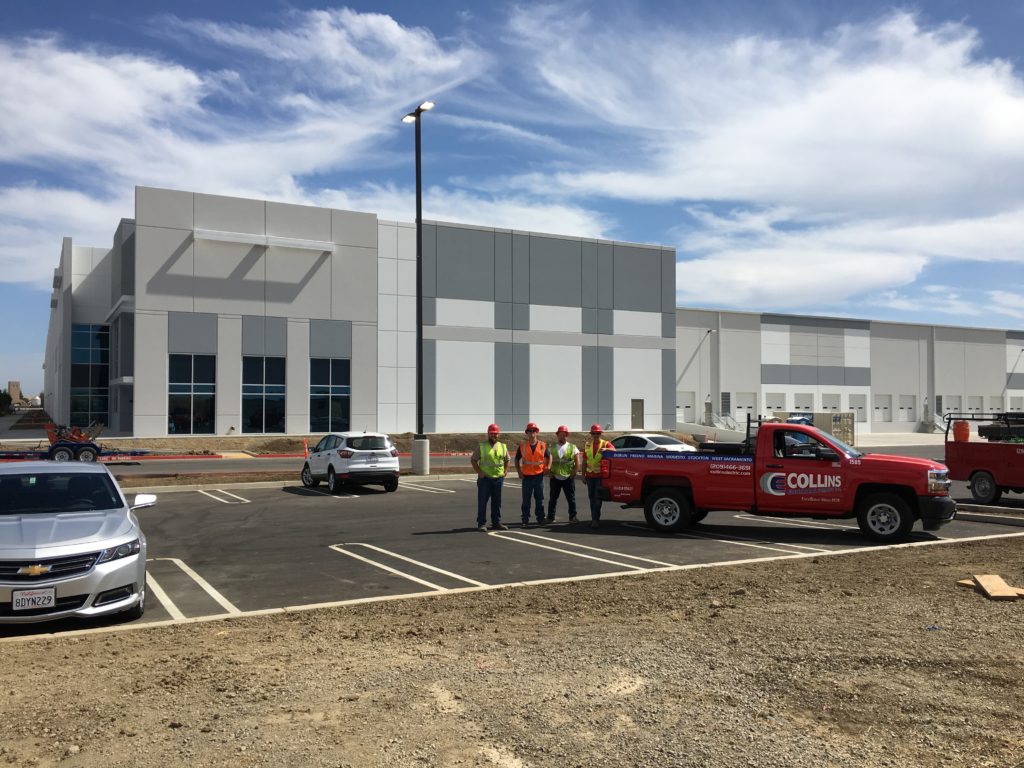 Just completed! – Keystone – 400 Park Center Drive, Patterson, CA
Keystone is a 750,000 square foot shell. It's been a long 8 months, but Todd and his crew have been pushing through the final weeks to complete this project this week. It's great to see another successful project completed. Keystone LLC and McShane are happy and we all look forward to the TI build out.
The team: Foreman Todd Ellis, Apprentices Josh Crane & Apprentice, Daniel Gray & Journeyman, Richard Ulmer.
Keep up the great work!
---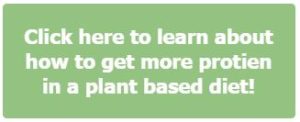 The recipe below is great for all the VEGANS or anyone working on their summer bodies! Summer 2018 starts on Thursday, June 21, 2018 and ends on Sunday, September 23rd 2018.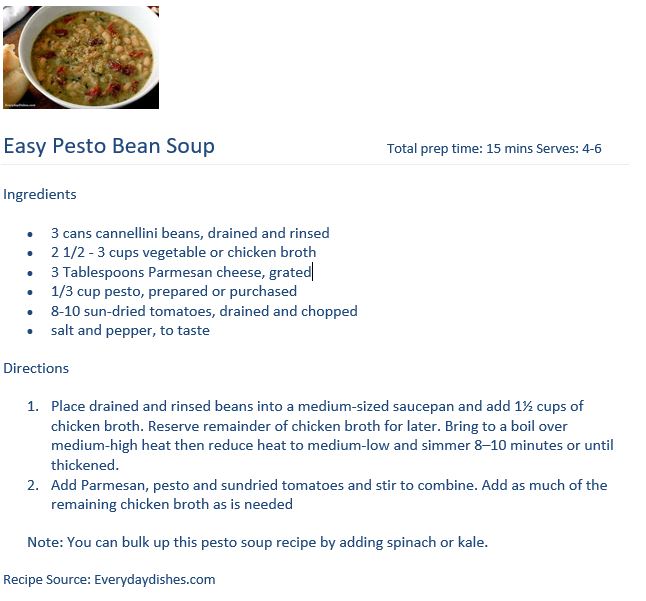 ---
90TH ANNIVERSARY & GENE GINI'S BIRTHDAY CELEBRATION HIGHLIGHT VIDEO
Collins Electrical Company, Inc. knows how to throw a great party!
We hope this video brings back fun memories from the evening. Enjoy!
---
♢♢♢ GENE'S GEMS ♢♢♢
Core Value of the Week: PASSIONATE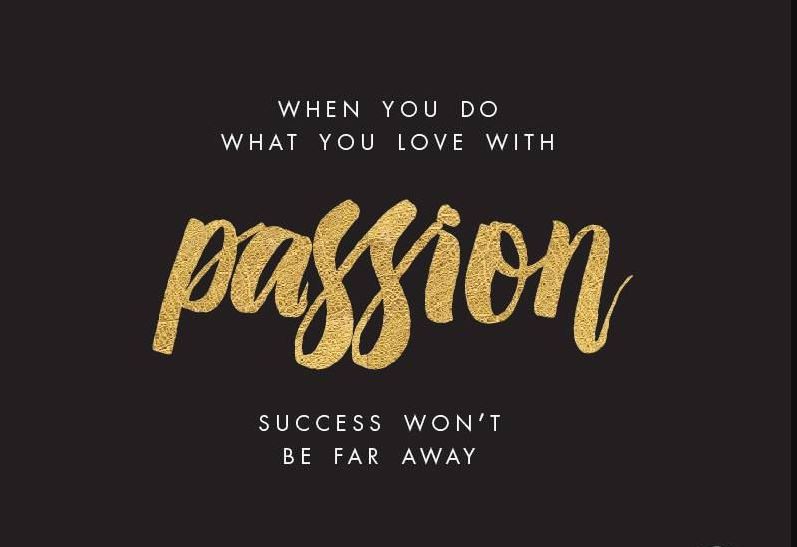 ---
COLLINS SELFIES
Even though we work hard, we play hard too. Every week, we'll show off our most important resource: the Collins Electrical staff.
This week, we introduce to you…
Foremen Brian Dow, Mark Allen, Kyle Ensminger and Jeff Dunn, Journeyman, Blaine Jantz, & Foreman Josh Cullum
Eat up! You deserve it!!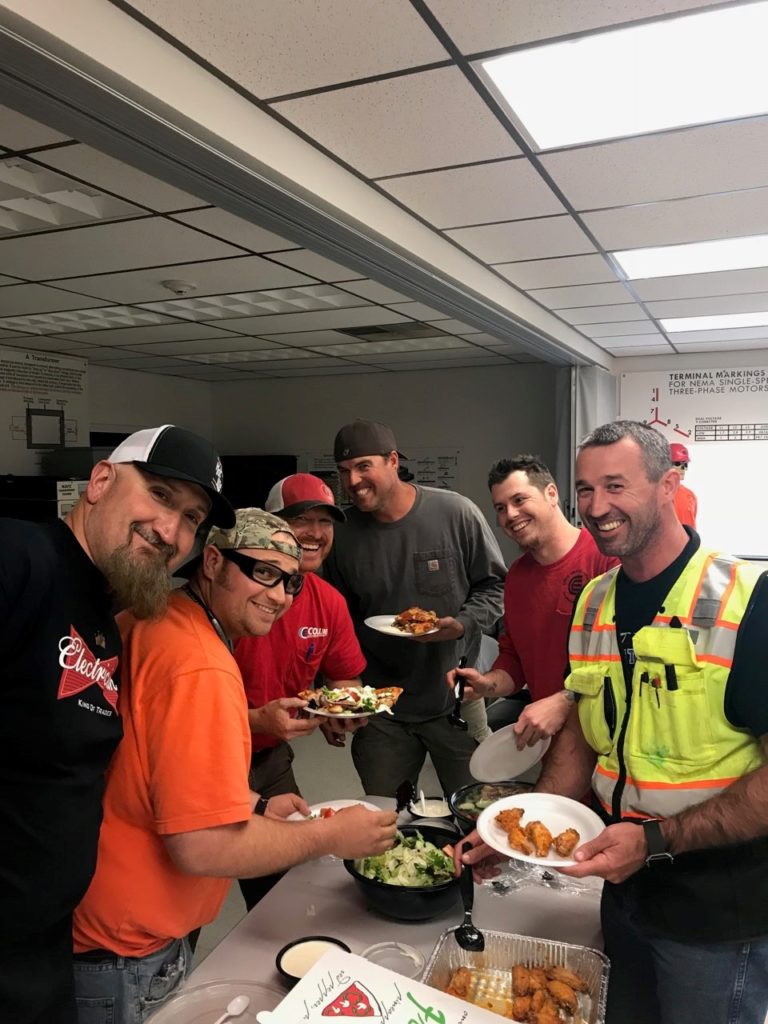 DON'T FORGET TO SEND IN YOUR SELFIES!
Check out all the Collins' Selfies by searching for the hashtag #collinsselfie on Facebook.
Do you have a #collinsselfie to share? Post them to our page using the hashtag #collinsselfie , text Melissa at 209.485.0150, or email Melissa at MFlores@collinselectric.com
Make sure to incorporate the Collins Electrical logo in a creative and fun way!
FOLLOW US ON FACEBOOK @ COLLINS ELECTRICAL COMPANY, INC. & INSTAGRAM @ COLLINS.ELECTRICAL