In this issue:
New Hires at our Corporate Office
The Collins Team at Edges' Open House
Work Anniversaries
Great Minds Think Alike at Collins
It's Collins' Selfies!
---
New Hires at our Corporate Office
Accounting Department News
First the good news – Jeannette (aka Jan) Gilliland has joined the Accounting Team and we're thrilled to have her! Jan has a well-rounded background in accounting as a result of working at local companies such as Grupe Development, Fernandes Tile and one of Gail's alma maters, Triad Development. Jan will be processing AP, billings and much more as time progresses. Please give her a great big welcome when you see her or come on by and say hi.
Next, the bad news and in this case a double whammy. Stacie has decided to move back to sunny SoCal to enjoy the beaches and Disneyland anytime she wants! Stacie's last day will be Friday, June 2nd. Samantha (Sam) will also be leaving us and even sooner. Sam's last day will be Friday, May 12th, but she'll only be moving down the street to the SJ County Office of Education. She was offered an opportunity that she couldn't pass up. They will be sorely missed, but we wish them well in their future endeavors.
Corporate Estimating Department News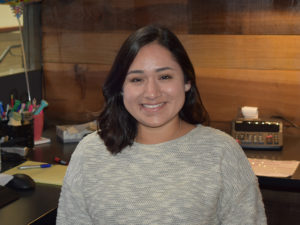 Gabriela Addi – Estimating Coordinator
My name is Gabriela, but I go by Gaby. Previous to Collins Electrical I worked at Lennen Commercial Builders, Inc. doing clerical work. I enjoy reading, hiking, traveling, and spending time with my family. I look forward to a friendly work environment and the experiences I hope to learn and gain from here at Collins Electrical. At this time I am taking the position of Estimating Assistant.
Summer Intern 
Daniel Riley
Summer Intern in our Design Dept
Studying Electrical Engineering at Grand Canyon University
Daniel enjoy's working with computers, being with friends and outdoor activities
---
The Collins Team at Edges' Open House
Last Thursday April 27th the Collins Team went to the Edges Electrical Group Open House. The team was able to experience the culture of one of the best electrical suppliers in Northern California. The team also got to see the Edges racecar and meet driver Larry Tankersley.
---
Work Anniversaries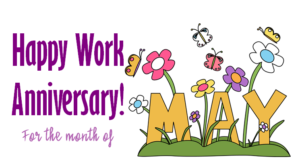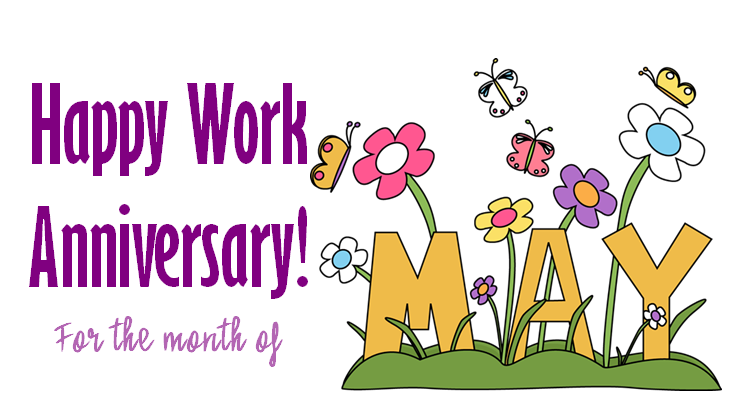 Congratulations to our fellow employees on their anniversary with the team! We greatly appreciate and value your hard work and success; and for this, we stand by our saying that we have "Simply the Best People" here at Collins Electrical Company, Inc.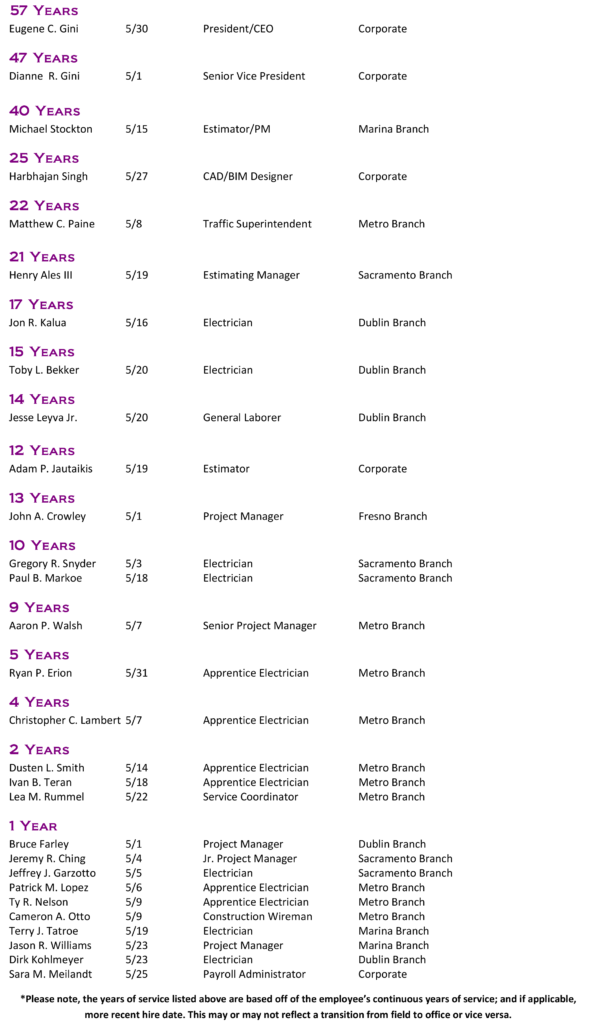 "Thank you for all you do!"
---
Great Minds Think Alike at Collins

---
Collins Selfies
Even though we work hard, we play hard too. Every week we'll show off a selfie of our most important resource: the Collins Electrical staff.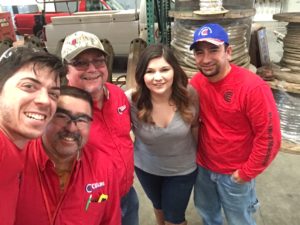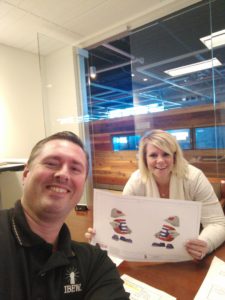 Check out all the Collins' Selfies by seaching for the hashtag #collinsselfie on Facebook.
Do you have a #collinsselfie to share? Post them to our page using the hashtag #collinsselfie or email Elaine at EAlcones@collinselectric.com
Make sure to incorporate the Collins Electrical Logo in a creative and fun way!
top
top