In this issue:
Employee Anniversaries
Halloween Fun
Congratulations Deborah Summers
New Hire in Marina?
Project Update
Who is Mr. Collins?
Gene's Gems
It's Collins Selfies
---
---
HALLOWEEN FUN!
CORPORATE/METRO BRANCH:
WEST SACRAMENTO BRANCH: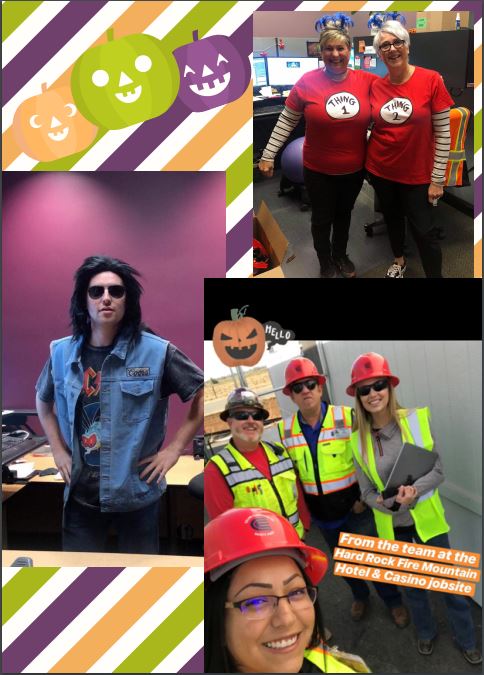 ---
CONGRATULATIONS DEBORAH SUMMERS!
Deborah Summers, Assistant Project Manager at our Dublin Branch received great news this week. She was awarded a $2,000 Procore Scholarship from the AGC of California Construction Education Foundation. We are so proud of you Deborah!
---
NEW HIRE IN MARINA
Carolyn A. Nilsen is excited to be the new office manager at the Marina Branch. She is new to the Monterey Peninsula area, as of 5 years ago. Carolyn and her husband Ted relocated to California from Virginia, where they raised their two children for 18 years. Both of her children have graduated from college now. Stewart her son resides in DC & her daughter Regina recently married in January 2018 and moved to Germany. This has been a happy turning point in her life. Her parents are from Hawaii but she was raised in Sacramento, California in a family of fifteen. It's been a pleasure for Carolyn to return to the west coast to be near her family again after traveling extensively over the years. Carolyn's hobbies include walking on the beach, hula dancing, canvas painting & a strong passion for interior design.
Welcome to the TEAM, Carolyn!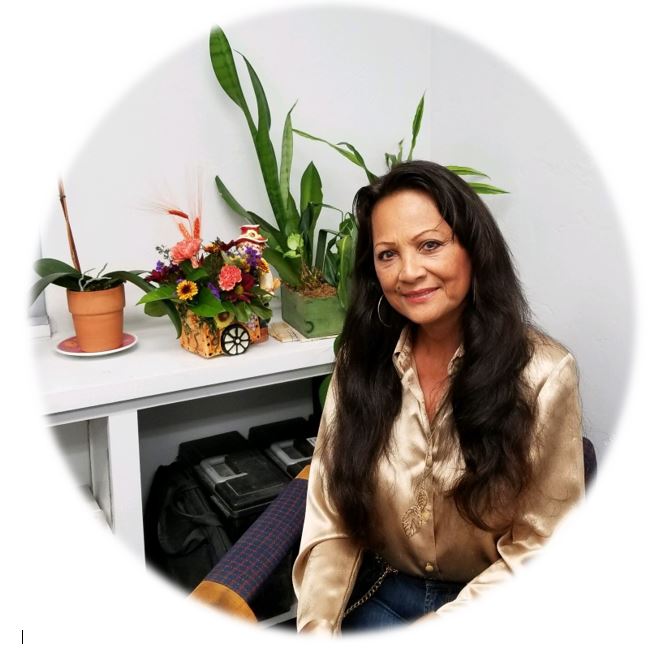 ---
PROJECT UPDATE – DUBLIN BRANCH
21ST CENTURY LIBRARY – HAYWARD, CA
The 21st Century Library is nearing completion. Foreman Temple Marcee and his crew have been hard at work completing a very sophisticated Lutron lighting control system that will communicate with the building window shades that will dial up or down the lighting in each room depending on outside sunlight level. The Lutron system will also talk to the HVAC system as well calling cold or hot air.
The 500kw PV system will be operational in a few weeks powering nearly 100% of the building. The building has three-story atrium that will provide filtered light down to the main floor lobby and has a free-floating staircase. The building also has a multitude of artwork such as the crystal necklace hanging down from the atrium clerestory.
This is going to be one beautiful building when it officially opens in the next few months.
A round of applause goes to Temple and his crew for persevering through on a very challenging project.
---
WHO IS MR. COLLINS?
Our story of Mr. Collins concludes as we find Collins Electrical Company listed in the white pages with Argus (August J.) Sanguinetti as the owner. There is no listing for William J. Collins after 1928. In 1930 the wife of William remarried and she and their three children moved to the northernmost county in the state -Siskiyou. Below is a picture of William J. Collins in the Merchant Marines presumably a few years prior to his death at sea during WW2. Special thanks to Bill Collins and his sister for providing the pictures of their grandfather. They also sent us these recollections:
When our dad (WJC Jr.) was a boy, his dad, Bill Collins, the electrical contractor, said to him, '"Bill, there is a wonderful new invention called Alternating Current. This will change everything.'"
WJC 3rd when I was young I used "Jr" b/c I didn't know I was a 3rd.
---
♢♢♢ GENE'S GEMS ♢♢♢
Core Value of the Week: SOCIAL-CONSCIOUSNESS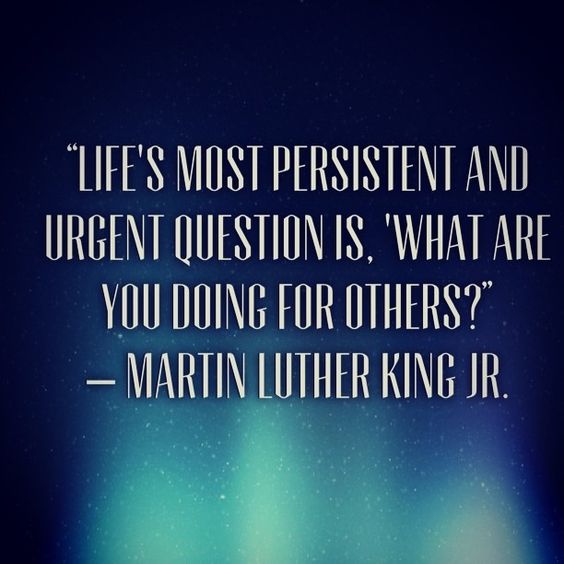 ---
COLLINS SELFIES
Even though we work hard, we play hard too. Every week, we like to show off our most important resource: the Collins Electrical TEAM.
This week, we introduce to you…the Oliveira Family. Dad, Rich is a foreman in the Special Projects Department at our Metro Branch. His wife, Shannon is incredibly talented and made their amazing Peter Pan themed costumes for Halloween.
Little Sparky's Katy and brother Ryan are ready to go to work.
Katy Oliveira (4) walked into her dad's room the other day and said" I have to go to work daddy." Next, his son Ryan (4) came in the living room and told Shannon he was daddy and he had to go to work. Too cute Rich! Thank you for sharing your beautiful family with us.
DON'T FORGET TO SEND IN YOUR SELFIES!
Check out all the Collins' Selfies by searching for the hashtag #collinsselfie on Facebook or Instagram.
Do you have a #collinsselfie to share? Post them to our Facebook page using the hashtag #collinsselfie
or email Melissa at MFlores@collinselectric.com
Make sure to incorporate the Collins Electrical logo in a creative and fun way!
FOLLOW US ON FACEBOOK @ COLLINS ELECTRICAL COMPANY, INC. & INSTAGRAM @ COLLINS.ELECTRICAL