In this issue:
Happy Thanksgiving!
Thanksgiving Festivities!
Safety Scoreboard
Proud Parents!
Branch Pursuits
Keepin' it Reel
Gene's Gems
It's Collins' Selfies

---
 
Wishing everyone a safe and happy holiday, filled with love, laughter, and lots of delicious food!
---
Thanksgiving Festivities!

Thanksgiving Potluck:
November 17th was quite a busy day at our Corporate Office!  There were meetings, a Foremen Training, and a full house at our Pre-Fab shop! As if things weren't busy enough, we also held our Corporate and Metro Branch Thanksgiving Luncheon! It was packed, it was fun and it was the perfect way to celebrate with everyone who was present that day! Our November birthdays were recognized, a quick trivia game was tons of fun and words from our vice presidents, Kevin and Brian Gini, were greatly appreciated! What a fantastic day! Check out a slideshow of all the fun below.
Pumpkin Flavored Recipe Contest Results
  In addition to our Thanksgiving Luncheon, we held a Pumpkin Flavored Recipe Contest, in which staff voted on their favorite pumpkin treat!

And the winner of the contest was….
Nabieha Miqbel!
With a close second place going to Jake Rovig and his utterly delicious pumpkin bars!
Not sure what to make on Thursday? Well look no further! Check out Jake's pumpkin bars here and find the winning pumpkin coffee cake recipe below! If "brown sugar-pecan streusel" doesn't get your mouth watering, we don't know what will! Congrats, Nabieha!
Click on the photo for full recipe: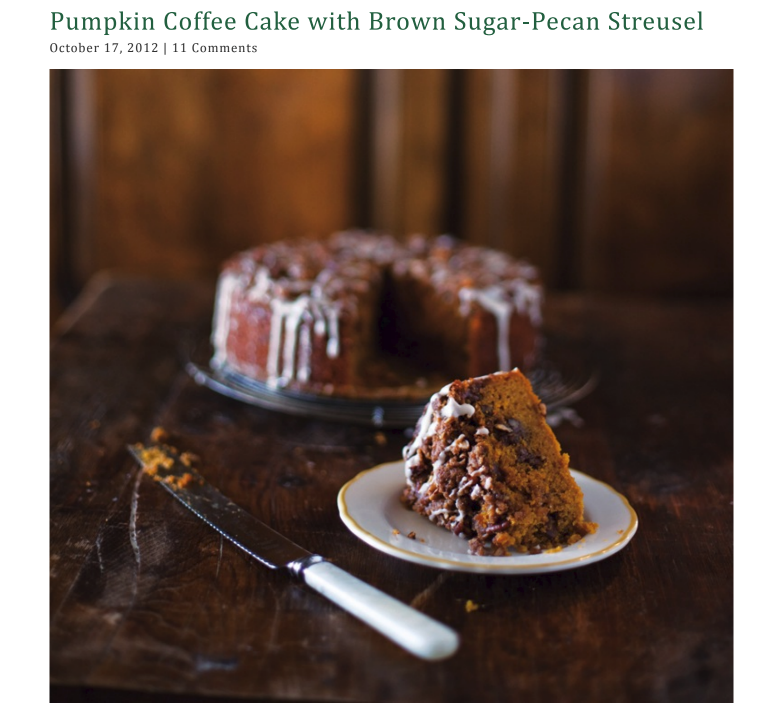 ---
Safety Scoreboard
Per OSHA, the term incidence rates means the number of injuries and illnesses, or lost workdays, per 100 full-time workers. These are our stats.
Keep up the good work, team!!!
---
Proud Parents!
Purchasing Manager, Scott Smith, and Controller, Leticia Parises, are extremely proud parents this week, as each of the Collins employees has a daughter who has reached a remarkable milestone! Earlier this month, both daughters signed their Letters of Intent with their future universities, where they will be playing softball on scholarship. Leticia's daughter, Abigail, who attends Saint Mary's High School and Scott's daughter, Olivia, who attends Tracy High School have been playing against each other at the high school level during softball season. Now, they've both taken the first step toward doing incredible things at a collegiate level!
Olivia has been playing softball for eight years, participating in both travel ball and high school varsity. She will be attending Azusa Pacific University in Southern California and will be obtaining her nursing degree. Good luck and congratulations, Olivia!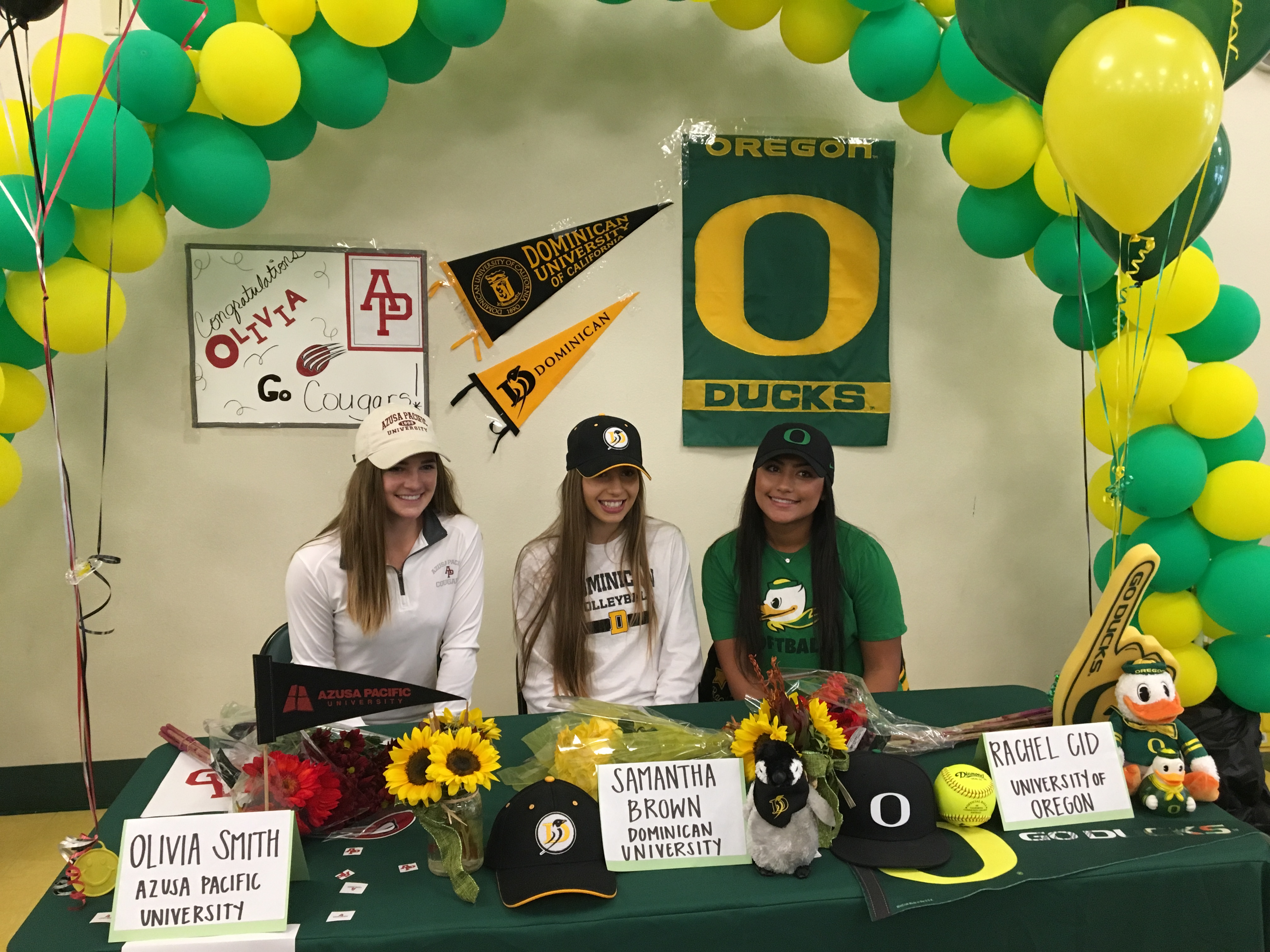 Abigail has played 4 years of Varsity softball at St. Mary's High School. Upon graduation, Abby will be attending University of Tennessee Chattanooga, UTC, a Division 1 school, to play Softball and continue her education with a major in Chemistry! Good luck and congratulations, Abby!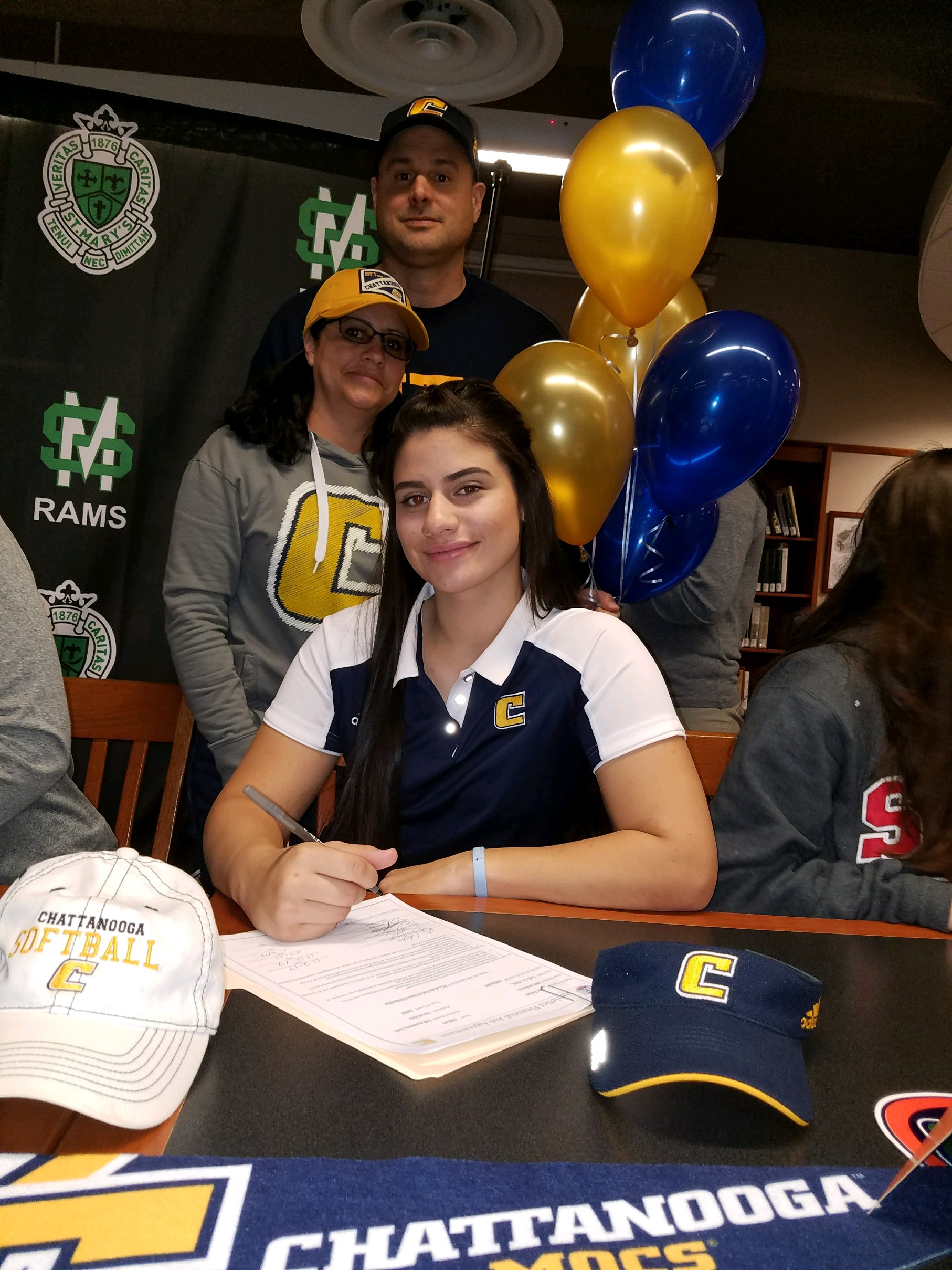 And congratulations to Leticia and Scott, we know you must be beaming with pride!
---
Branch Pursits
This week: The Dublin Branch!
We are currently budgeting a high rise hotel project. This hotel has 17 floors and is in walking distance to UC Berkeley.
We are working on repricing new drawings for the Alameda FDA Building. Dublin is currently on this job site working on the site work. Fingers crossed we get the award for the building, too!
In estimating, we're lucky we get to bid some really cool projects. These projects are innovative, green buildings and buildings of the future. We're even luckier when we win the bid and get to be part of the project team. One project that comes to mind is the Hayward 21st Century Library and Heritage Plaza.
Hayward 21st Century Library and Heritage Plaza
"Hayward's 21st Century library will be among the largest Zero Net Energy public libraries in the nation. The new library will be totally powered by renewable solar energy produced onsite. Clean, natural sunlight is a key part of the building's design, and it's put to work in multiple ways." – https://www.haywardlibrary.org/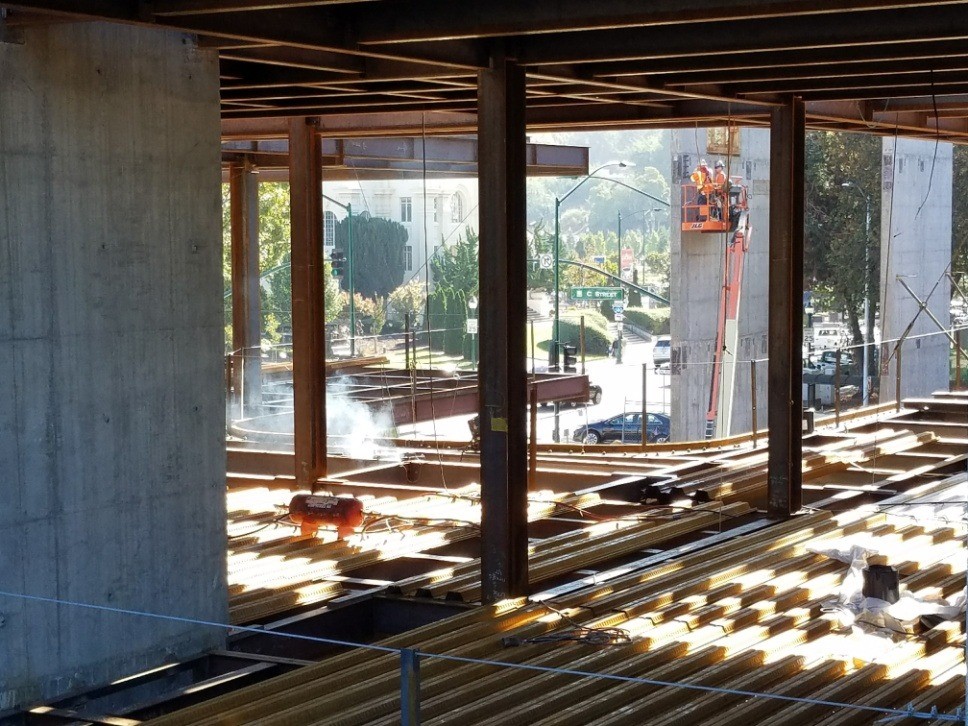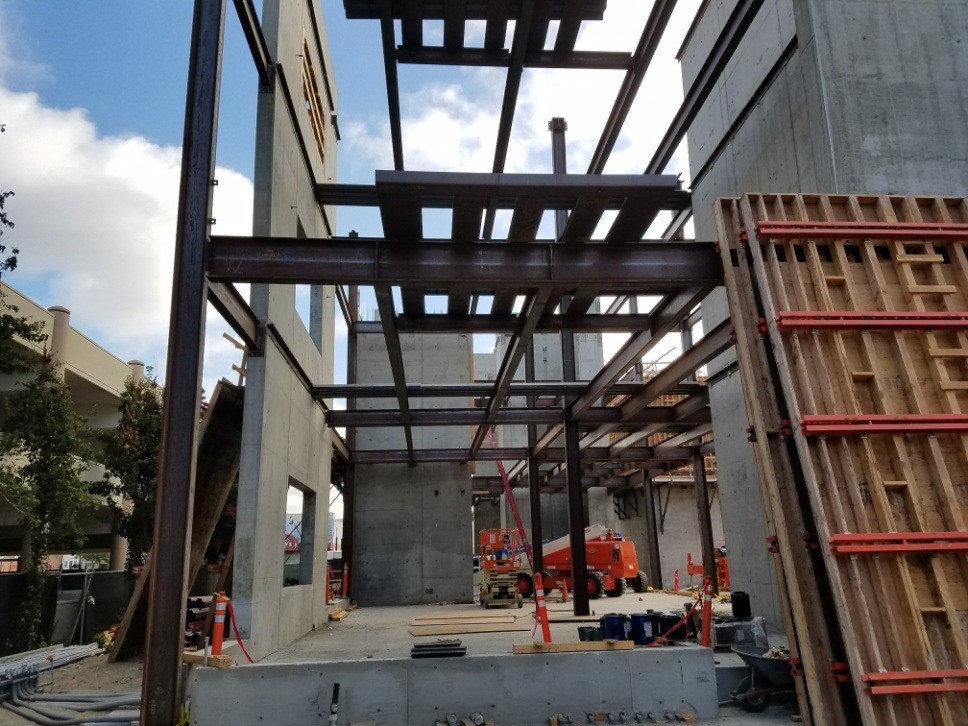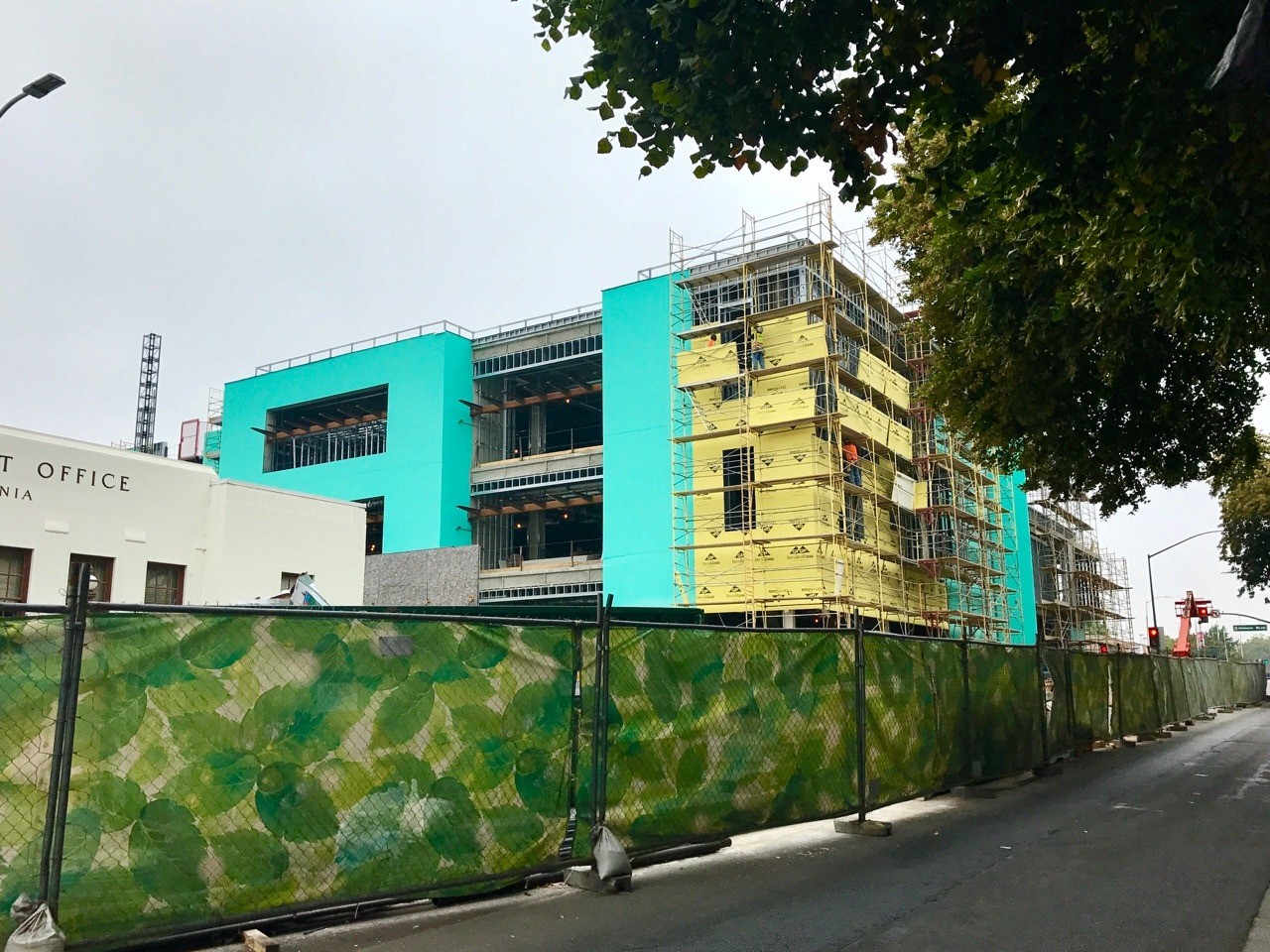 Photos Courtesy of haywardlibrary.org
Sneak Peek! Catch aerial videos of the new building HERE!
---
Keepin' it Reel

Following last week's hilarious story of the Striper Derby fishing trip attended by  Kevin Gini, Jim Conn, Steve Hansen, Jabin McDonald, Kevin Farnum, Corey Plaster,  and Hans Williams (find story here),  our Corporate Chief Estimator, Dave Plaster submitted this photo of him and his catch at the Black Oak Casino & CECI Fishing Trip a few weeks ago! Along with it, he sent a heartfelt sentiment…
"You need a real fish photo, it would take SAC some time to catch something close to this!!!"
Oh boy, looks like Dave is fishin' for some friendly competition!
---
♢♢♢ Gene's Gems ♢♢♢
Word of the Week: Thankful
A big thank you to all of our Collins family. We appreciate all that you do and are so very thankful for you!
---
Collins Selfies
Even though we work hard, we play hard too. Every week, we'll show off our most important resource: the Collins Electrical staff.
This week, we introduce to you…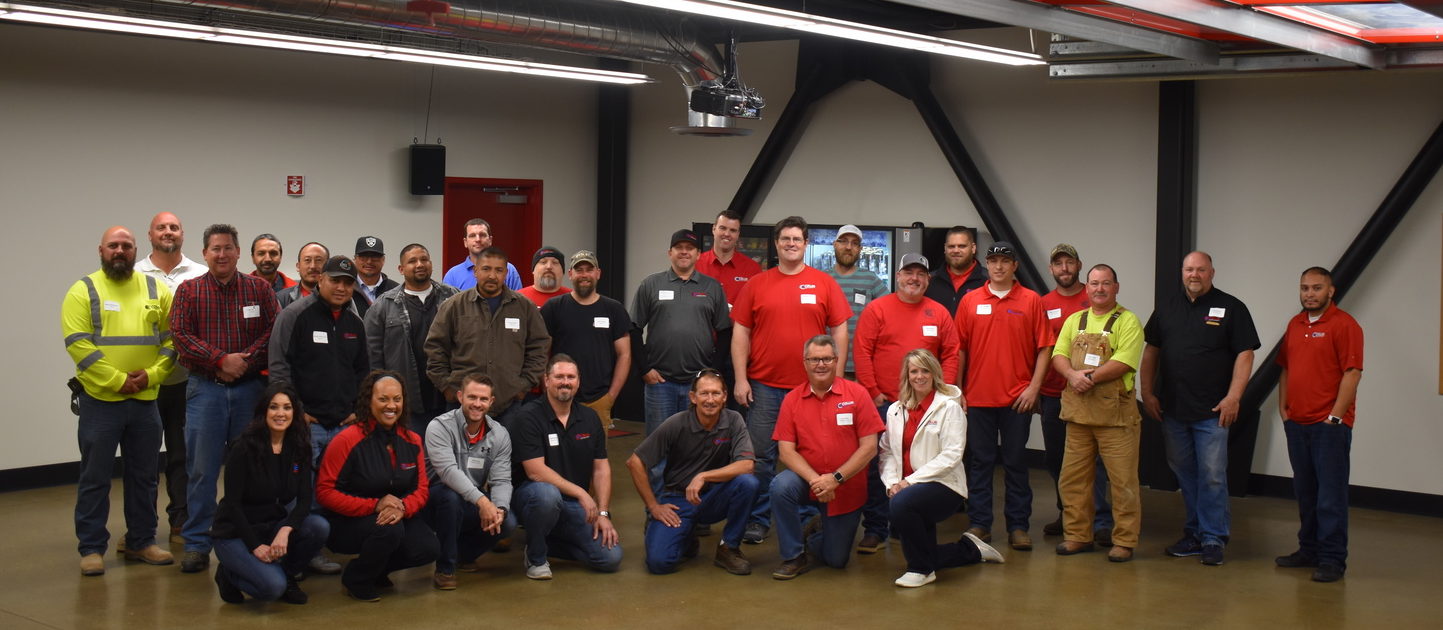 Attendees from last week's Foremen Training! This included field and office staff from all of our branches!
Check out all the Collins' Selfies by searching for the hashtag #collinsselfie on Facebook.
Do you have a #collinsselfie to share? Post them to our page using the hashtag #collinsselfie or email Elaine at EAlcones@collinselectric.com.
Make sure to incorporate the Collins Electrical logo in a creative and fun way!