In this issue:
Gene's Gems
What's New in the Field?
What Have the Branches Been up to?
Do You Think Summer is a Bummer?
What's Happening in the Industry?
It's Collins' Selfies

---
♢♢♢ Gene's Gems ♢♢♢
Corporate Value of the Week: Social Counsciousness
A few weeks ago, our very own Brian Shiles, Design Build/Construction Manager from our Sacramento Branch, joined a team of helping hands from Lionakis to help out at what is soon to be the River City Food Bank's newest location at Edison Avenue in Sacramento! Check out Lionakis' blog for more photos and details of their contribution to their community!
"First – I just want to say what a 'rock star' Brian Shiles has been on the RCFB (River City Food Bank) efforts. A bunch of architects and interior designers would have been lost without him at Saturday's work day. THANK YOU!!!"

– Laura Knauss, Lionakis
Nice Job, Brian!
---
What's New in the Field?
Your friendly neighborhood Spidermen!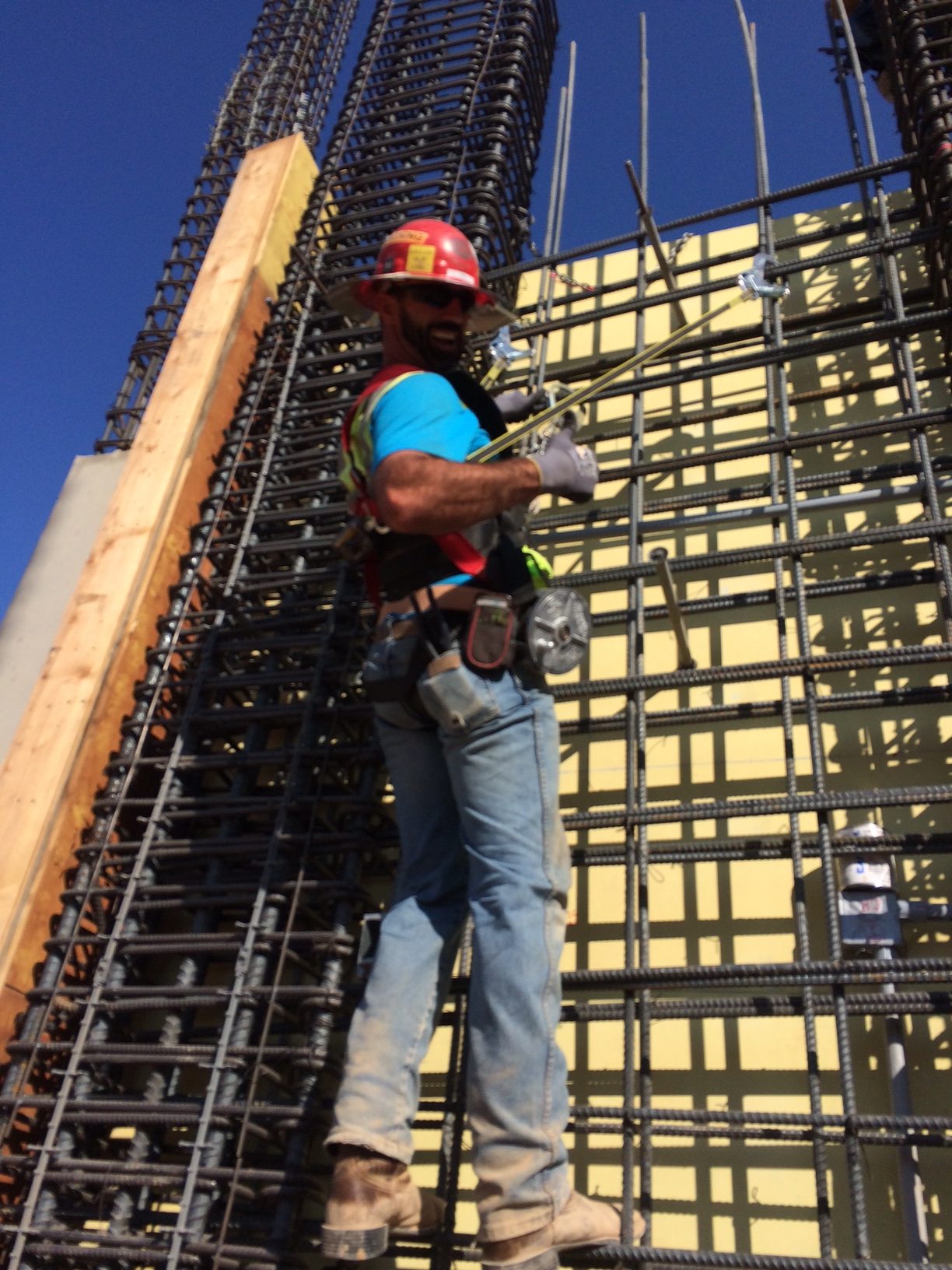 Josh Cullum, pictured above in blue and some of our Metro field electricians are putting in some work at our UC Merced 2020 project!
Speaking of Josh, here's what he had to say about the Leadership Training with Amanda King: 
"I'm Josh Cullum. Since the day I started with Collins Electrical back in 2000, I noticed the close-knit family they had produced. After 17 years, it is amazing the friendships we have all made. I believe the leadership program has brought us even closer. Some are not comfortable with sharing feelings as " we are men" with no feelings. Leadership has proven that WRONG!

Thank you Amanda for not only helping with on the job issues, but also Home Life.

I APPRECIATE YOU ;)"

-Josh Cullum, Metro Foreman
---
What Have the Branches Been up to?
Two weeks ago, the Metro branch hosted a Foremen Meeting where everyone gathered to discuss current projects, future projects, and such. It ended with a delicious dinner! If there's one thing we love here at Collins, it's the food! Our second favorite thing: leftovers!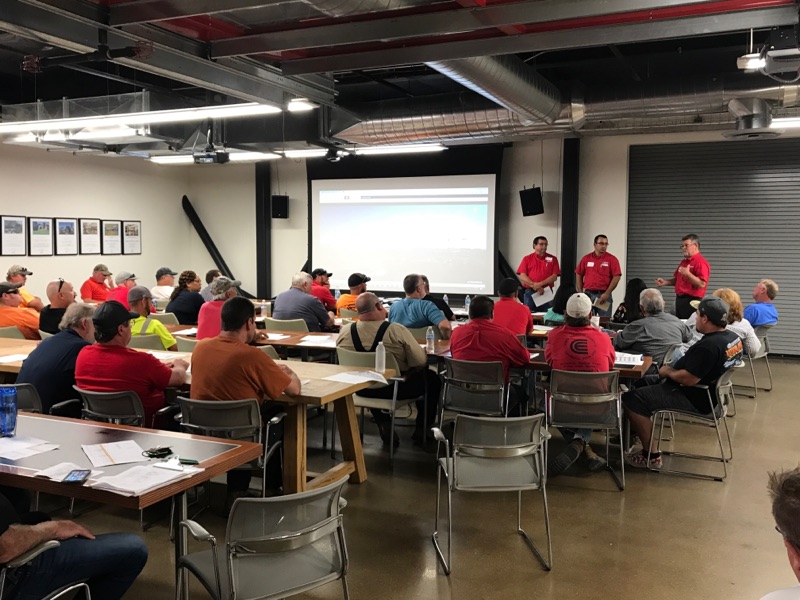 ---
Do You Think Summer is a Bummer? Don't Worry, It's Almost Fall!
Still not excited? Check out these reasons to be pumped for fall!
---
What's Happening in the Industry?

We've all seen BIM on big computer and TV screens, but what if you could see the model all around you? Virtual Reality technology is making this possible, read about it here.
---
Collins Selfies
Even though we work hard, we play hard too. Every week, we'll show off our most important resource: the Collins Electrical staff.
This week, we introduce to you…
Mark Norris from our Sacramento Branch!
Check out all the Collins' Selfies by searching for the hashtag #collinsselfie on Facebook.
Do you have a #collinsselfie to share? Post them to our page using the hashtag #collinsselfie or email Elaine at EAlcones@collinselectric.com.
Make sure to incorporate the Collins Electrical logo in a creative and fun way!