In this issue:
Instagram 50 CAP Giveaway Winner!
Save the Date
Heart Walk: Jorge's Challenge
What's New In the Field?
Wednesday Blues?
Gene's Gems
It's Collins' Selfies

---
Instagram 50 CAP Giveaway Winner: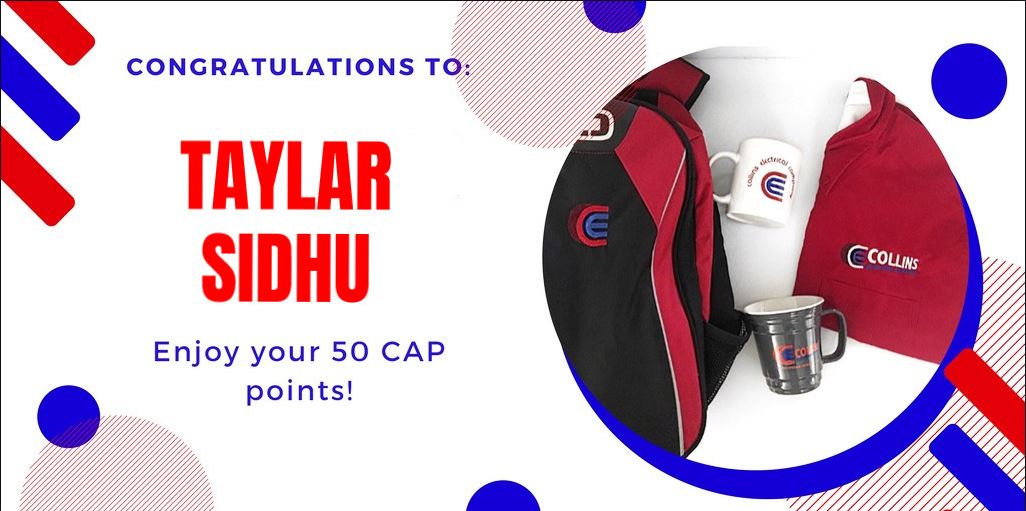 Last week we held a contest to give one lucky winner 50 CAP points to score some Collins gear! Our winner was Taylar Sidhu from the Sacramento branch! Congrats, Taylar! And a big thank you to everyone that entered.
We're also happy to report that the Collins Instagram has been receiving a lot of love lately! We've jumped from 10 followers to 65 followers just this week! 
---
Start your engines…. and save the date!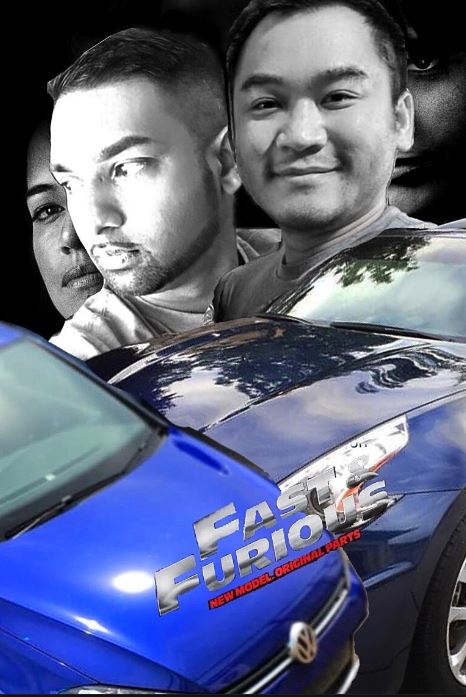 Do your interests include cars? Do they include racing? What started as a conversation between a few Collins employees has led to getting together after-hours. So, be sure to leave the evening of Wednesday, September 20th free, because it's time to get fast and furious!
If you are interested in attending or participating, please check out Sacramento Raceway's website for ticket pricing and rules and regulations. This is not a company sponsored event; just a grudge match between Wen Luu and Krish Prasad.
---
Heart Walk: You've Been Challenged!
During Aiden's visit last month, Jorge offered to donate $100 towards the American Heart Association's Heart Walk Campaign this coming September 30th.
He also challenged the staff to match his donation or donate more! Are you up to the challenge?
To donate or join the team, click on the link below! Thank you in advance for your donations and support!
Check out Aiden's visit here!
---
What's New in the Field?
Lots of progress is being made on the Old Sacramento Boardwalk! Here is our team hard at work, replacing all of the old, worn wood with tile that actually mimics the look of old wood! How cool is that? Good work, guys!
---
Got the Wednesday Blues?
Don't worry, we have just what it takes to cure those. Check these out:
Question: Why was the printer named Bob Marley?
Courtesy of Charles Jenkins, here's a picture of Hannah Gini presenting the Work Anniversaries last week: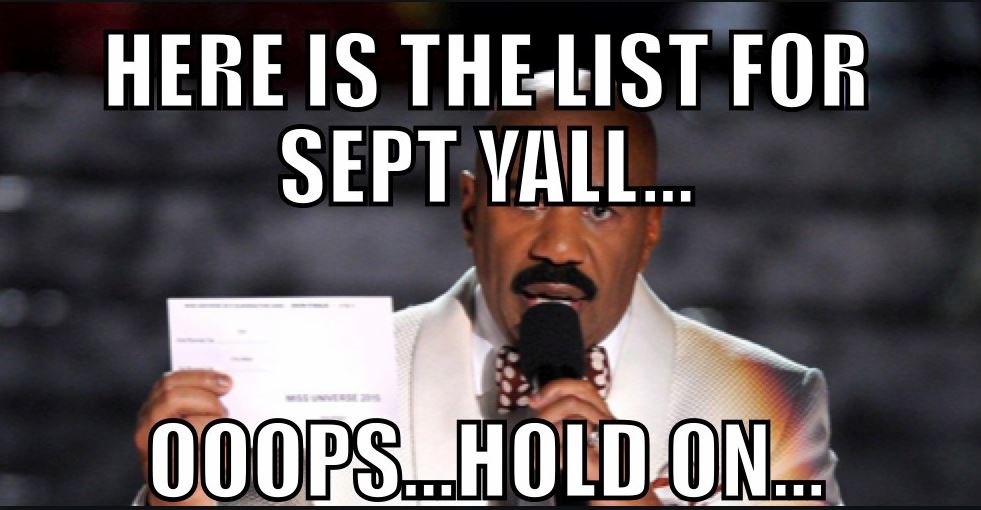 ---
♢♢♢ Gene's Gems ♢♢♢
Corporate Value of the Week: Innovative
Innovative (adjective): introducing new ideas; original and creative in thinking.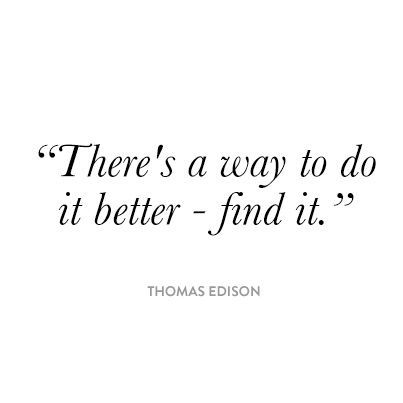 ---
Collins Selfies
Even though we work hard, we play hard too. Every week, we'll show off our most important resource: the Collins Electrical staff.
This week, we introduce to you…
Lori Holman from our Sacramento Branch!
Check out all the Collins' Selfies by searching for the hashtag #collinsselfie on Facebook.
Do you have a #collinsselfie to share? Post them to our page using the hashtag #collinsselfie or email Elaine at EAlcones@collinselectric.com.
Make sure to incorporate the Collins Electrical logo in a creative and fun way!