In this issue:
What have the branches been up to?
Who is Mr. Collins?
Collins Cares
Gene's Gems
It's Collins Selfies
---
WHAT HAVE THE BRANCHES BEEN UP TO?
SACRAMENTO BRANCH:
Jobs in progress:
Hard Rock Fire Mountain Hotel and Casino in Wheatland, CA
Foreman, Mark Norris and Vice-President, West Sacramento Branch Manager, Kevin Gini.
METRO BRANCH:
More progress with the solar carports

---
WHO IS MR. COLLINS?
Last week we left off with William Collins living in San Francisco and working as an electrician in 1910. From 1911 to 1913 the San Francisco directories list William as a single man. William gets married sometime between 1913 to 1914 to a woman named Annie. From 1914-1917 he continues to be listed as an electrician who works for wages. During this time, no commercial listings show up for a Collins Electrical Company or William J. Collins.
To be continued…
---
COLLINS CARES!
It's not too late to sign up and join us tomorrow, September 29 for the American Heart Association Heart Walk at the University of the Pacific – DeRosa University Center Lawn Area.
Check in – 8:00 a.m., Run starts at 9:30 a.m.
Click the button below to sign up as a walker or to donate to the cause.
Special thanks to all who have donated to our employee campaign. Together we have raised $3,435 of our $7,500 goal! There is still time to make our goal. Please share with your family and friends!
Many thanks to our community partners who donated to our business campaign and raised $22,500 for AHA.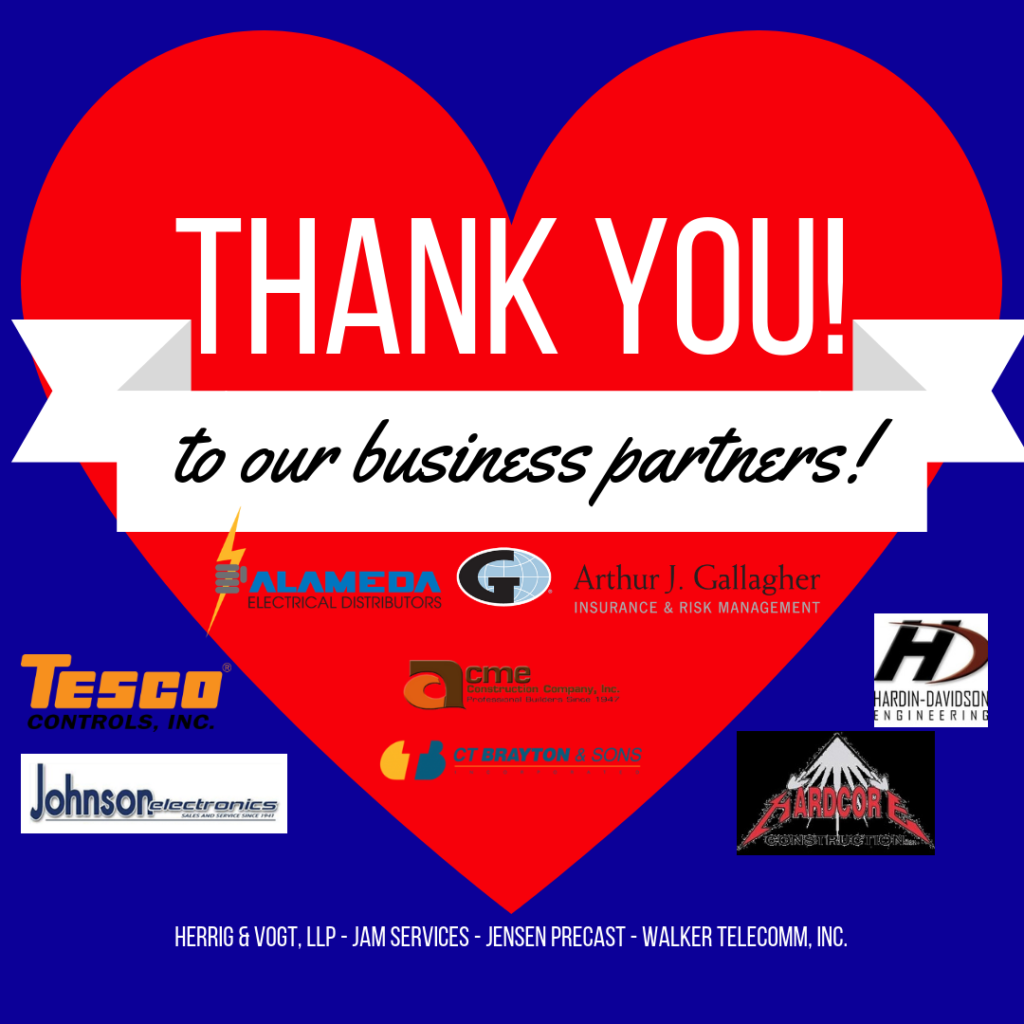 TEDx Modesto
A group of employees and their family members gathered at the State Theatre in Modesto last week to hear from six local speakers who empowered the audience to think about how we can make our lives and the lives of others more colorful and positive. Collins was happy to support this event. It made us think about how happy we are to be a part of our communities and sharing our colors.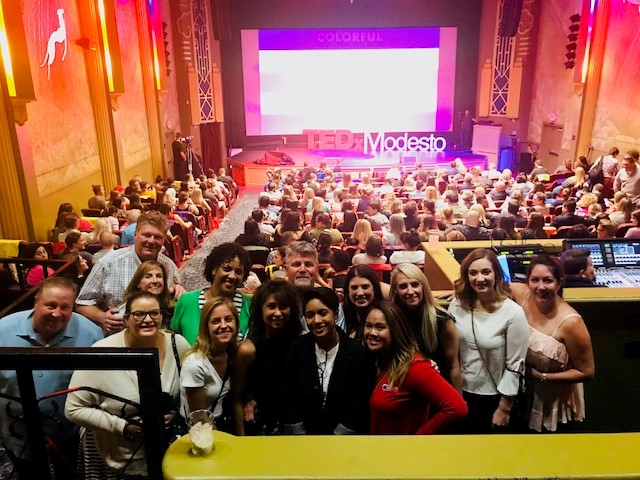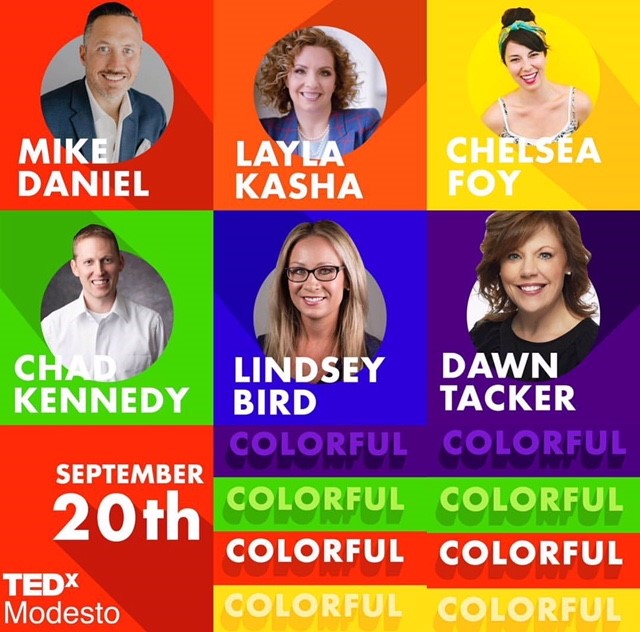 ---
♢♢♢ GENE'S GEMS ♢♢♢
Core Value of the Week: PASSIONATE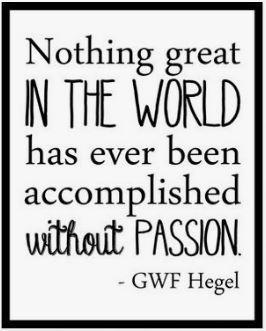 ---
COLLINS SELFIES
Even though we work hard, we play hard too. Every week, we like to show off our most important resource: the Collins Electrical TEAM.
This week, we introduce to you…Jimmie Moreno, Jr., Service Department Electrician, Estimator and Marketing trying out a new filter on his iPad. Looking good Jimmie!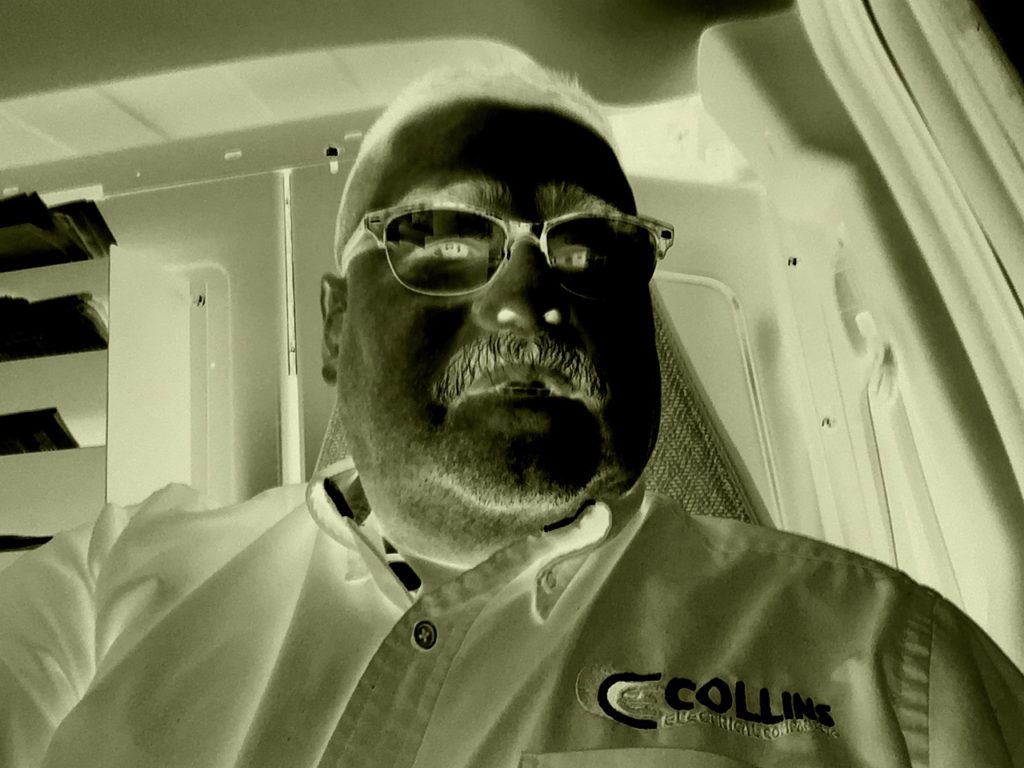 DON'T FORGET TO SEND IN YOUR SELFIES!
Check out all the Collins' Selfies by searching for the hashtag #collinsselfie on Facebook or Instagram.
Do you have a #collinsselfie to share? Post them to our Facebook page using the hashtag #collinsselfie
or email Melissa at MFlores@collinselectric.com
Make sure to incorporate the Collins Electrical logo in a creative and fun way!
FOLLOW US ON FACEBOOK @ COLLINS ELECTRICAL COMPANY, INC. & INSTAGRAM @ COLLINS.ELECTRICAL