In this issue:
Our Mission Statement
New Hires
Employee Testimonial on Leadership Training with Amanda King
Taco Friday!
Gene's Gems
It's Collins' Selfies

---
Our Mission Statement
What's in Your Wallet?
Do you know the Collins Electrical's Mission Statement? How about our Values?
The thing is, most of us live and breath our Values and Mission every day, and we love that about our team. But as we roll out our new Mission and Values, it's important that we continue to reinforce them and commit them to heart.  Because at the end of the day, if we are unsure of our end goal, how can we achieve it? If we all aren't making decisions with the same values, then how can we stay in alignment? These cards will help us achieve our goals and move successfully forward as a team.
That is why we're proud to introduce our new Mission and Vision Wallet Cards.
FAQS
What are they?
The new cards are plastic credit cards sized bundles of love that have our Mission on one side and our Corporate Values on the other. You can either keep them at your desk, in your wallet, with your employee ID, or key chain.
Who's it for?
The cards are for all Collins Electrical Employees. Please display your cards loud and proud!
Can we share our cards with others?
Absolutely, we encourage you to share Collins Electrical's Mission Cards with your vendors, customers, and anyone else you feel would benefit from knowing more about who we are.
When will we be receiving our cards?
We'll be rolling out the cards to each branch in the next few weeks. We'll have information on how you can request cards for vendors and customers then.
Who do I call if I have questions?
Elaine at ealcones@collinselectric.com.
Don't be caught off-guard if Gene asks you, "What's in your wallet?"
---
New Hires
This week, we have three new hires to welcome to the Collins Electrical Family!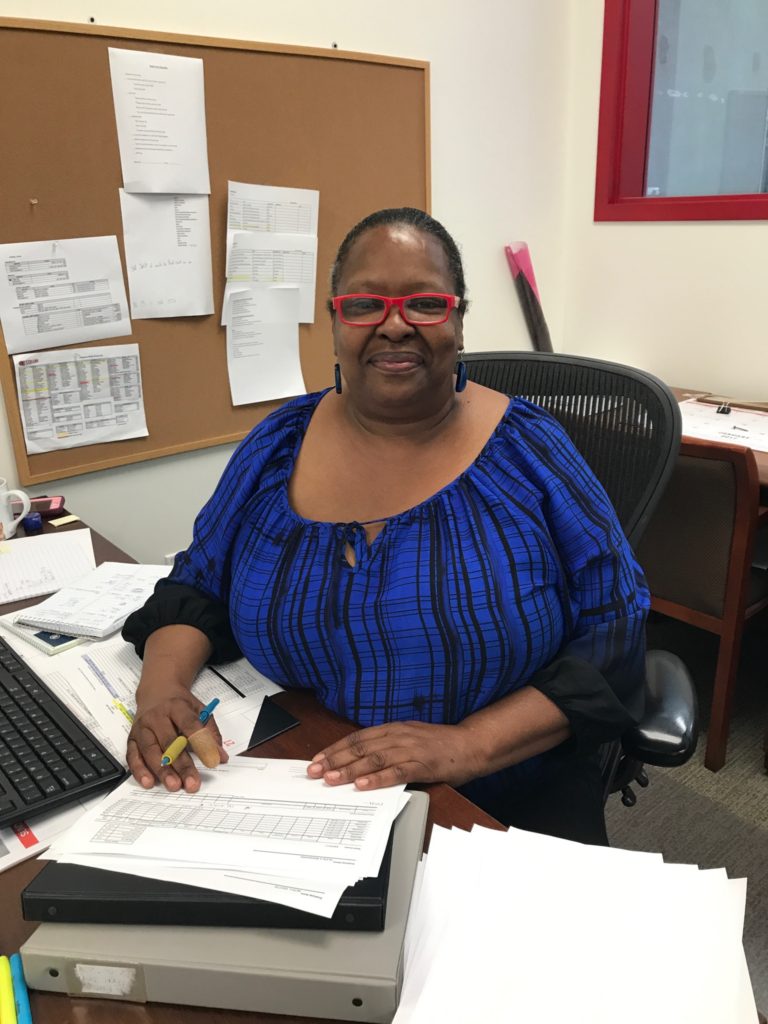 Please welcome Kim McGruder, our new Payroll Administrator at our Corporate Office!
Kim has an extensive fourteen year background in payroll for construction work. On her time off, she loves to watch movies and hanging out with her grandchildren.She is excited to work here!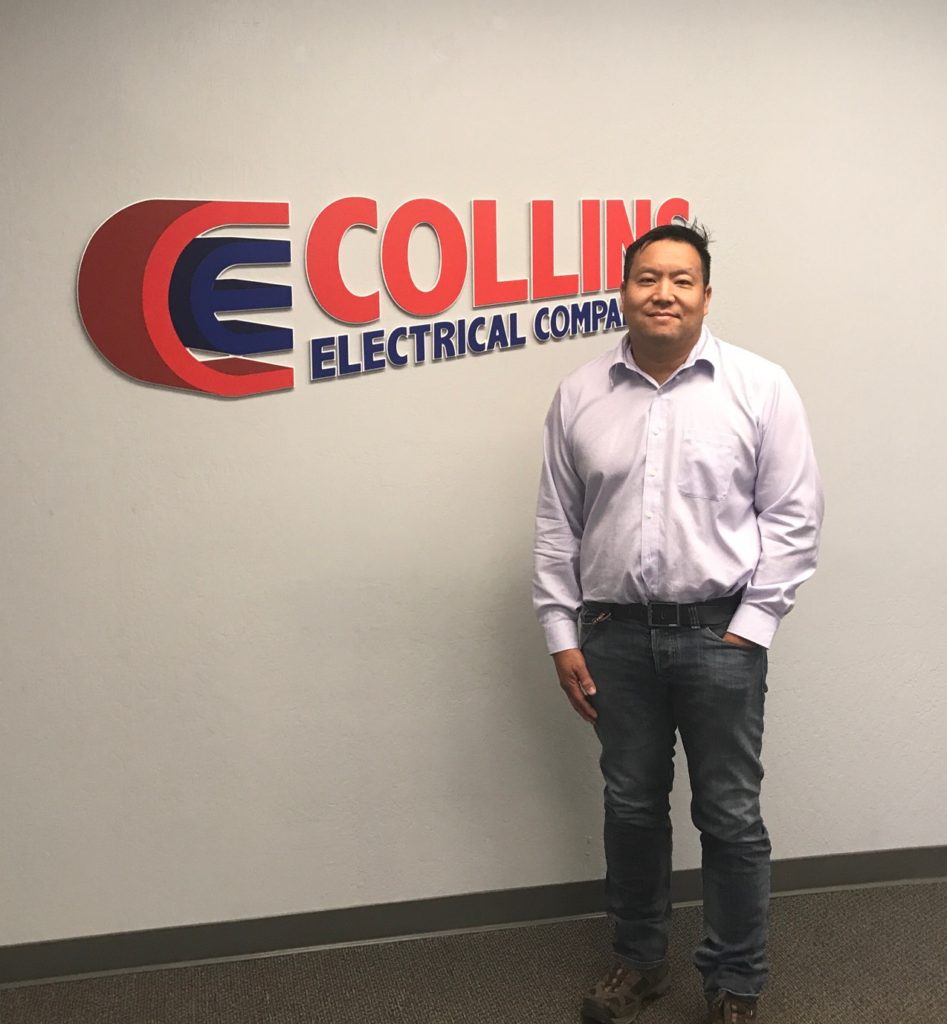 We are excited to introduce Bryan Low, our new Project Manager at our Dublin Branch!
Bryan started his career in electrical construction over 25 years ago working with a small San Francisco shop during summers while still in high school.  He continued to work summers through high school & college first as an apprentice, journeyman, foreman then project manager, mostly small TI projects at UCSF.
Bryan has a wide range of experience not only in the electrical field but also on the GC side and as an owner's representative.  As a general superintendent, Straits restaurant in Santana row and Distillery 209 next to AT&T park were the most notable projects.  As an owner's representative, he worked for Westfield malls at the San Francisco Centre expansion, the Seattle Southcenter mall expansion and at the Roseville Galleria expansion.
Most recently Bryan has come "home" to the electrical industry managing projects such as the Apple TI, Linked-in TI & Fox Sports TI in San Francisco.
In his leisure time, Bryan is an avid A's & Warriors fan.  He also loves F1 auto racing & doing track days with his Turbo Miata at Laguna Seca, Thunder hill & Sears point.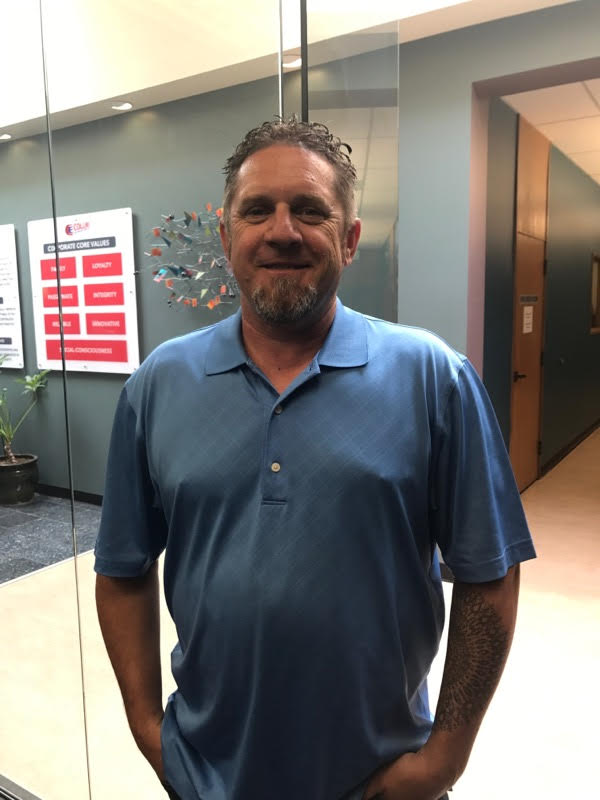 Lastly, give a warm welcome to Jabin McDonald, our new addition to the Preconstruction and Project Management team in the Sacramento Branch. Jabin comes to Collins Electrical with over 25 years in the Electrical Industry. He spent about 12 years in the field as a Local 340 Foreman after completing his apprenticeship. He then worked his way up through the ranks learning AutoCAD and working as a BIM detailer and designer, to estimator, to project manager, to Preconstruction Manager.
Jabin's focus is on team collaboration with Design/Build and Design/Assist projects. His vast field experience uniquely qualifies him to steer projects so that budgetary and scheduling concerns can be addressed while ensuring constructability throughout design. Developing and maintaining relationships with general contractors and developers in high on his priority list. Jabin feels that integrity, tenacity, and creativity, along with a "can do" attitude are the keys to success.
If you see Kim, Bryan or Jabin make sure to welcome them to Collins Electrical!
---
Employee Testimonial on Leadership Training with Amanda King
This week, we are very excited to share some pictures of the Leadership Training with Amanda King. Check out her workshop for some members of the Collins Electrical family!
---
Taco Friday!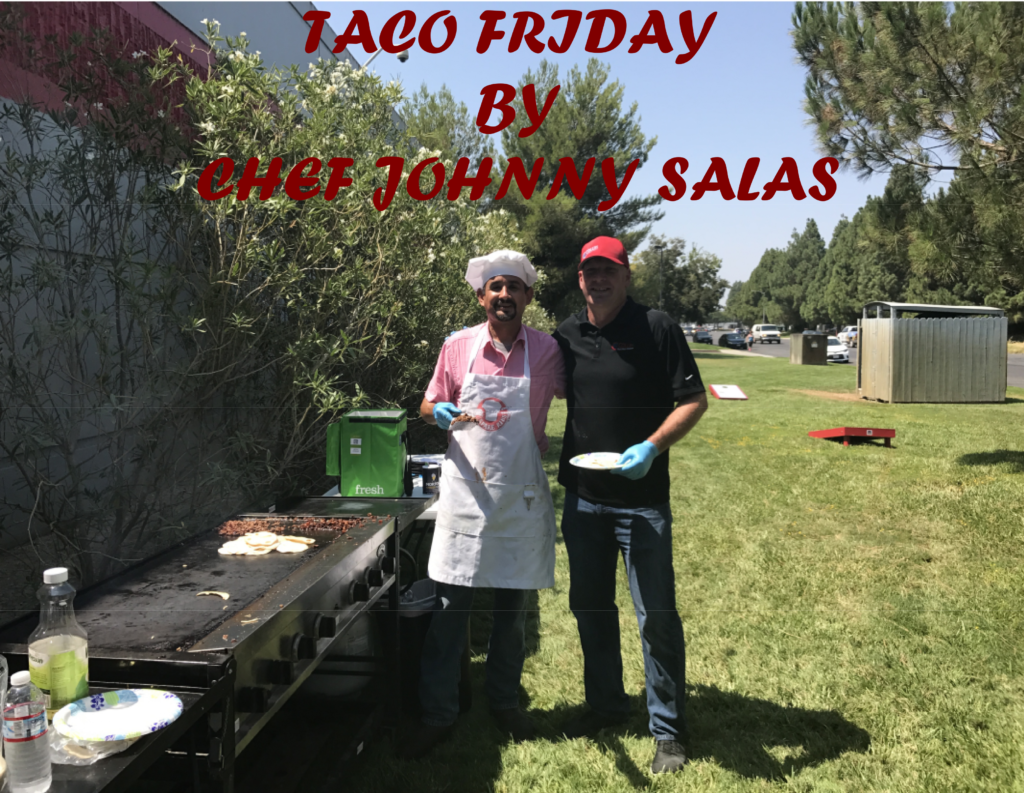 Johnny Salas, Warehouse Manager at our Sacramento Branch, cooked for Taco Friday this past Friday, August 11th for the branch!
Check out a video of Johnny putting it down on the grill:
The Sacramento Branch really enjoyed the tacos! Read what they had to say about it below:
"Thank you for Taco Friday, food was delicious as always."
– Maria Saragoza, Office Manager
"Huge shout out to Johnny!!!!! That was wonderful! Can't wait to do it again. Thank you to all that helped set up (Steve Hansen) and tear down/clean up. Great event."
– Craig Gini, Vice President & Renewables Manager
"Johnny, Thanks! Great job!"
– Kevin Gini, Vice President & Sacramento Branch Manager
"Thanks Johnny! It was great! Master Chef!"
– Kevin Farnum, Project Engineer
"Great Job Johnny! Thank you so much!"
– Lori Holman, Solar Project Coordinator
---
Gene's Gems
Corporate Value of the Week: Reliable
Reliable (adjective): a person or thing with trustworthy qualities.
---
Collins Selfies
Even though we work hard, we play hard too. Every week, we'll show off a selfie of our most important resource: the Collins Electrical staff.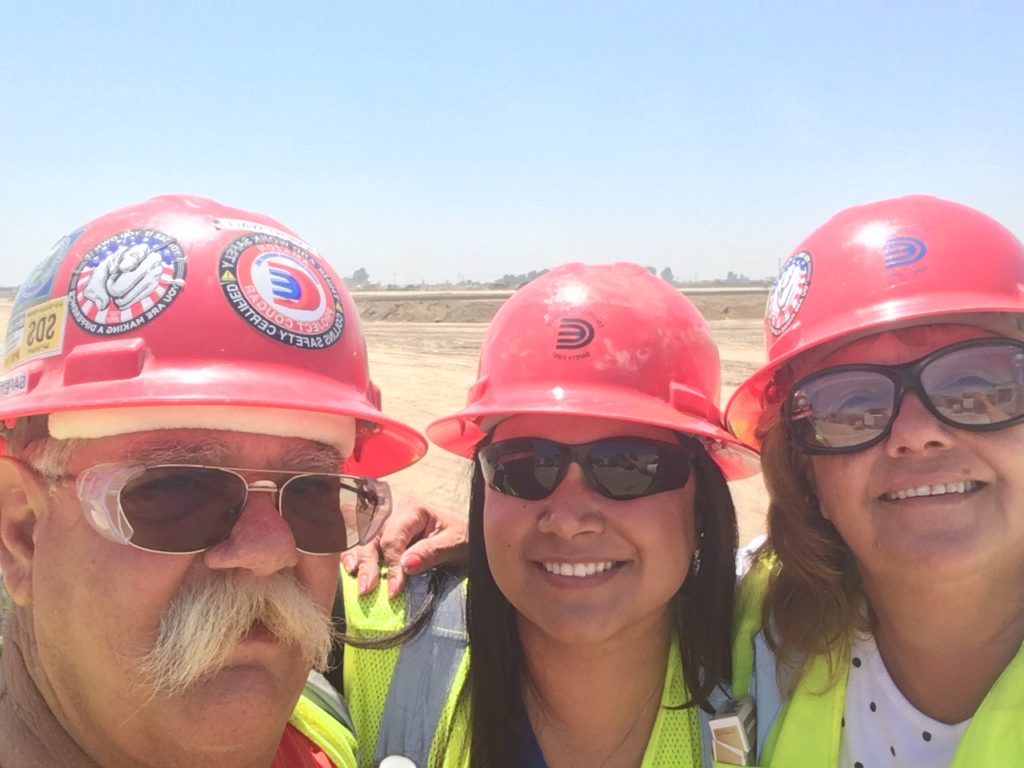 Check out all the Collins' Selfies by searching for the hashtag #collinsselfie on Facebook.
Do you have a #collinsselfie to share? Post them to our page using the hashtag #collinsselfie or email Elaine at EAlcones@collinselectric.com.
Make sure to incorporate the Collins Electrical logo in a creative and fun way!