In this issue:
What have the Branches been up to?
Gene's Gems
It's Collins Selfies

---
WHAT HAVE THE BRANCHES BEEN UP TO?
METRO BRANCH:
What goes better with the first day of summer than a Collins Electrical Company, Inc. Taco Truck!
Special thanks to Foreman Jeff Dunn who barbecued carne asada tacos for the GSE Construction crew as a thank you for a great working relationship on current project Los Banos WWTP.
GSE Superintendent Jeff Burnach is pictured below.
FRESNO BRANCH:
MARINA BRANCH:
Leadership Training with Amanda King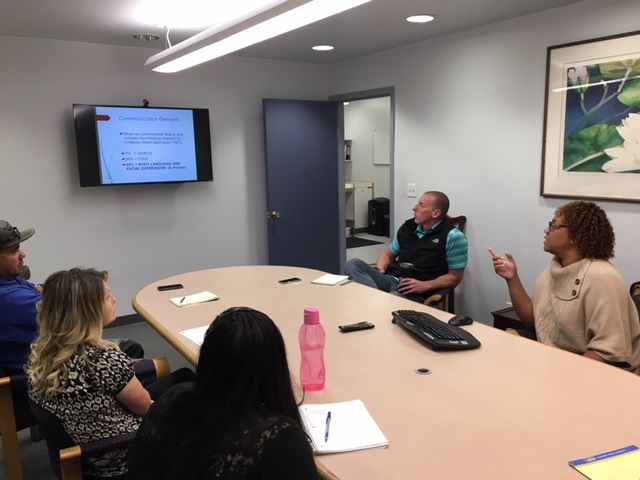 Just completed!
MST- Monterey Salinas Transit
This project consisted of upgrading and modernization of its Salinas maintenance facility. Modernizing the maintenance facility will help MST towards its goal of replacing fossil fuel powered buses with modern clean air electric buses. This project will result in improved air quality and more transit services for the disadvantaged community near East Alisal in Salinas as well as support local construction jobs.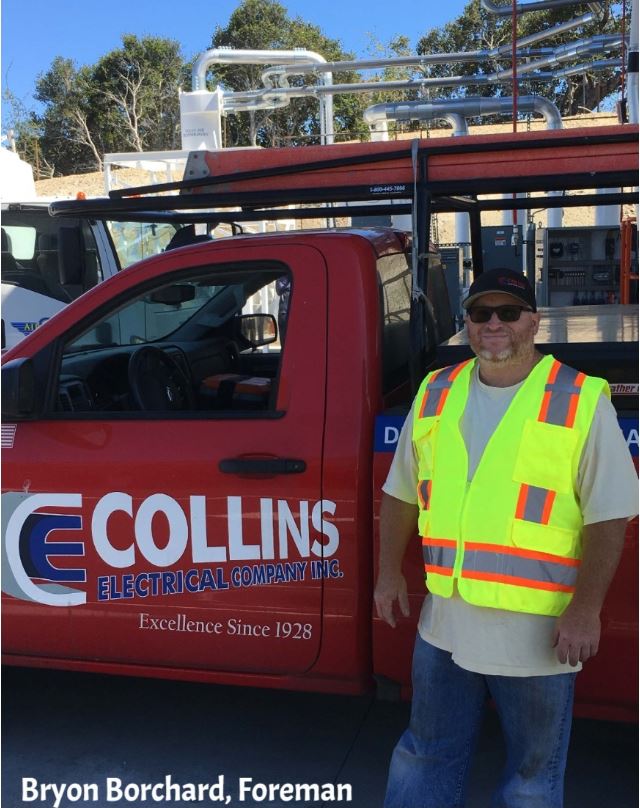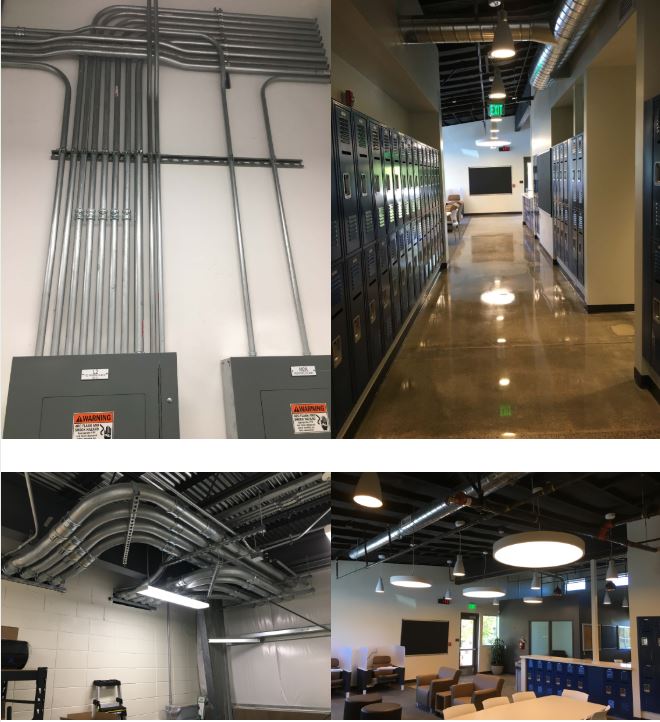 DUBLIN BRANCH:
The Safety department provided a BBQ to the Pinole Valley HS crew this week because they worked over 32,000 hours without any incidents on the job. Larry Nelson is the General Foreman on site along with Foremen Dirk Kohlmeyer, Alan Barsi and Toby Bekker.
Helping with the BBQ were Joe Ortiz, Warehouse Manager, Joe Baez, Project Engineer, and Tina Taylor, Safety Director. Also in attendance were Bryan Low, Project Manager, Rick Henry, Dublin Branch Manager, Gene Gini, CEO/President & Kevin Gini, V.P. & West Sacramento Branch Manager.
Kevin and Larry talked to the crew and thanked them for a job well done, working safely, and for the quality of their workmanship.
Congratulations Pinole Valley HS crew! Keep up the good work!
---
♢♢♢ GENE'S GEMS ♢♢♢
Core Value of the Week: LOYALTY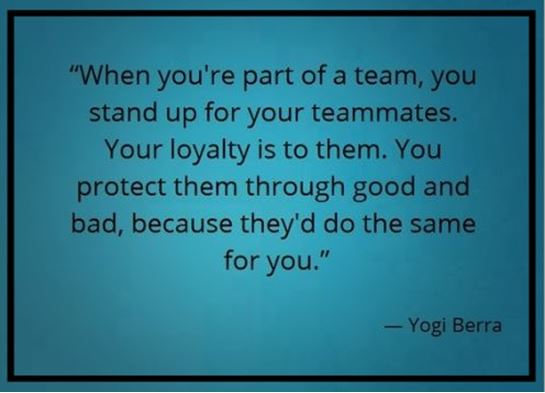 ---
COLLINS SELFIES
Even though we work hard, we play hard too. Every week, we like to show off our most important resource: the Collins Electrical staff.
This week, we introduce to you…DANIEL BYRNE, Journeyman.
Daniel has worked for Collins for ten years and is currently working on the UC Merced 2020 project.
DON'T FORGET TO SEND IN YOUR SELFIES!
Check out all the Collins' Selfies by searching for the hashtag #collinsselfie on Facebook.
Do you have a #collinsselfie to share? Post them to our Facebook page using the hashtag #collinsselfie
or email Melissa at MFlores@collinselectric.com
Make sure to incorporate the Collins Electrical logo in a creative and fun way!
FOLLOW US ON FACEBOOK @ COLLINS ELECTRICAL COMPANY, INC. & INSTAGRAM @ COLLINS.ELECTRICAL