In this issue:
What's New in the Field
New Hire
From Danger to Safety
Team Collins: 2017 Heart & Stroke Walk
What is Leadership?
Gene's Gems
It's Collins' Selfies

---
What's New in the Field?
Fresno Branch:
Project Cougar

Project Cougar is the new distribution sortable fulfillment center that broke ground on May 31st. The Collins team, comprised of Rich Martinez (Project Manager), Tim Teare (General Foreman), Robert Walls (Safety), and Robert Nunemaker (Foreman), have been working so hard and have made incredible progress!
"We are all so proud of the 18 staff members in total so far on site. Those grounds on May 31st 2017, were filled with fruit trees on every inch, and now look at it!"

– Melanee Euless, Fresno Office Manager
Find a live feed of the amazing progress HERE
*Live feed courtesy of Uplift
---
New Hire
Collins is excited to welcome the new addition to our corporate office, Dante!
Dante joins the Collins team as the newest Office Clerk at our corporate office. You may know her father, Dennis Rosellini, and if you do, you might know Dante as, "the race car driver." Dante describes herself as very outgoing, family oriented, and an all-around people person. "I got the rude face from my dad," she says, "I promise I am friendly!" Dante spends most of her time either at the gym, out and about, or cooking (like the Italian she is). Previously, Dante worked at local floor coatings company, CFC Coatings. Dante says she looks forward to meeting everyone and becoming a part of the Collins family!
Welcome aboard, Dante!
---
What is Leadership?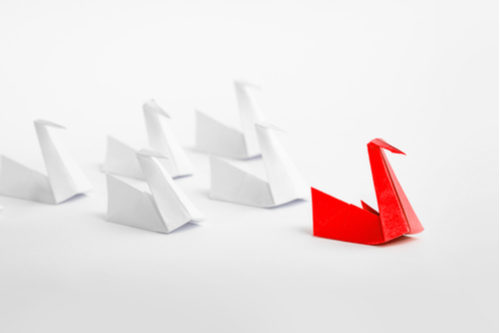 Words on Leadership from Amanda King, Leadership Development Coach at Collins Electrical, Inc.:
What is leadership? There are hundreds of words, maybe thousands, used to describe leadership. Research tells us that the word most widely identified as a definition for leadership is influence.
Everyday we influence the people around us. Our co-workers, friends and families are impacted by our words, our attitude and our behavior.
Approach today with a brand new awareness of how you're showing up, and how you're using your power to influence those around you. Choose to be a person of support, encouragement and positivity when you see someone facing a challenge. We are all leaders. The question is, how well will you lead?
---
From Danger to Safety: Occupational Exposure to Respirable Crystalline Silica
A few weeks ago, our Safety Director, Tina Taylor, put together a webinar for Collins staff from various branches regarding the occupational exposure to respirable crystaline silica.
On September 23, 2017, the Occupational Safety and Health Administration (OSHA) began to enforce its respirable crystalline silica standard for the construction industry. The standard has established a new exposure limit of 50 micrograms of respirable crystalline silica per cubic meter of air as an 8-hour Time-Weighted Average (TWA), along with a host of ancillary provisions such as establishing a written exposure control plan, housekeeping requirements, record-keeping, and medical surveillance.
 By the end of the webinar attendees learned about:
What is silica and the health risk of being exposed to it.

The compliance requirements as it pertains to Cal-OSHA and Federal OSHA

The levels of exposure, the difference between action levels and permissinle exposure levels.

Required administrative controls and engineering controls.

What is the plan of action to proceed.
 Thank you, Tina, for continuing to keep us safe! 
---
Team Collins at the 2017 San Joaquin Heart and Stroke Walk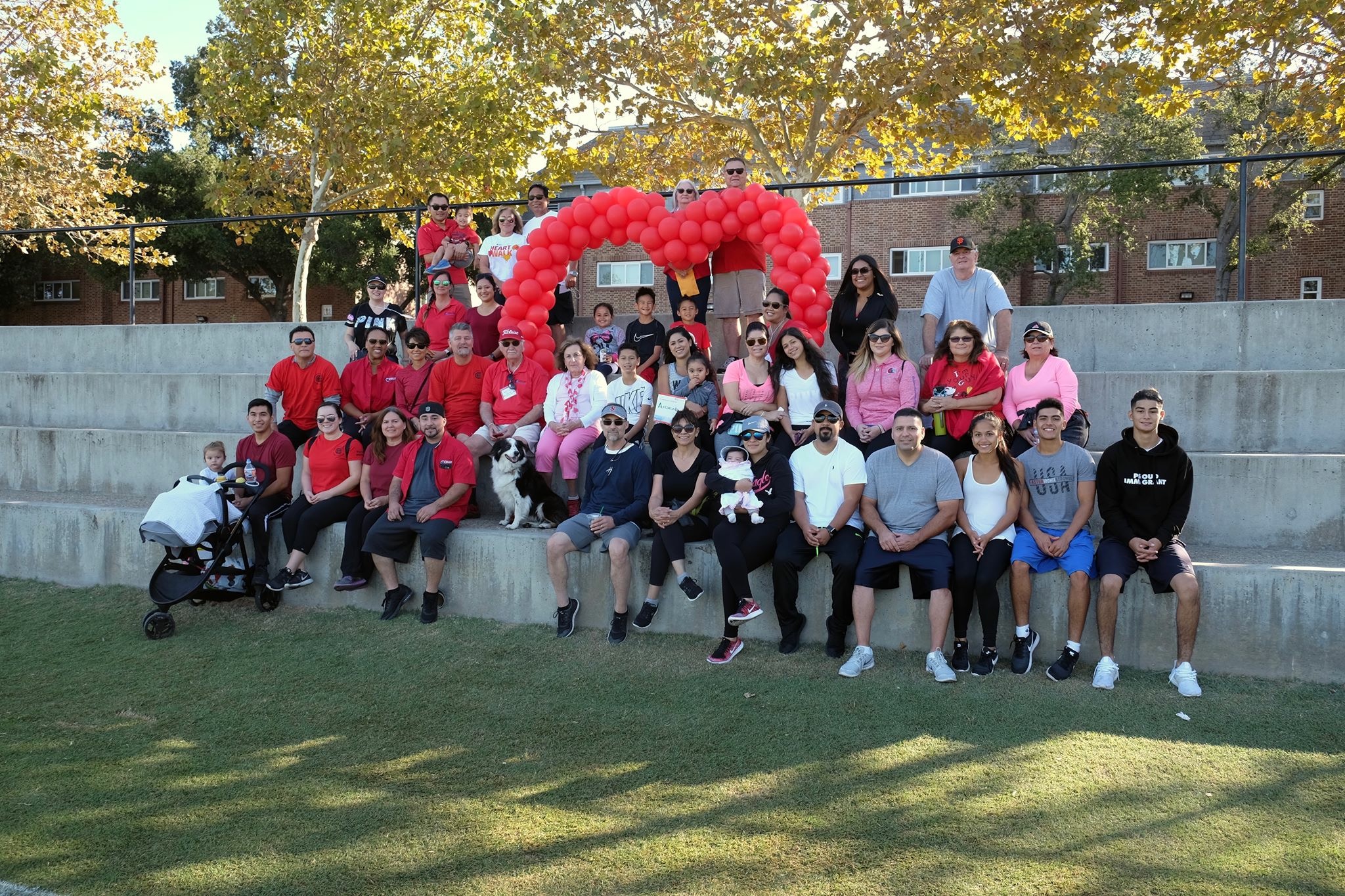 We are thrilled to report that Collins raised a total of $3,850 for the 2017 San Joaquin Heart and Stroke Walk!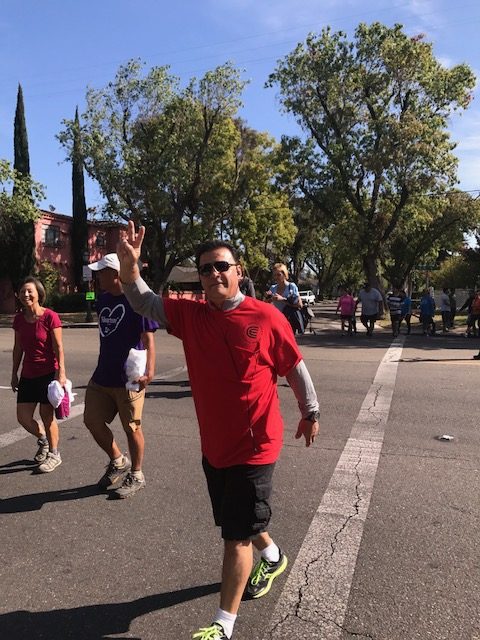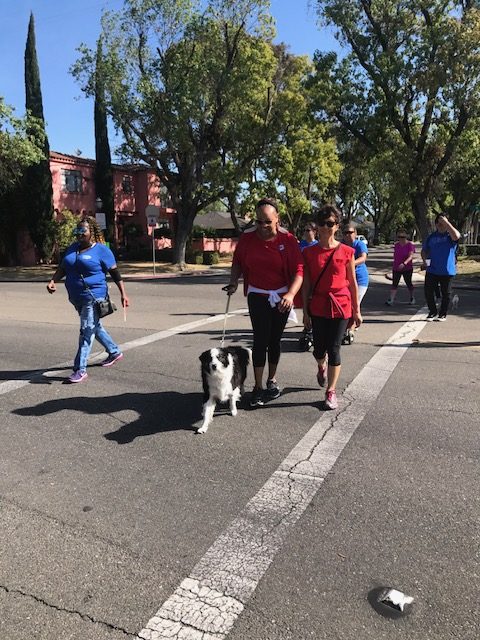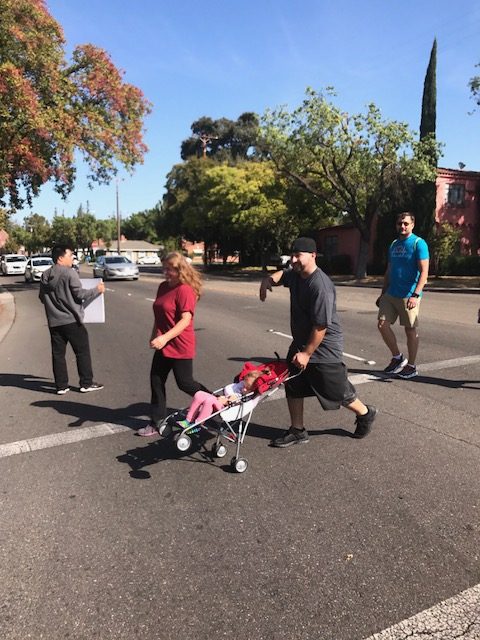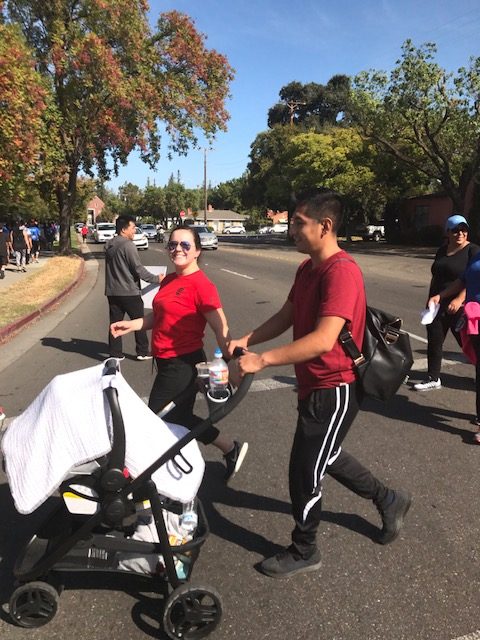 And a HUGE shout-out to Gaby Addi and her team for raising $2,690, surpassing her initial goal of $2,000 and placing 4th overall!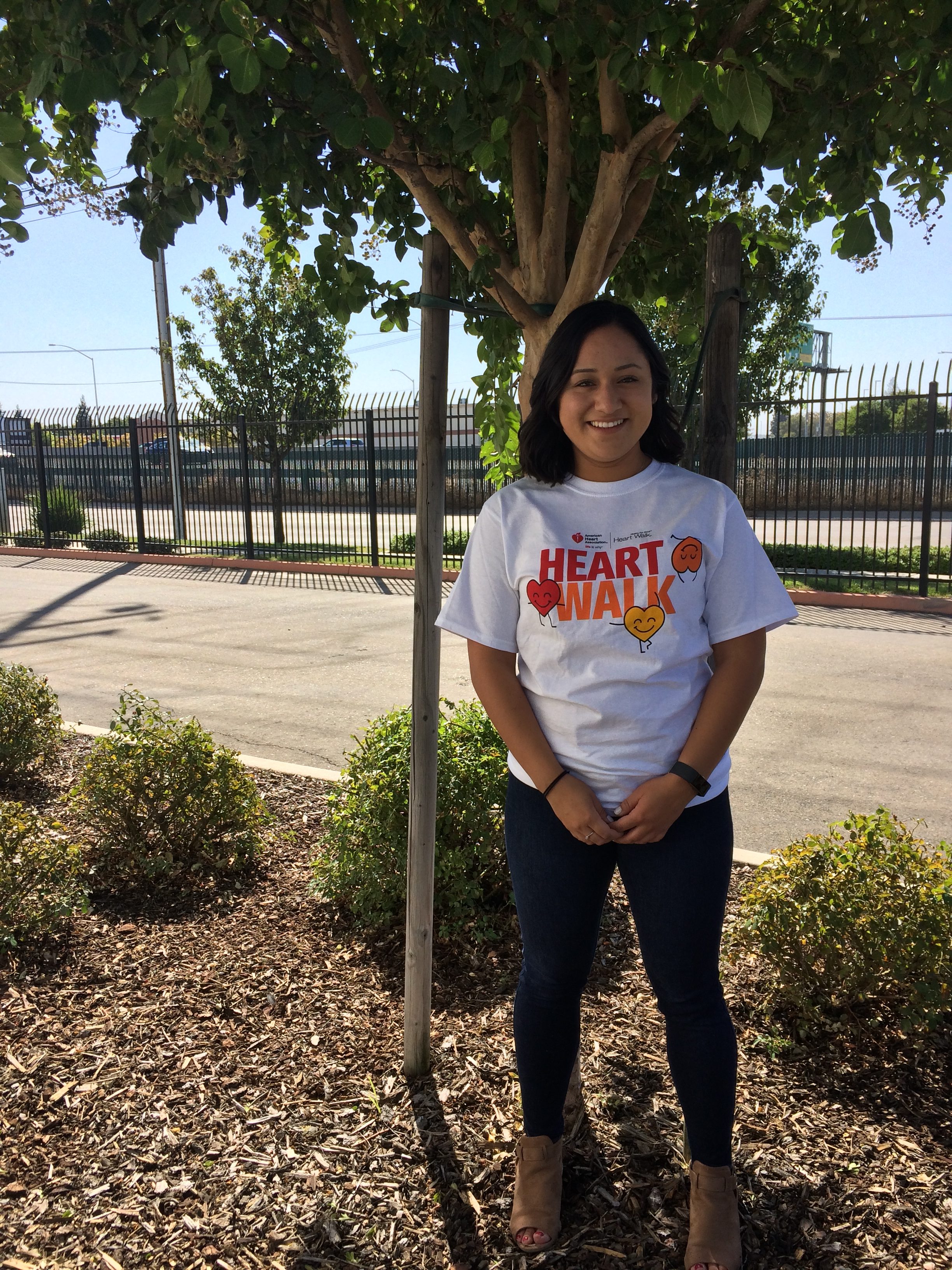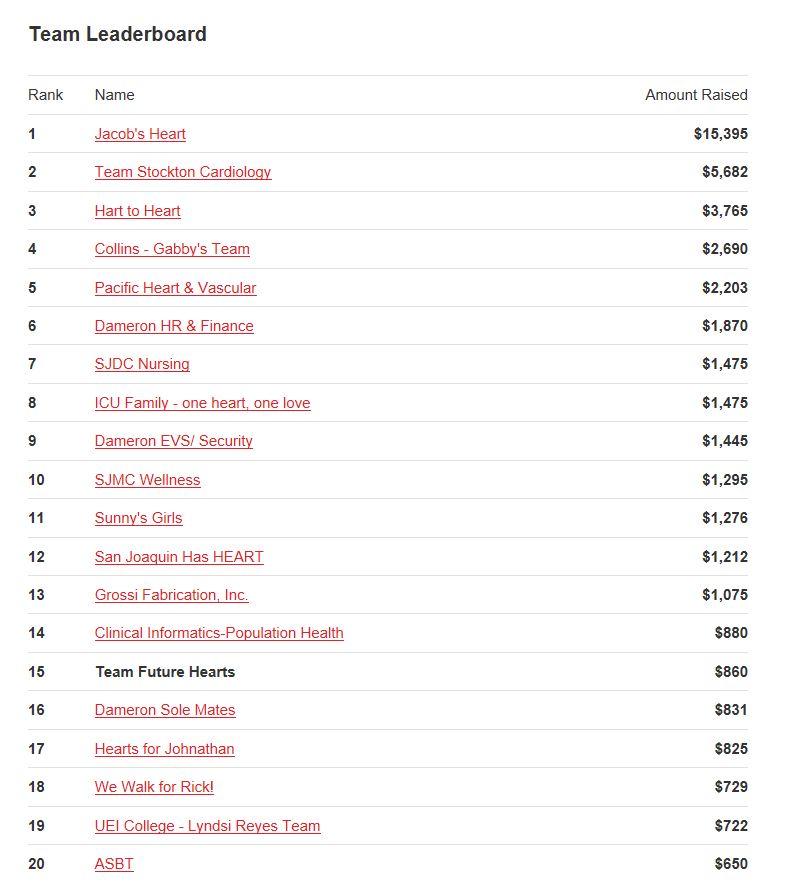 Great job, Gaby and team!
Why We Walked: 
Did you know that about 40,000 children in the United States are born with a heart defect? This year, we at Collins had the pleasure of meeting a sweet, vivacious, and  triumphant young boy n=by the name of Aiden Salcedo. Aiden was born with a rare heart condition called Tetralogy of Fallot with pulmonary atresia (TOF) and at only 11 years young has undergone 5 open heart surgeries at UCSF.  His most recent open heart surgery was done last year in the summer of 2016 to replace his conduit valve and do some major artery repair. This last surgery was considered a permanent fix, and if all goes well, Aiden will no longer have the need for additional open heart surgeries.  Aiden is a constant reminder to his parents of miracles, and  why we walked this year!
Additionally, our very own President and CEO, Gene Gini, underwent a pioneer pacemaker operation in July, in which he was the first person in the Sacramento region to receive the world's smallest pacemaker! (Read about it here.) Gene yet is another reason why we walked this year!
This year we walked for Aiden, for future hearts, and for the health of our community. Thank you to all those who helped! 
---
♢♢♢ Gene's Gems ♢♢♢
Corporate Value of the Week: Integrity
Integrity (noun): the quality of being honest and having strong moral principles; moral uprightness.
---
Collins Selfies
Even though we work hard, we play hard too. Every week, we'll show off our most important resource: the Collins Electrical staff.
This week, we introduce to you…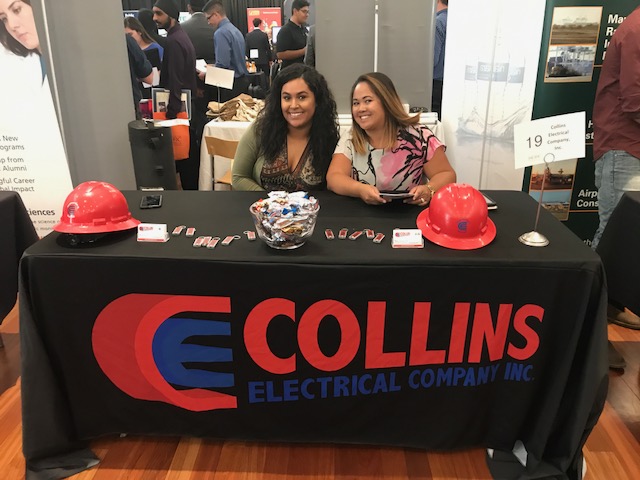 Susan Rodriguez, HR Manager and Vanessa Navarro, HR Coordinator at University of the Pacific's CO-OP Career Fair & Info Session!
The Career Fair and Info Session is a large CO-OP event that allows employers and local students to connect. Students and alumni get the opportunity to speak directly to employers regarding internship and employment opportunities. Collins was happy to be a part of it!.
Check out all the Collins' Selfies by searching for the hashtag #collinsselfie on Facebook.
Do you have a #collinsselfie to share? Post them to our page using the hashtag #collinsselfie or email Elaine at EAlcones@collinselectric.com.
Make sure to incorporate the Collins Electrical logo in a creative and fun way!