In this issue:
New Hires
What have the branches been up to?
Safety First
Who is Mr. Collins?
Gene's Gems
It's Collins Selfies
---
NEW HIRES AT CORPORATE, FRESNO AND WEST SACRAMENTO

Our IT department is growing! This month we hired Anthony Edwards at Corporate as the IT Director overseeing network operations and daily activities. Anthony brings over twenty two years of experience in the IT industry. He currently lives in Rancho Cordova but was born in Barbados and moved to California when he was thirteen. He enjoys traveling all over the world with his family, wife Marsha (they recently tied the knot in August), son Anthony and two dogs Coco, and Xena. As you can see in the photo above Anthony also has the need the need for speed ! (Top Gun reference; Fun Fact: Anthony Edwards is also the name of the actor from Top Gun who played "Goose")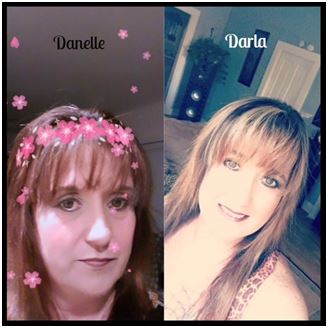 Dannelle Moore recently joined the Fresno Branch as a Project Administrator on the Amazon-Lefty project in Bakersfield, CA. She was born and raised in Bakersfield, CA and has one son and two beautiful grandsons. She is also a twin! Her twin sister, Darla is ten minutes older than her. Although they look identical they are fraternal twins.
Prior to coming to work for Collins she worked as a Project Administrator for GSE Construction, Inc. on the Lerdo Facility Water Treatment Plant, ARB, Inc. on the Elk Hills Power Plant as well as the Midway Sunset Power Project.
In her spare time she likes to sew curtains, little girl sun dresses with matching bloomers, diaper covers and rag quilts out of old denim jeans. Dannelle also loves reading especially Nicholas Sparks books and is a big NASCAR racing fan, her favorite driver is Kevin Harvick also a native of Bakersfield.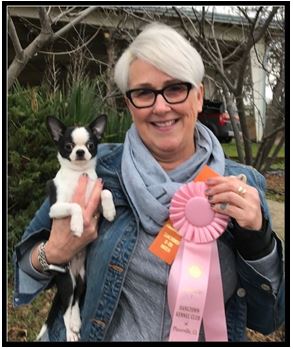 Alison Gray is a Solar Project Coordinator in the West Sacramento Branch. She has a very competitive nature, especially when she shows dogs (Think Best in Show). Alison loves to check out cool micro brews with her husband on the weekends, and remembers always seeing a Collins Electric truck parked in her driveway as she was growing up. Alison's father worked for Glen Lively (past owner and Sacramento Branch Manager) for nearly 15 years.
Welcome to the Collins TEAM Anthony, Dannelle and Alison!
---
WHAT HAVE THE BRANCHES BEEN UP TO?
WEST SACRAMENTO BRANCH:
In Progress:
Two Elementary schools installing solar. L-R: Mt. Vernon Elementary School and Pioneer Elementary School
Fire Mountain Hotel and Casino
El Dorado Public Safety
Upcoming Branch Pursuit
METRO BRANCH:
AIA Sierra Valley Golf Tournament
General Foreman Josh Collum, Jr. Project Manager Cameron Crocker, Sr. Project Manager Wen Luu and Project Manager Jake Rovig
---
SAFETY FIRST
---
WHO IS MR. COLLINS?
We left last week in 1927 with William Collins listed under Electrical Contractors. 1928 is the first time Collins Electrical Company appears in the commercial listing sections under Electrical Contractors. The address listed was 708 East Market Street which is right across the street from Riteway Cleaners which is also a family business that has been around since 1935 and at that location since 1945.
To be continued…
---
♢♢♢ GENE'S GEMS ♢♢♢
Core Value of the Week: INTEGRITY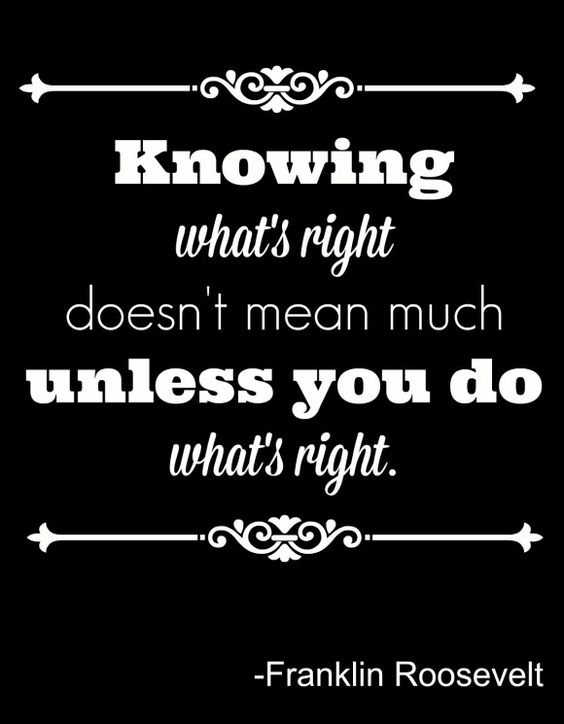 ---
COLLINS SELFIES
Even though we work hard, we play hard too. Every week, we like to show off our most important resource: the Collins Electrical TEAM.
This week, we introduce to you…General Foreman, Chris Halsey who is currently working on the UC Merced 2020 project.
Chris is known for being a prankster, but what goes around comes around. The jokers are still on the loose but they did a great job tricking out his buggy with pink decor and Hello Kitty stickers just in time for Breast Cancer Awareness month.
DON'T FORGET TO SEND IN YOUR SELFIES!
Check out all the Collins' Selfies by searching for the hashtag #collinsselfie on Facebook or Instagram.
Do you have a #collinsselfie to share? Post them to our Facebook page using the hashtag #collinsselfie
or email Melissa at MFlores@collinselectric.com
Make sure to incorporate the Collins Electrical logo in a creative and fun way!
FOLLOW US ON FACEBOOK @ COLLINS ELECTRICAL COMPANY, INC. & INSTAGRAM @ COLLINS.ELECTRICAL