In this issue:
New Hire
What Have the Branches Been up to?
Women in Construction
Gene's Gems
It's Collins' Selfies

---
New Hire
Collins is excited to welcome the newest addition to our corporate office, Melissa Flores!
Melissa Flores joined the Collins Electrical team this month as the new Marketing Manager. She most recently worked at the Community Foundation of San Joaquin where she managed all the events, marketing and day to day operations. She earned her degree in Apparel Marketing and Design from California State University, Sacramento. Melissa is a born and raised Stocktonian who appreciates and values her community. On her time off she enjoys volunteering for various organizations and spending time with her family and pets. Ask her how many cats she has. ?
Welcome aboard, Melissa!
---
What Have the Branches Been up to?
Sacramento Branch:
Thunder, lightening, and hail- oh my! The West Sacramento branch experienced some surprising weather on Monday, February 26.  In addition to thunder and lightening, hail blanketed the streets, leaving an appearance of snow. Not quite the weather we're used to in the Central Valley!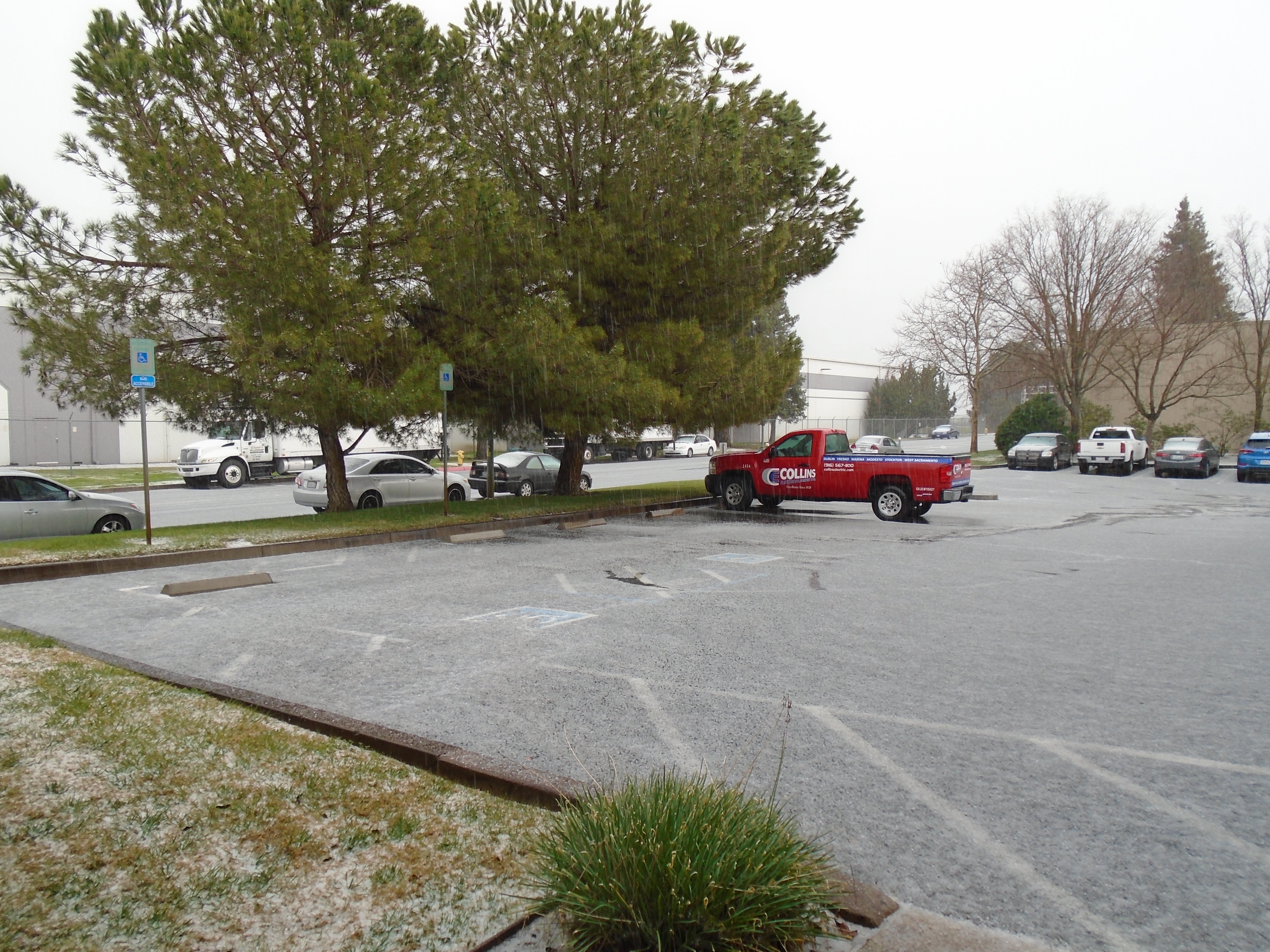 ---
Women in Construction Week!
The focus of Women in Construction (WIC) Week is to highlight women as a visible component of the construction industry. WIC Week also provides an opportunity for NAWIC's thousands of members across the country to raise awareness of the opportunities available for women in the construction industry and to emphasize the growing role of women in the industry. Below are two of our very own, awesome women in construction- Louisa Sanders from the Sacramento Branch and Tammy Tanis, Sr. Project Manager for the UC Merced Downtown Center. We are lucky to have you!
Lo
---
♢♢♢ Gene's Gems ♢♢♢
Word of the Week: Passionate
adj.: showing or caused by strong feelings or a strong belief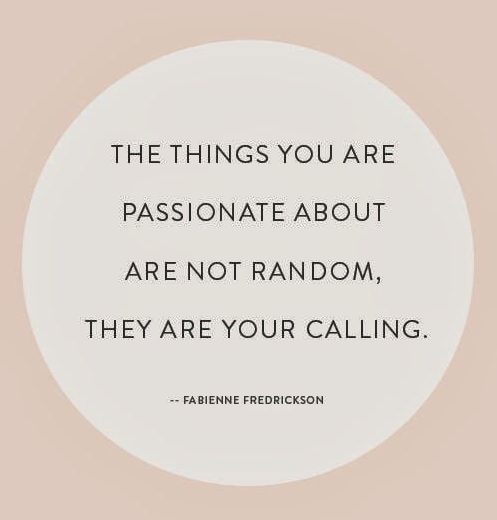 ---
Collins Selfies
Even though we work hard, we play hard too. Every week, we'll show off our most important resource: the Collins Electrical staff.
This week, we introduce to you…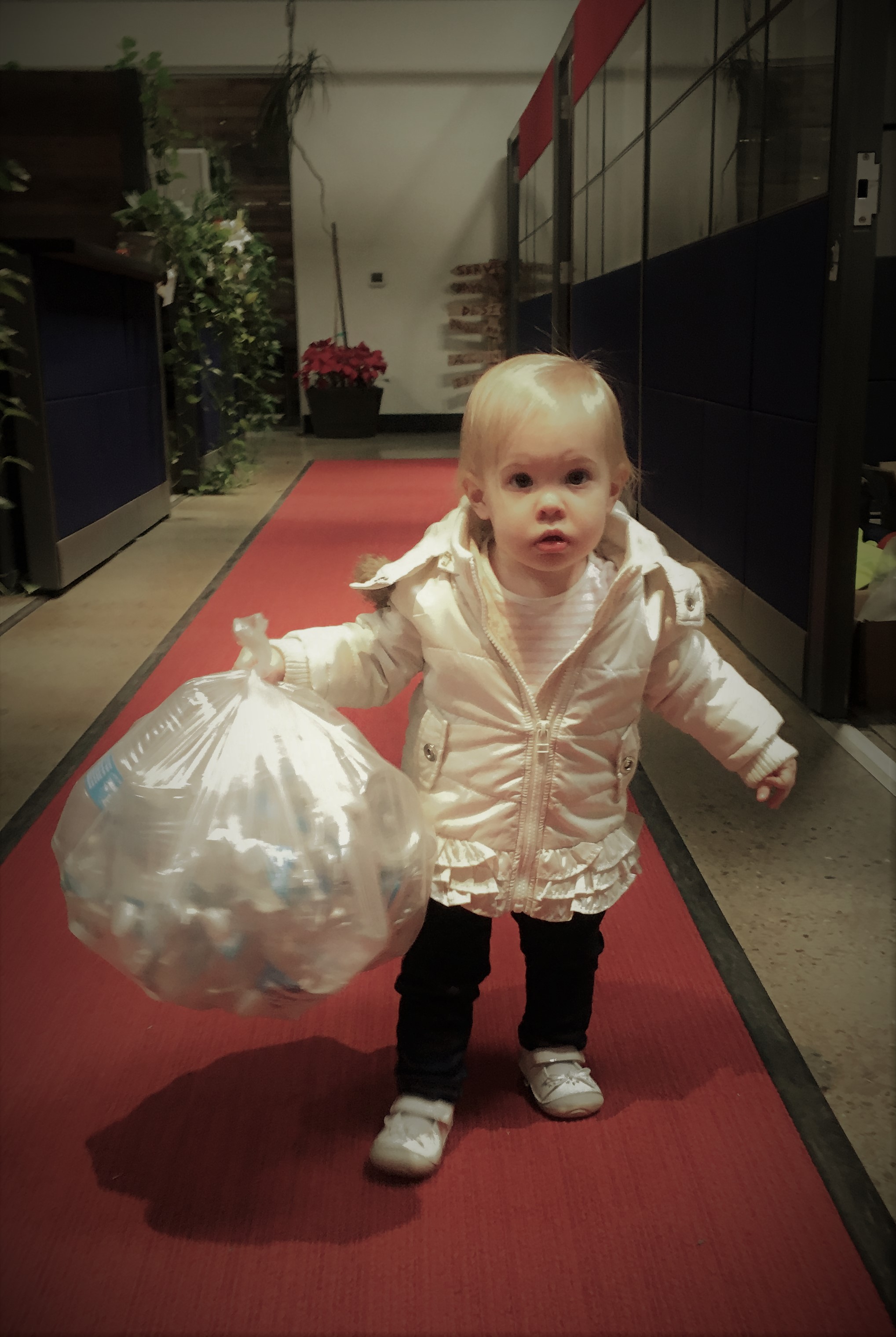 Jake Rovig's adorable daughter/tiny entrepreneur, Abby Rovig!
Abby is a very ambitious 15-month-old, already working to save the earth and money for college- at the same time! She's always wanting to "help" Mom and Dad, and never misses a moment to play with her brother.  
With the recent rain, she couldn't get outside but wanted to get out of the house.  Dad ended up bringing her to the office to collect bottles/cans. It's something Jake does with his son, Landon, and now that Abby is getting older, he started to include her too.  He jokingly says it's for the college fund, but it's more about spending time and giving them some spare change.
Plus, have you ever seen recycling look so cute?!
Check out all the Collins' Selfies by searching for the hashtag #collinsselfie on Facebook.
Do you have a #collinsselfie to share? Post them to our page using the hashtag #collinsselfie or email Melissa at MFlores@collinselectric.com.
Make sure to incorporate the Collins Electrical logo in a creative and fun way!